Everybody in the digital space today is fighting to be on top of the visibility tree. The Internet and social media are crowded with new businesses constantly trying to gain the upper hand. While 73% of marketers believe social media marketing is very effective for their business, most forgot to follow the basic social media rules before diving into paid marketing. 
Social Media Marketing (SMM) and paid promotions are essential, no doubt. But so is organic growth. And growing organically in the vastness of social media is no easy challenge. It requires investing a generous amount of time, effort, and abiding by some social media rules. But the return on investment makes it all worth it.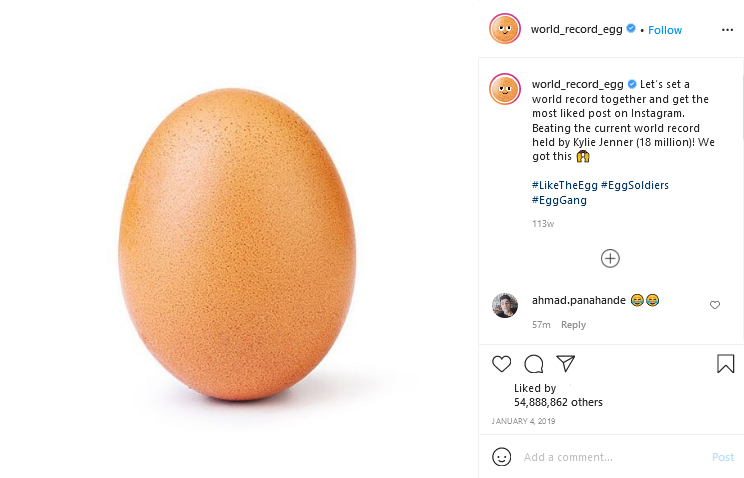 If you are thinking that organic growth is dead, do you remember the photo of the egg on Instagram? world_record_egg is the most liked Internet post of all time on any website. It's even better. It stands at 55.8M AND COUNTING! Organic growth is definitely well and alive. 
Organic content marketing may not help your need for speed or help you appeal and sell easily but it will build your business a community, loyal readership and bring consistent traffic to your website/social media with long-term potential. 
There are some unsaid social media rules nobody talks about but everybody is secretly following with hopes to grow organically. We'll tell you what they are but let's begin with the basics, just in case. 
Social Media Rules #1 Don't Spam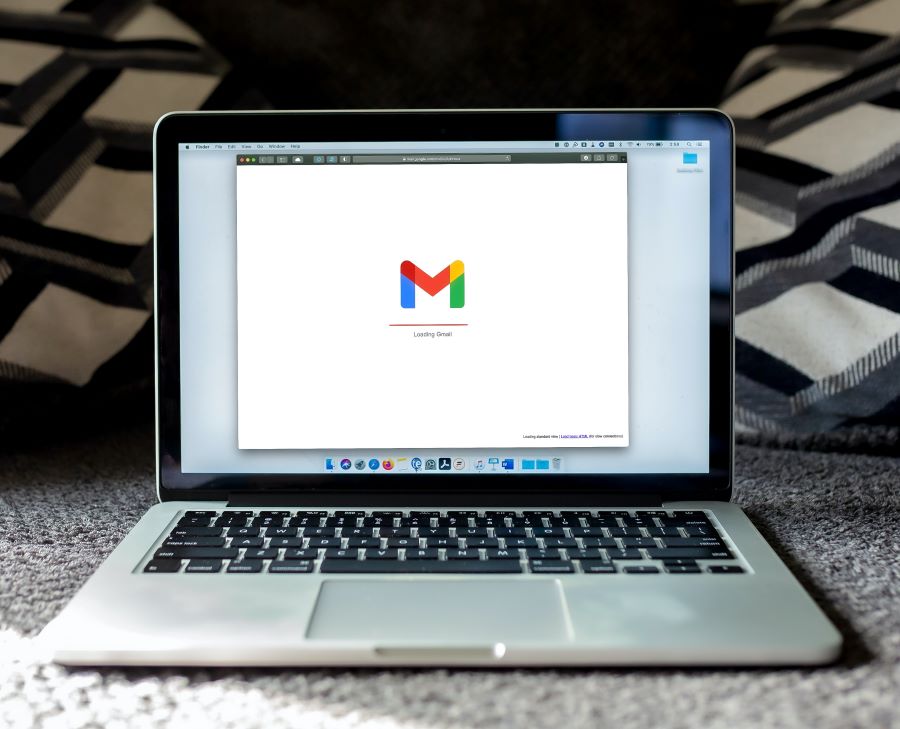 The most important rule – Be active on social media but don't spam. Nobody wants to see their feed filled with content only from your business. Post at regular intervals and maintain consistency but don't obsess over it. 
The ideal frequency is 1 to 2 posts per day. Posting on a daily basis will need resources and people completely focussed on content creation. If you have that liberty, then nothing like it. But if you don't, start with at least 2 or 3 updates a week. 
Social Media Rules #2 Don't Tag Without Permission
Be it your employees or customers, don't tag them on your public business profile without getting their good-to-go sign. Value their privacy. Sharing customer thoughts and testimonials are better credible when the customer involved is tagged, yes. And we're sure most of them won't mind being tagged. But it still is basic etiquette to ask them before you do. 
Social Media Rules #3 Don't Tag/Follow Irrelevant Profiles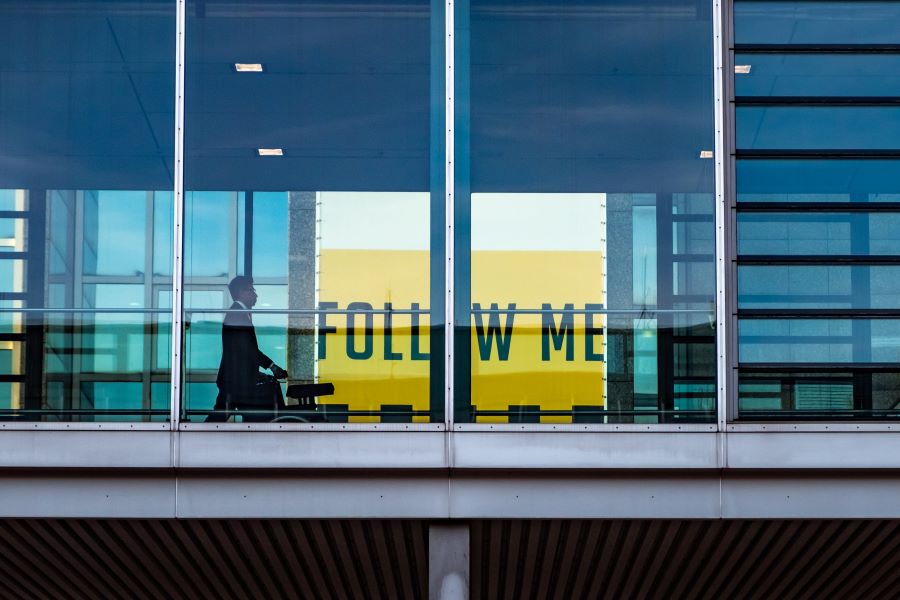 If you are a music-producing media company, there is no harm to follow and tag popular singers and musicians. Doing so will let you connect with your ideal audience. But tagging completely irrelevant profiles like that of a library business with thousands of followers solely to expand your visibility is not a great idea. The profiles you reach through irrelevant tags will be irrelevant to your business and hence a waste of resources. 
Social Media Rules #4 Respond ASAP
We've progressed from pigeon letters to the Internet and as netizens, we don't like to wait long for a response. If a DM lands in your message box or if your post receives a comment, respond immediately. Respond with the intention of striking a conversation and getting your followers to engage more with your profile organically. 
If the comment gives an interesting view, pin it or share it on your stories. After all, user-generated content is a great idea and works wonders. You share their comment on your story. They reshare your story on their profile. Their followers get to read about you on their own, trusted friend's stories, and in turn, they easily trust your brand.
Social Media Rules #5 Don't Stuff Keywords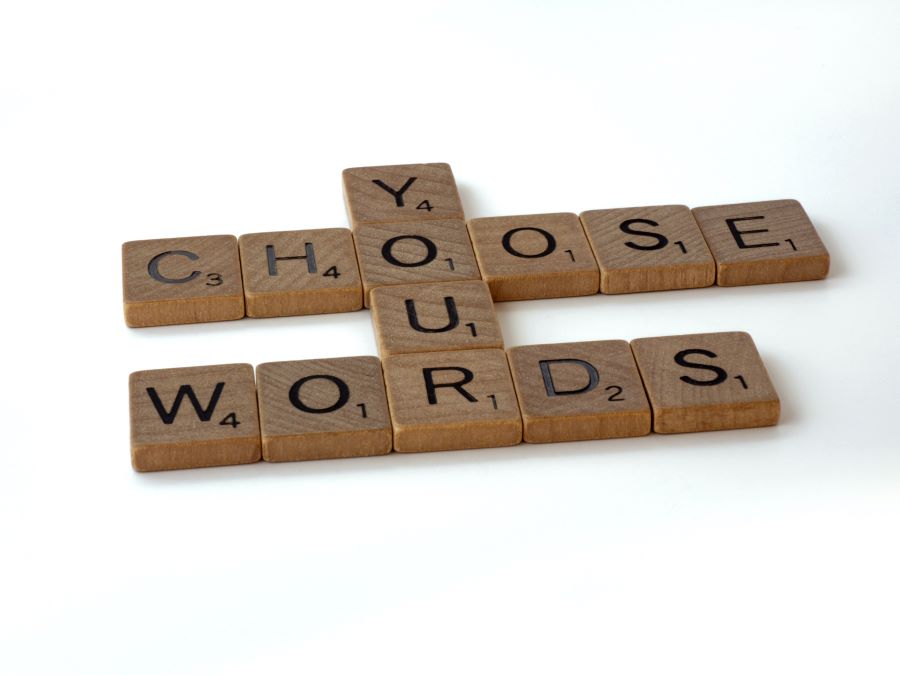 SEO is amazing, but at times we tend to get over-excited and stuff our post captions and hashtags with keywords. Keyword stuffing doesn't work. Keep an eye on what you write on social media. They should please search engines but they should also please human readers. 
Social Media Rules #6 Selectively Use Hashtags
There is a long list of do's and don'ts to using hashtags for your business. One thing to be wary of is don't use hashtags with high competition. That is don't use hashtags that have over 5 lakh posts because you don't want yours getting lost in the flood. Be a part of the hashtags that are still growing and don't engage in ones that are overused. 
Social Media Rules #7 Communicate Clearly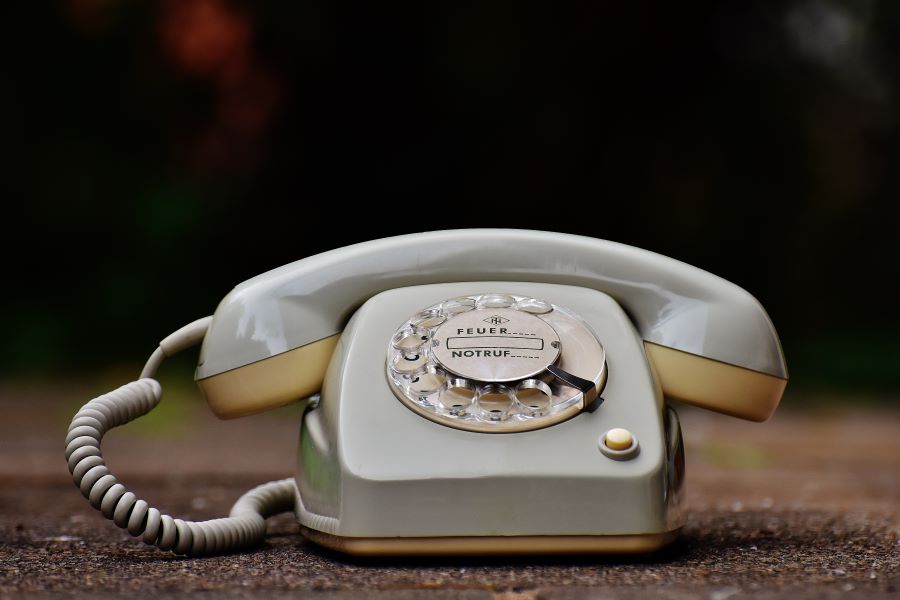 Miscommunications occur faster than communications. The way you convey your information says it all. Using the right tone of voice is as important as the information itself. For example, if you are using LinkedIn, you will have to use a professional tone. Whereas on Facebook or Instagram, your tone can lean on the friendly/warm side. 
Social Media Rules #8 Don't Underestimate Captions 
Nobody reads captions. Wrong. Nobody reads boring captions. It's not always possible to say everything you want to with pictures and videos. Start with small snippets of information packed in a delightful way. And hashtags play their role majorly in captions. When your followers click on the 'read more' of your captions, the Instagram algorithm counts as an engagement. And engagement is more important than likes which helps you grow organically. 
Social Media Rules #9 Be Original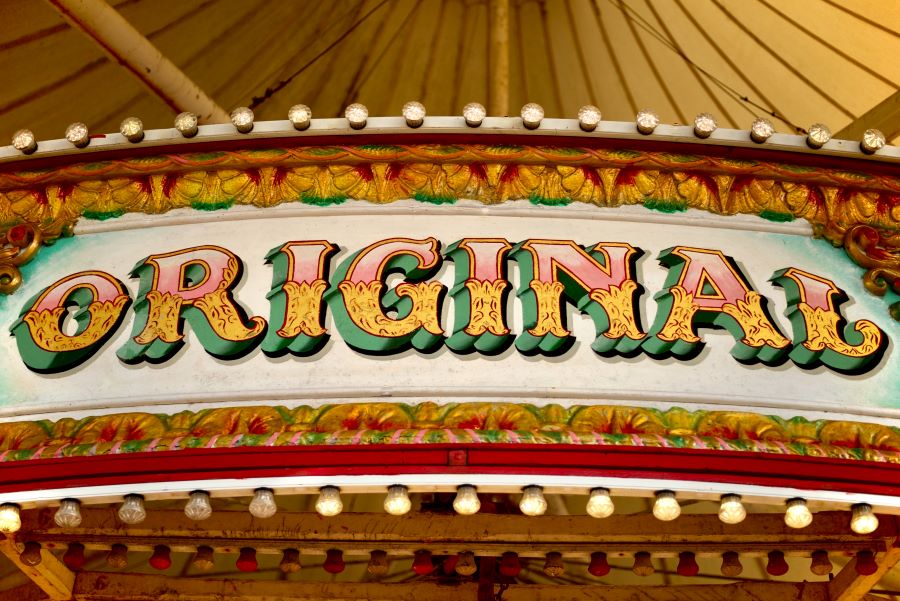 Produce original content. Your originality ensures you stand out. When your content revolves around your business and specifically how beneficial it is to your followers, they like you and look forward to hearing more. If you are merely repeating what is readily available on the Internet, it becomes hard for your audience to notice you and start engaging with you. 
Social Media Rules #10 Give Credit Where Due
Yes, sometimes content curated by a fellow brand or an influencer may be impactful and need amplifying. Sometimes another's content may resonate with your audience wonderfully. In such cases, you can reshare content that is not original or your own. But not without permission and credit. Share with permission and share with credits. 
Social Media Rules #11 Stay Visible
One great way to interact with more people and build your band of followers is to stay active and visible on comments from other relevant pages. If you are a music-producing media company, stay on top of the comments on well-established singers and upcoming talent or stay on top of the comments on Spotify's posts. This way, people with similar interests will find your profile faster. 
Social Media Rules #12 Provide Value
Being active, being on top, being in the vicinity is not all. You have to provide value while being there to attract attention and retain their curiosity. There are a number of ways you can provide value while promoting your brand. For example, if you are an interior design services company, you can give your audience little tips, DIY ideas, and share design mood boards. 
Social Media Rules #13 Strategize Content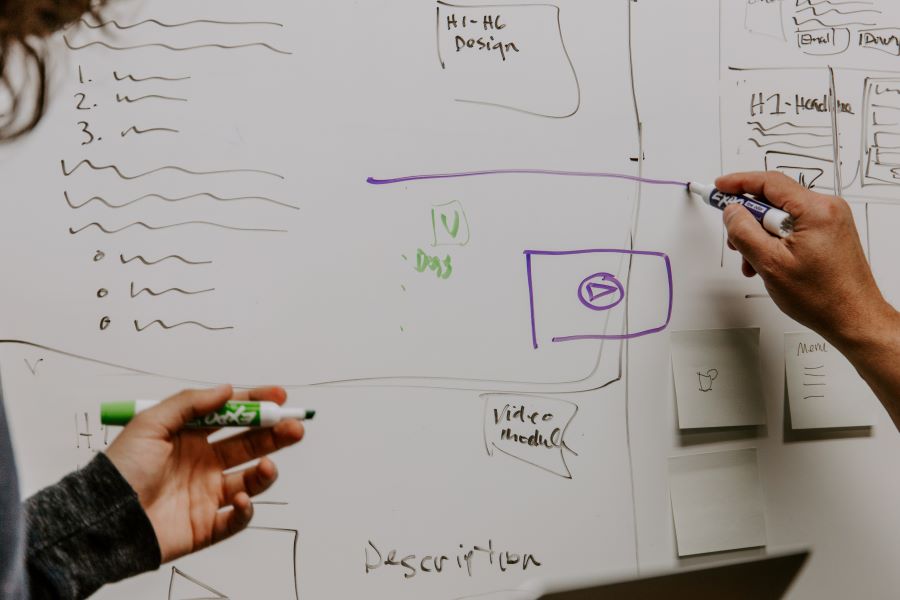 All your posts can be about your business and what you do. It can all be promotional posters directly asking your customers to buy. But it won't work. You need to follow a robust social media strategy if you want to sell your products or services via social media. The fundamentals of any effective social media strategy are: 
Entertain → Inform → Sell 
Selling without informing is a waste of time and so is informing without entertaining. Initially, you must draw attention by entertaining and then inform in an amusing way and later proceed to market.
Social Media Rules #14 Leverage Trending Features
Anytime a new social media feature is introduced, it is most promoted by the algorithm. For example, when Stories were introduced on most social media platforms, their algorithm pushed Stories the farthest to get more views and engagement. In 2020, Instagram introduced the new
Reels
, and ever since, Instagram is encouraging more people to watch and make Reels. When your business uses the latest features, you attract the chances of more reach and engagement. 
Social Media Rules #15 Build a Relationship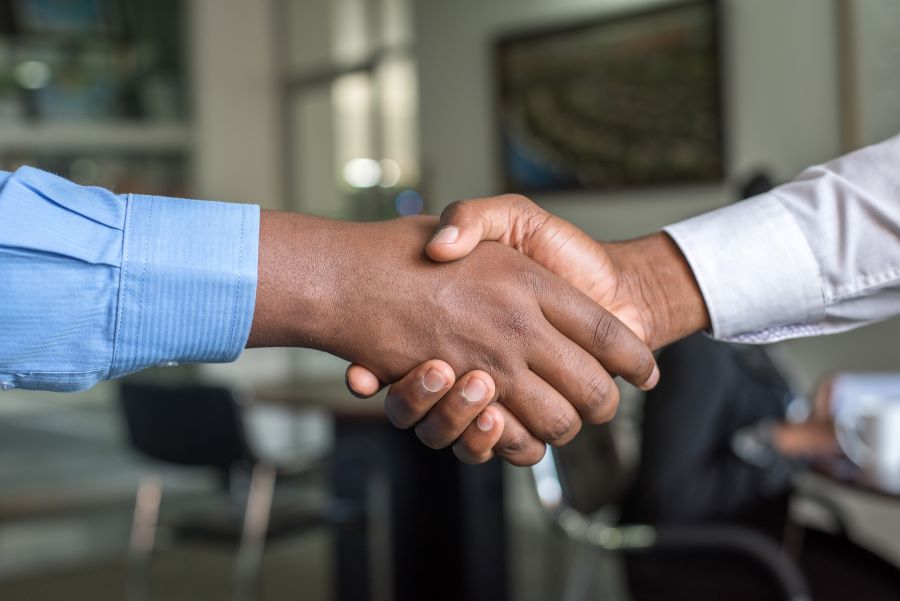 Asking for likes, shares, and saves directly is at times perceived as unprofessional. Your business ought to encourage your followers to engage with you in a healthy manner instead. For your engagement rate to go up, you must initially engage with your audience. Slowly, they come out of their shells and begin commenting on your posts, replying to your stories, and sharing your content with their friends. That is, they begin engaging automatically. This allows you to build a relationship with them and anything that has a sense of human connection and personal touch bodes well. 
'Think like a follower', is the best-kept secret of them all. When you put yourself in their shoes, you somehow sense what they want to see on their social media screens every day. Growing organically will test your patience. It will make you want to abandon all your efforts when your analytics are low. Worry not for your numbers will rise, you will grow and end up with a delightful community of users whom you will not trade for millions of rupees. It may be hard and you will need help at times but stick to the trade with dedication, follow social media rules, keep creating awesome content and see the magic of organic growth unfold.