The need for a website for businesses today is self evident, with the climb from one website in 1991 to 1.74 billion websites today. The fangs of the internet are buried deep in our necks and there's no escaping its grasps if you want to have a successful business. Having said that, a mere ordinary and informational website for your business is dime a dozen. To wheel away from underperformance, your website must make a good first impression, deliver your purpose, guide your user and ascertain their benefits. To acquire it all, your website design must be in line with a few essential matters. To emerge different from your competition, here are 8 points that will help you boom. 
1) Strategize the Ws of Your Website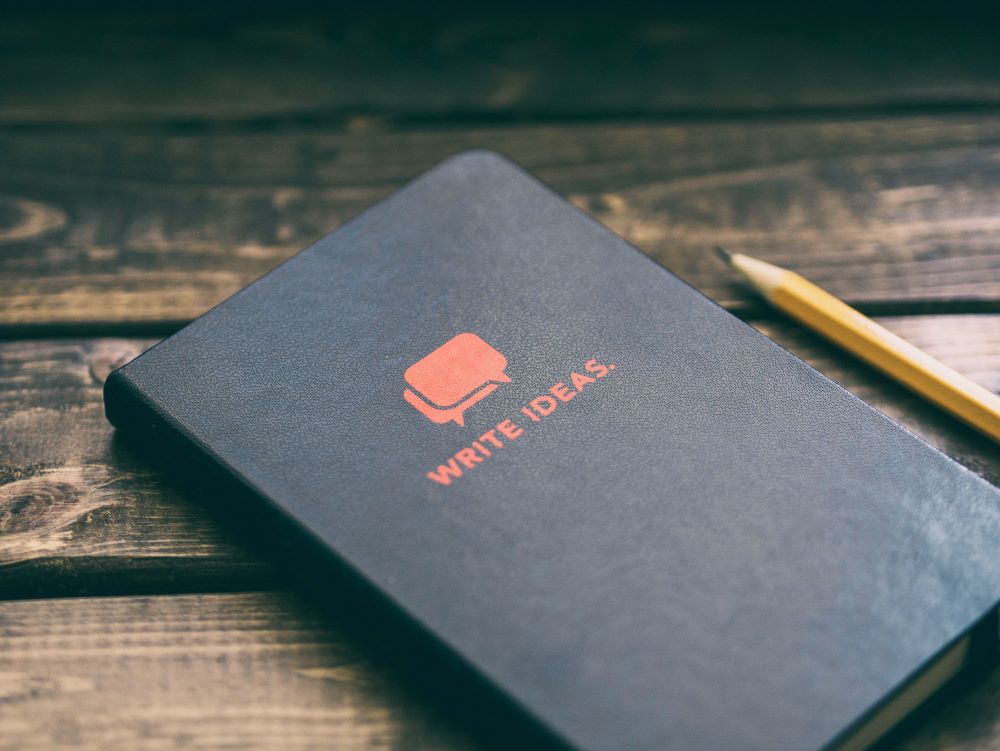 Set clear objectives for your website before you begin developing it. Your website should answer most of these – Who is your target audience? What problem will you solve? What information should be conveyed? How should it be conveyed? Why should they choose you over your competition? What are the additional benefits they will receive? Putting the needful information about your business out there is crucial. However, details should not be clustered up beyond recognition. That takes us to the next point. 
2) Turn to Custom Website Design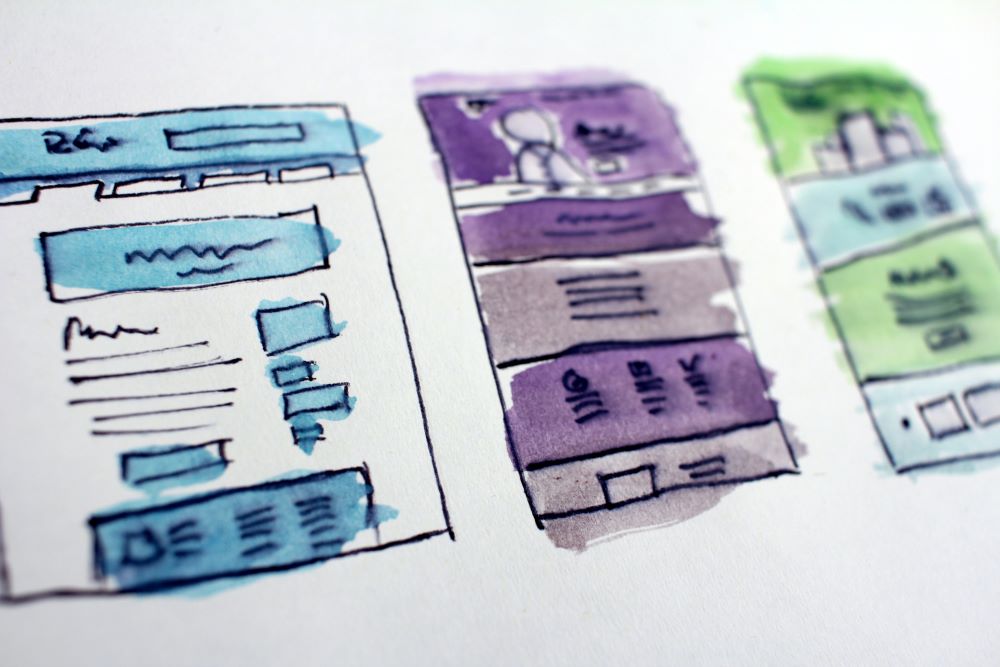 First impressions are 94% design-related making design vital in a website. A standard layout and a generic template will not be fitting for every business. Your purpose is unique and so your layout must fit the bill of your information. If you have a lot to say, it is not possible for a straightforward design layout to say it all. Another reason to custom design your website is distinguishability. You do not want to be a doppelganger but an original. Your website design must also resonate with how your brand looks and feels. With all this in mind, it is best for your website to have a custom design to appropriately convey your brand values. And the easiest way is by replication of your brand colors. 
3) Sync Brand Colors With Your Website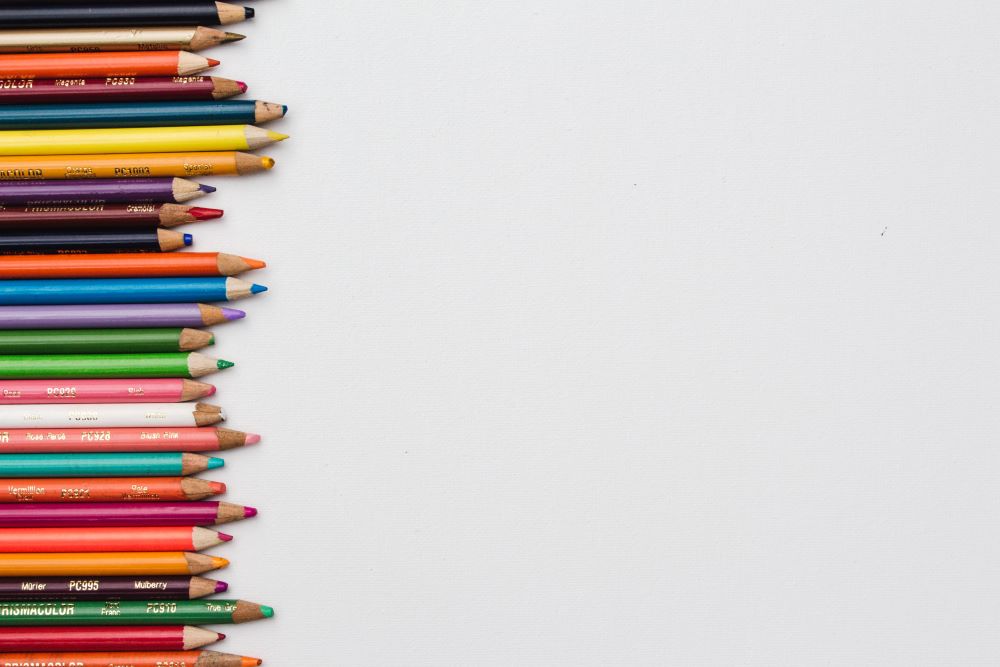 The colors on your website must be a replica of how your brand overall is. If your logo is red and white, your website should not be black and yellow. Build a consistent personality for your brand using language and colors. The unfluctuating nature aids to make your business easily memorable. Colors transmit emotions contextually. Capitalize colors to your advantage. Harmonize the right colors in combination with your brand's colors on your website to portray your brand's characteristics. After Color, the other important C for your website is Copy.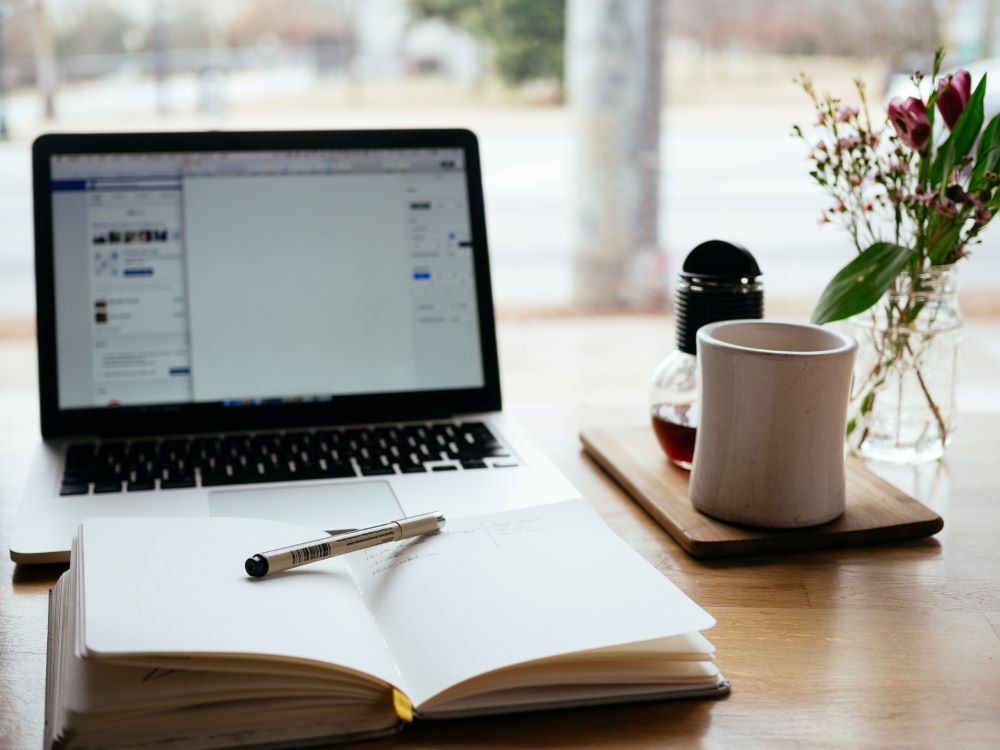 A well designed website with poorly written copy is only as good as a pizza topped with pineapple. The blend of design and copy is mighty. Design your website in a way that it draws attention to the headlines or copy. While the design guides eyes to copy, the copy must be ingenious, informational and influential. Simple yet modern is always the direction for website copy. Deliver details in a precise manner so as to avoid overburdening the design and don't miss out on SEO copy. Benefit from the copy to help navigate your user to the next section of your website.   
5) Make Navigation Easy With CTA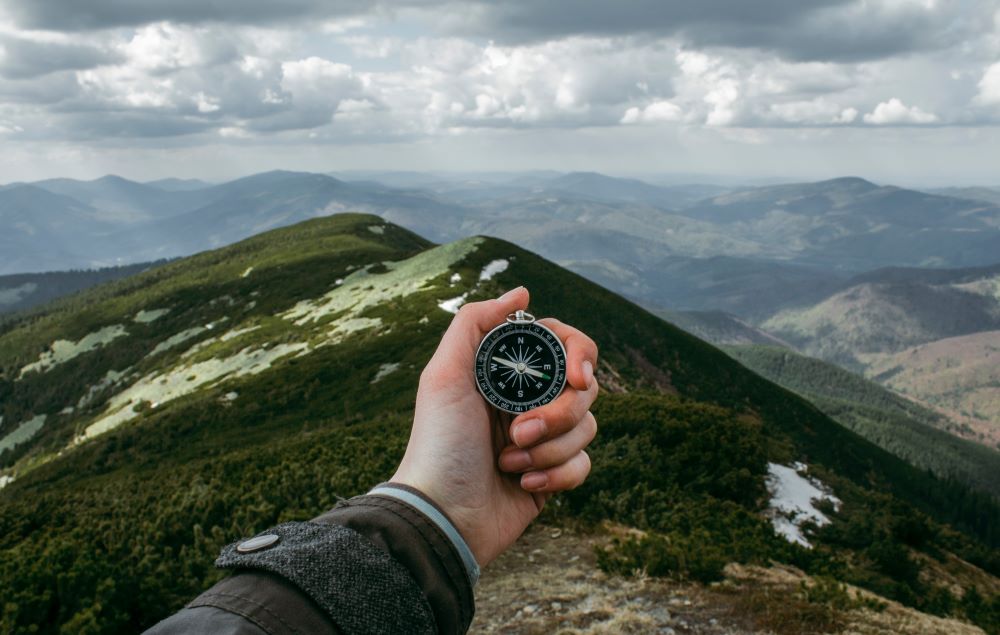 Call-to-actions are the Google Maps for users on websites. The sequential flow of information on your website is important but so are shortcuts to the end point. Your user might not have the patience to scroll through your entire website and in that case, it becomes mandatory to guide your user to what they want to see as quickly as possible. Lead your users to the core of your website or make them do what you want them to do on your website by masterfully incorporating call-to-action buttons. Care should be taken to not use them all over the website which will turn the tables around and open doors to confusion for the user. Accordingly, reflect the views of the user with a user-centric website.  
6) User-Centric Website Design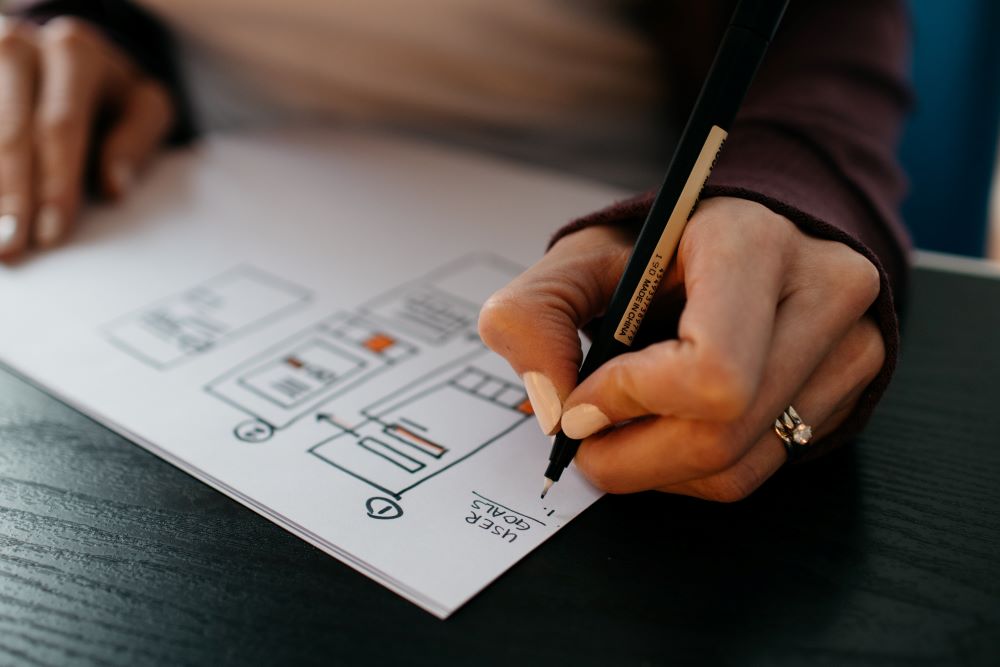 We all like it when we have control over our choices and the same works while using websites. When the website design revolves around the user and solving the user's problem, it categorizes under being functional. Your website design should be of the perspective of the user to make your user invoke interest in your business. First step of creating a user-centric website for your business is to understand the needs of users and to portray your business in a manner that it meets users' specific needs. Thus a user-centric website increases sales and boosts competitiveness. Another way to enhance the user experience is by providing visuals of what you do and how your business works. 
7) Use Visuals That Represent Your Brand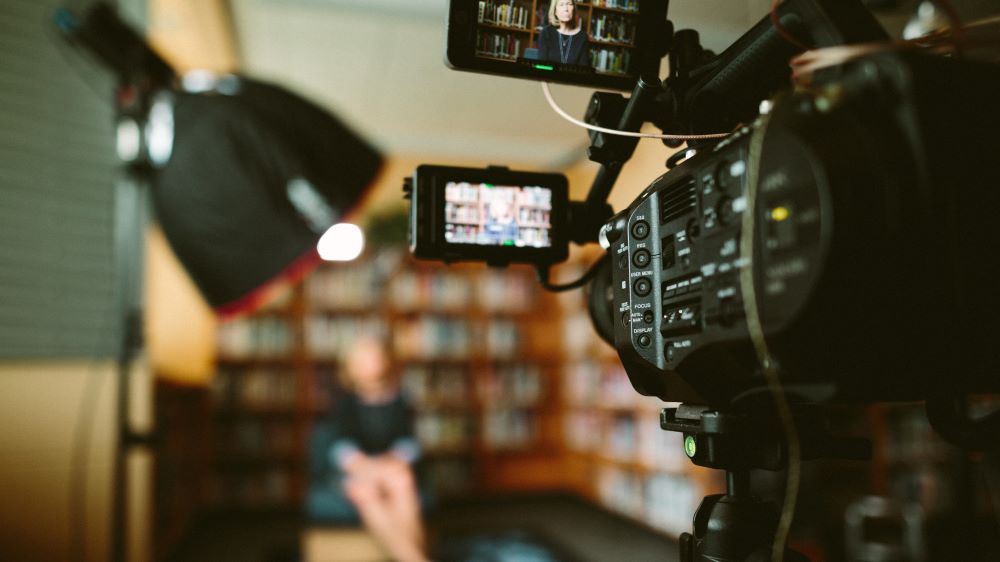 The common practice of using stock imagery on websites does not take the websites too far ahead. Lazy eyes spot visuals initially and won't care to look further if they don't connect with the images/videos. Your user will get in touch with your business faster when they see firsthand of what you do in images and videos. Stock images will not be specific to your brand and will therefore allow sucking your brand value out of your website. Including elements of your brand in your website's visuals will make the experience more authentic for the user. In addition, a mobile friendly website will put your user at ease. 
8) Bear in Mind Mobile Users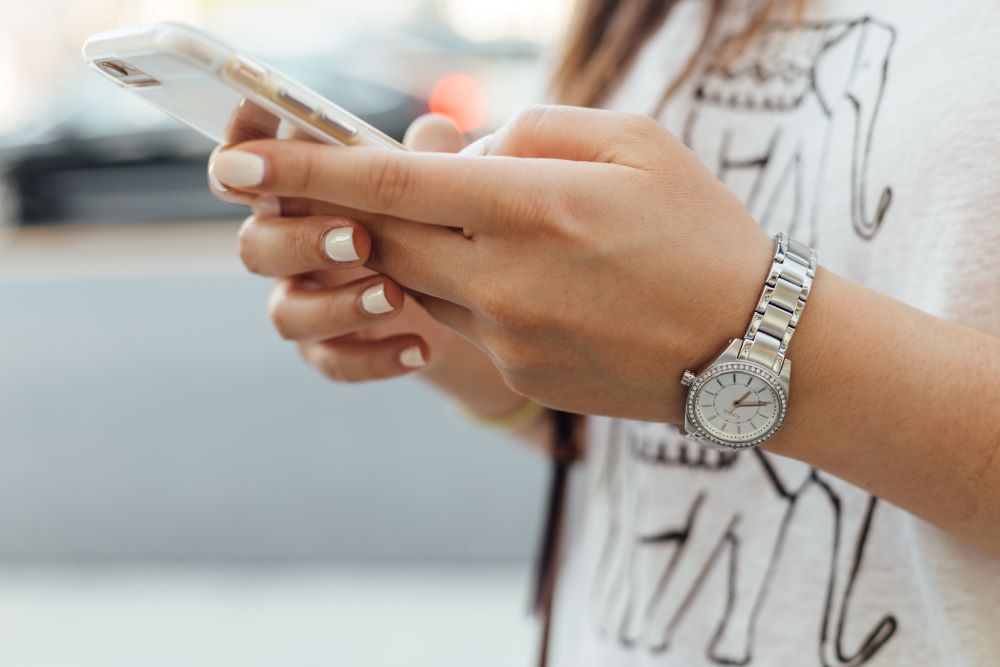 57% of internet users say they won't recommend a business with a poorly designed website on mobile. The consumption of the internet is through various devices and to effectively meet the growing mobile population, your website should work wonders on all sizes of screens. Flexibility in design paves the way for a mobile friendly website. Your website design should stay intact within the diminished space on mobile screens. A mobile responsive website design pulls your act together because it provides the optimal user experience. 
The top 8 aspects for an effective website design are the most important of the many. The factors that make your website successful are manifold. Increasing traffic and generating leads only take the top of the triangle, whereas, engaging copy, navigable design and other components make the base. To comprehend all aspects in detail, funnel your website design with us. Designing your website might be like finding a needle in the haystack but early strategizing and organizing your website will bring it into the realms of success with the blink of an eye.