In today's business world, email has taken an undeniably dominant form. With tremendous development in the world of communication, there is a popular misconception and a turmoil built up on email and its effectiveness. Even though email was developed in the early years of commercial internet, it still has a great importance mainly due to its open platform. Substantiating this truth, many studies show that there are currently 4 billion active email users and this number seems to grow in an exponential rate in the future too. This buttresses the fact that most business people prefer email over other online medium for business conversation, thus making it virtually impossible to eliminate emails.
Since the number of email users are very high, everyday people are flooded with mails so there's a high chance that a mail might be perceived as a spam or unimportant, even though it is not. In order to avoid this commotion, mail address has to be professional, this will create a good impact to the reader in the first sight. A professional mail address should have the company or organisation name along with it. So it is better to avoid mail addresses from free email service providers which not only makes you look unprofessional but sometimes even flagged as spam.
There are many web hosting email servers which could be used to create professional email addresses, provided you are ready to cope with its limitations, less security, unreliability and inflexibilities. So in order to avoid such uncertainties it's better to opt services from top players like G Suite, Zoho, Microsoft, Yandex and so on.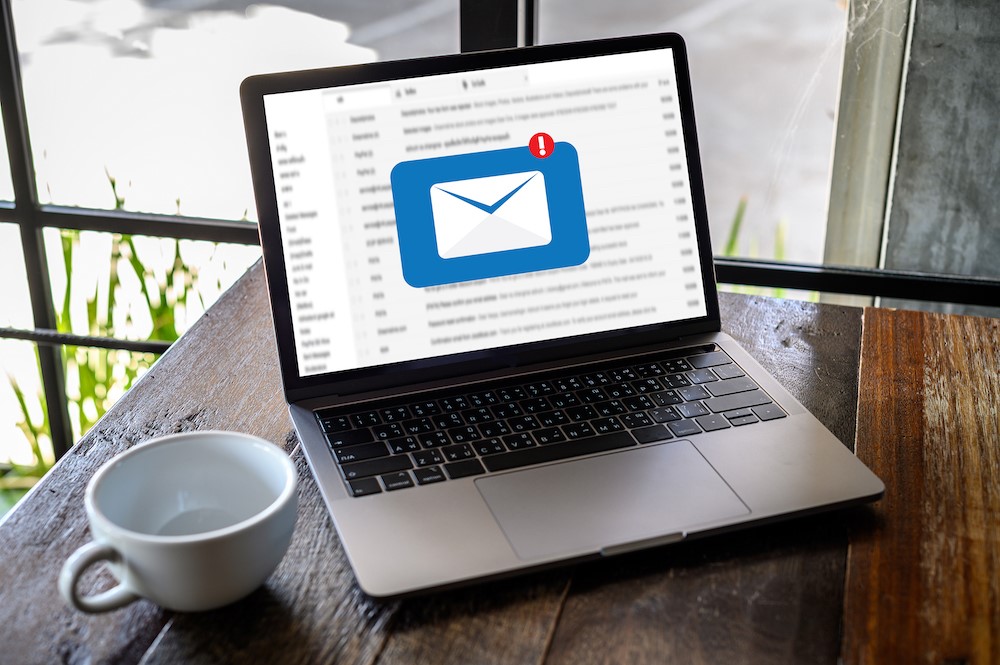 Benefits of a Professional E-mail:
These email providers are sustainable and offer wide range of functionalities. Some of the important ones are:
Top notch security for emails, impending the risk of viruses and hackers from looting the data
Flexibility, as you can streamline and channelise the mails directly to the specific person in the company, reducing the trouble of forwarding the mails
Free data storage (data limit differs for each email providers)
Backing up mails conversations and its attachments helps in retrieval
Provides control over 30 email aliases
Spams and filters all irrelevant marketing and ad mails
24*7 assistance from their technical support team
Mails can be checked on offline mode too, having apps in the mobile device
Seamless high deliverability on mails without any delays
Email can be synced with their other services (For instance G Suite can be linked to Google calendar, Hangouts, Google Drive etc.)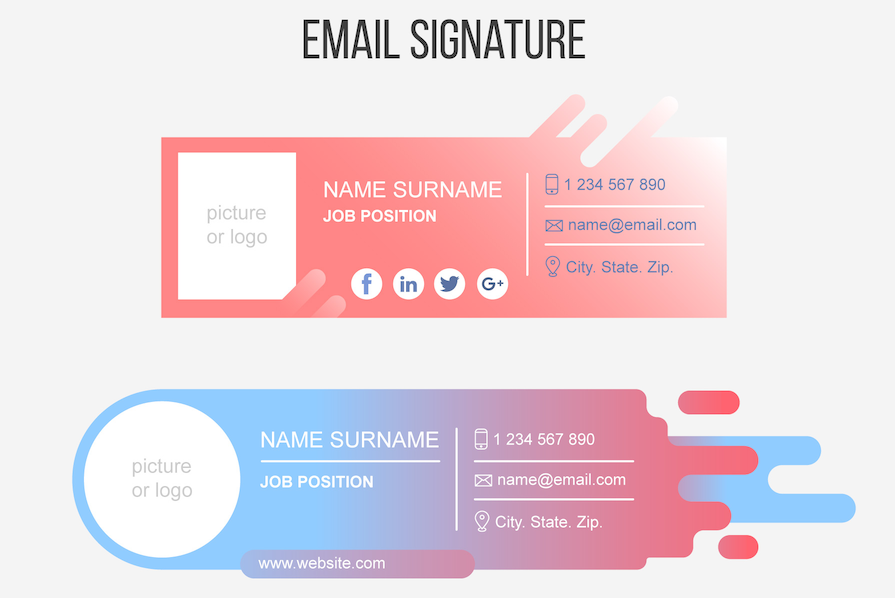 What Are E-mail Signatures?
An email signature is a merely just a block of data. Like name, designation, company name and contact information. Something like a virtual visiting card, added automatically at the bottom of all sent mails.
What Is the Impact of E-mail Signatures?

It is deceptively quite simple, but when used properly, it plays a dynamic role in delivering an imperative payload of information, confirmation and assistance to professional mails. In today's world, people are drowned with mails every day, adding an email signature will make the email look etiquette and also signals the reader, that it is not spam. Making it much clearer, a mail with an email signature can cater the trust factor to larger groups of audience.
When used appropriately, professional E-mails add advantage to your business. It can be used as a sturdy marketing tool for targeting the right audience with credibility. So obviously it is worth spending a good amount of time and effort in creating a professional email in today's world.