Smart Website for the Smart Era
Convert your visitors to customers with our strategically designed websites & digital marketing solutions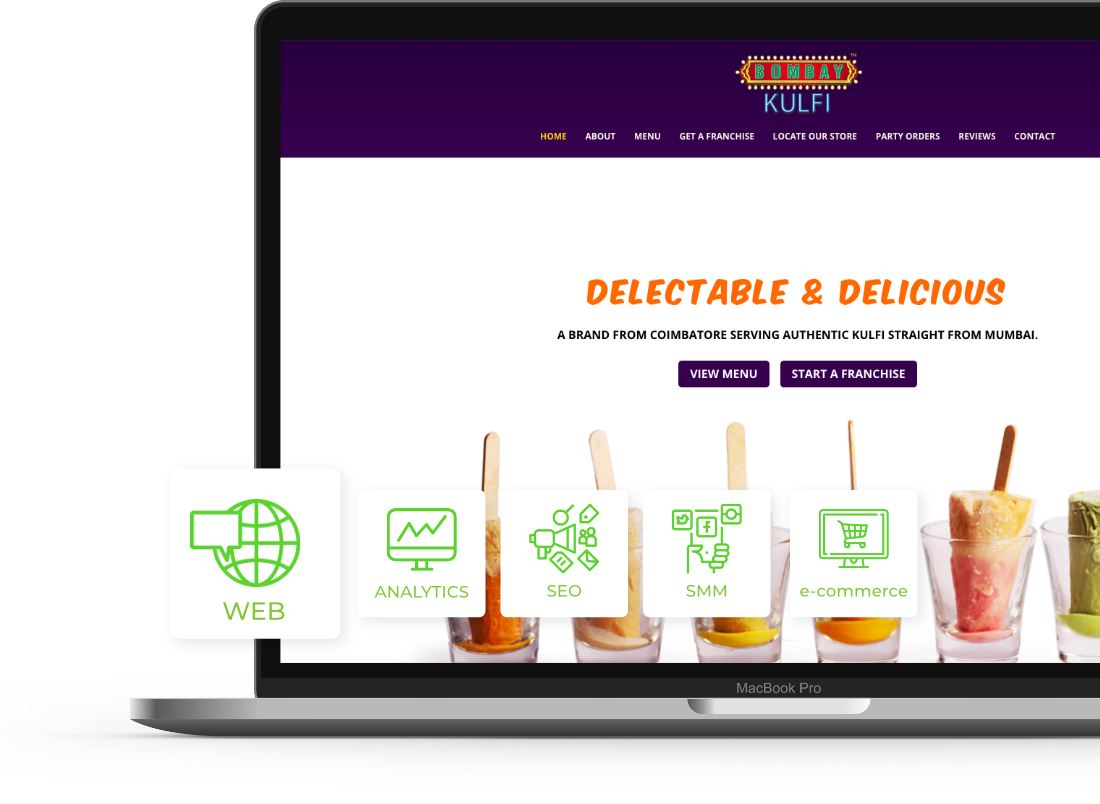 Have an awesome idea for a product?
Users across the web uses search engines, social medias to find your business online and land in your website
Such visitors are then engaged using our strategically built conversion optimised website and converted into potential leads
These potential leads are then directly connected to your sales team over email or passed through further marketing funnel
— The PROCESS BEHIND OUR WEBSITES
Conversion Matters
If your domain is your office address, then your website is your chief sales officer
01.
Strategically designed websites
Users across the globe can access your business 24 / 7 through your website, hence we use clever content & images to engage your customers any time, anywhere.
02.
Monitoring performance on a regular basis
With the help of tools such as Google Analytics, Google Search & Google Business, we continuously monitor the performance of your website and make new tweaks to achieve maximum conversion
03.
Empowering your digital presence
With raising use of Social Media, your customers can be using more than one of the following services — Facebook, Instagram, Twitter & Whatsapp. Thus, to promote your website to such potential audience, we can assist your with Social Media Marketing & Engagement.
— Solutions we offer
Build your Digital Portfolio with us
From engaging websites to testing new ideas we got it covered
Analytics driven conversion optimised website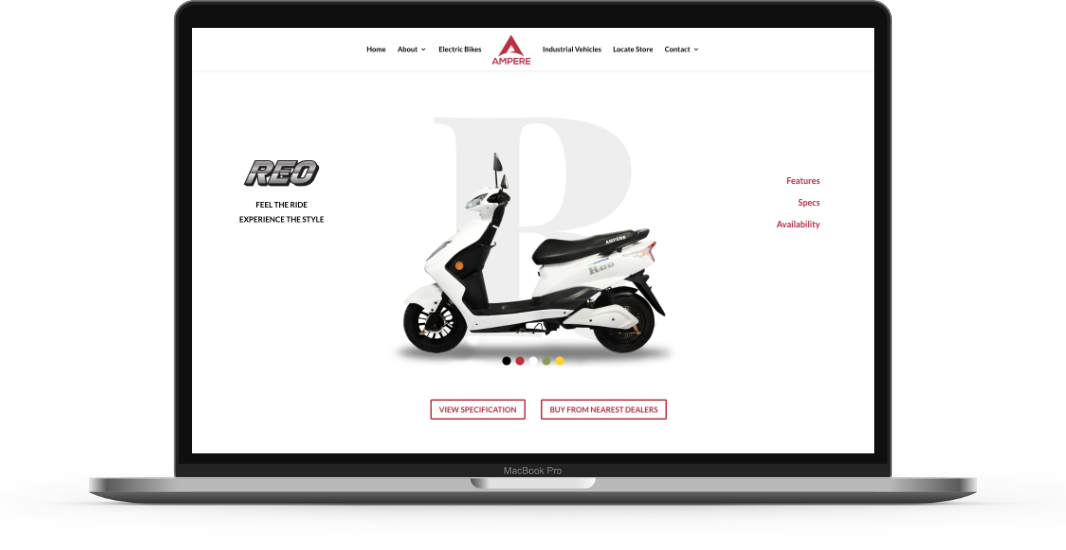 Automate your business, go mobile and develop your idea into apps
Automate your business, go mobile and develop your idea into apps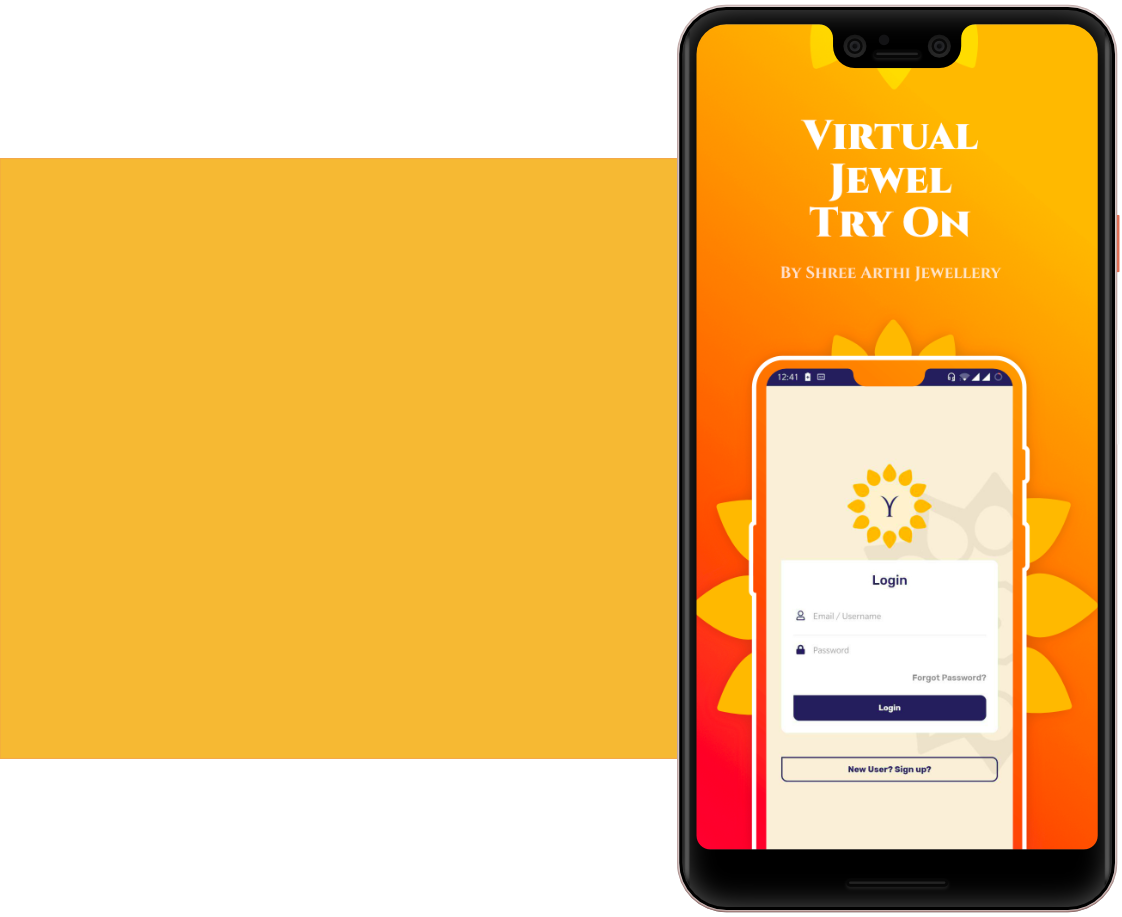 Re
design

and Re

branding

Solutions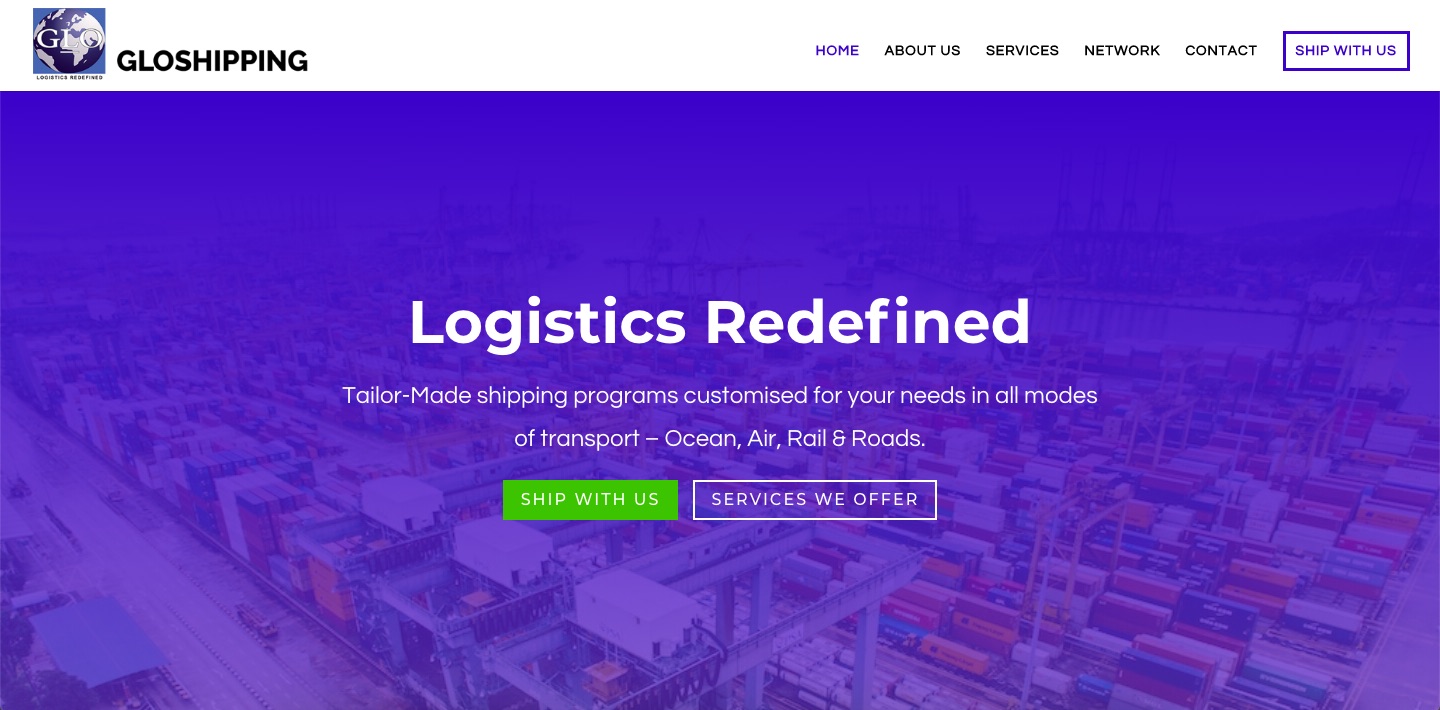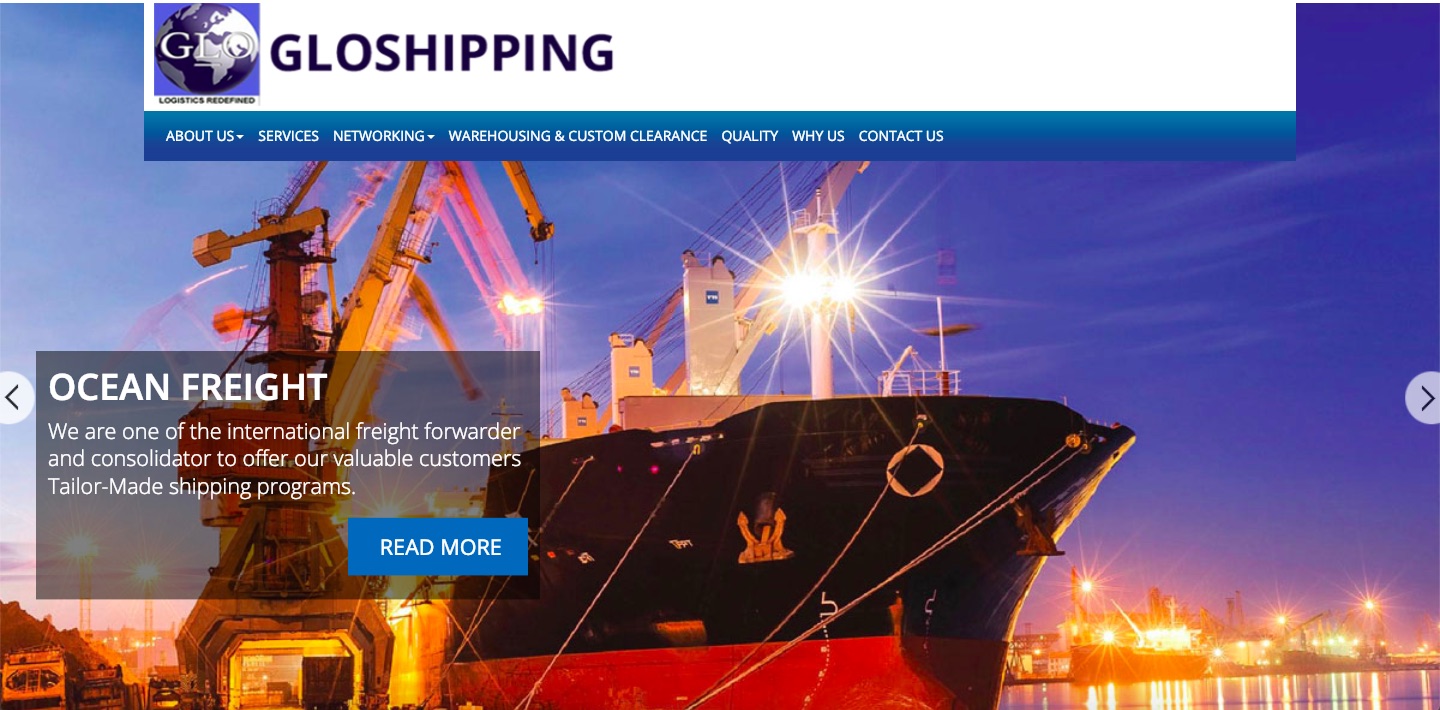 — What our customers has to say
Together we have embarked on
many amazing journeys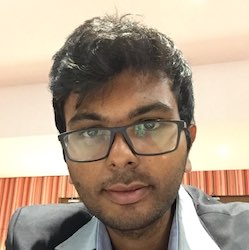 "We have a good understanding and long running partnership with HackOwls. Their work and customer services are top notch." SHRI ARTHI JEWELS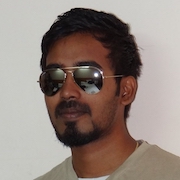 We wanted to establish a strong digital presence in India. Hack Owls was our first pick, highly recommended by our peers. As their name stands they are Wise (Owl) & Creative with their approach. AGUACLAN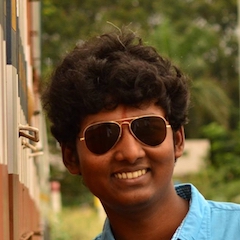 We wanted to convert our tedious process of managing stock from books to digital. HackOwls built an easy to use software for our firm to manage stock and orders on the go. Of course we had no second thought when we wanted to revamp our site. SIGMAFOS
— Let's get Started
A lot can happen over a call 😉
Address
65-66, Jay Towers, Bharathi Park 8th Cross Rd, Saibaba Colony, Coimbatore, Tamil Nadu 641011
Book your free consultancy session