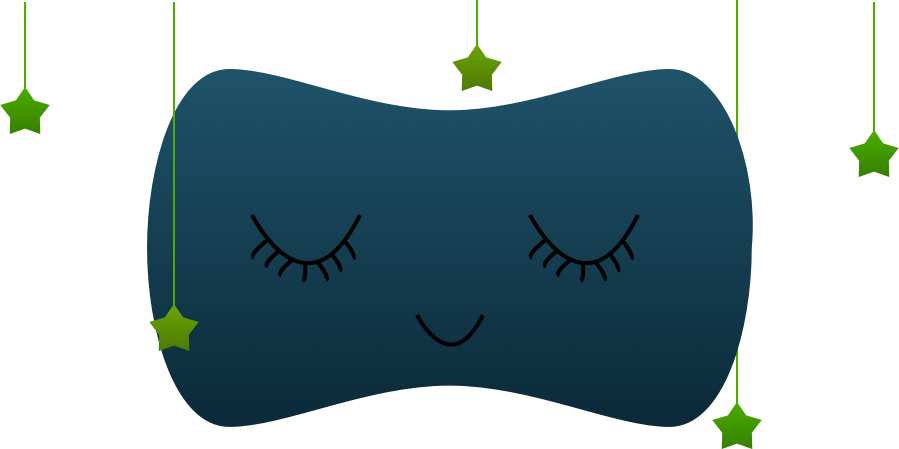 Sleep peacefully, while your
Build your customized websites and apps. Run, engage & organize your business depot!
We first formulate the right strategy, address the underlying problem just to give you the perfect solution.
To give you a feeling of owning it, we involve you in crafting & fine tuning your product at all stages!
Our team travels to onboard and support your product through the right path!
Take your first step in establishing a digital presence or automating your process. Make time to focus on real aspects of your business!
"We wanted to establish a strong digital presence in India. Hack Owls was our first pick, highly recommended by our peers. As their name stands they are Wise (Owl) & Creative with their approach."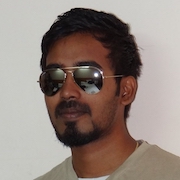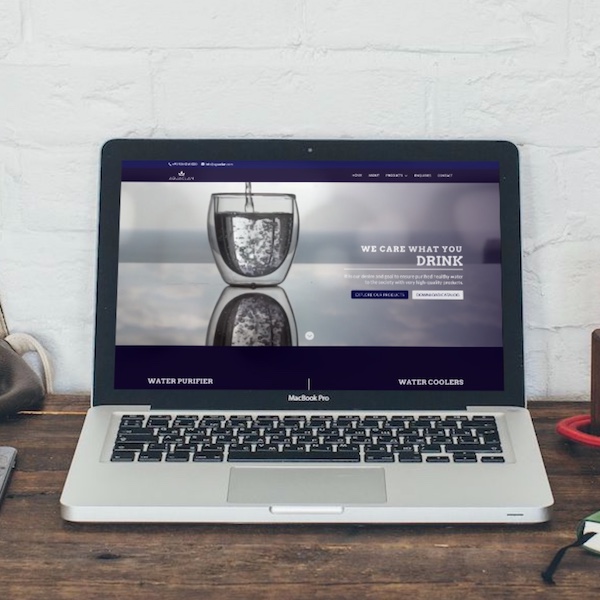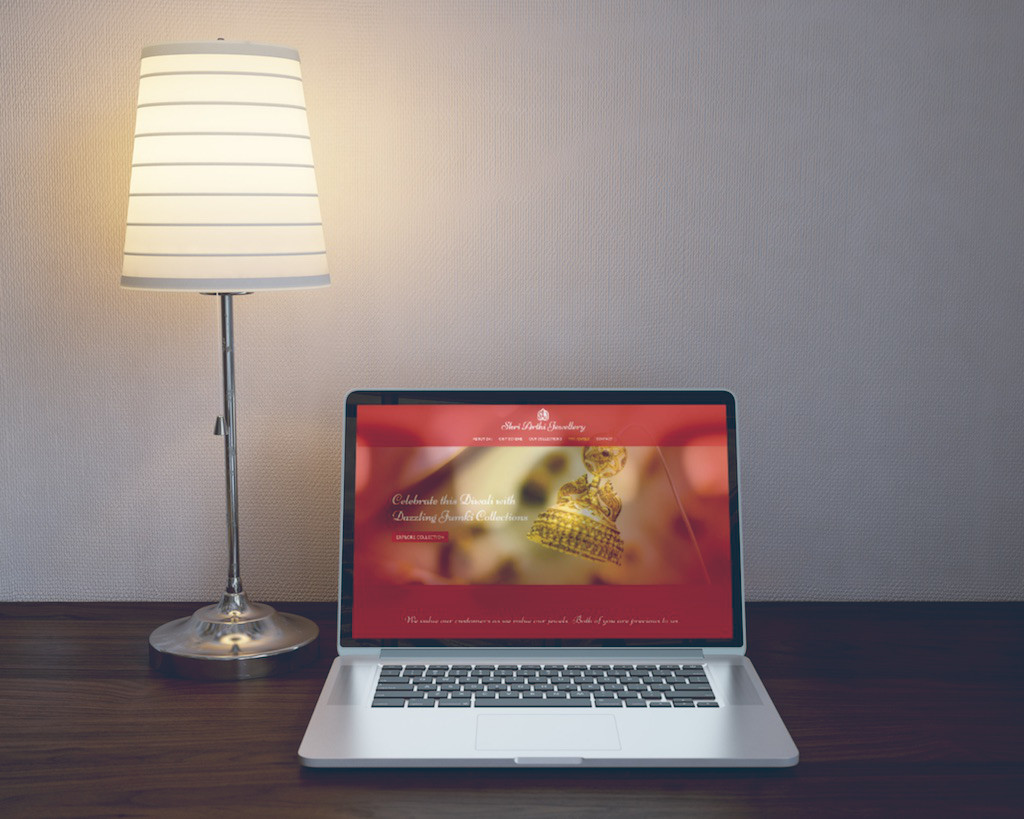 Shri Arthi Jewels
Website
"We have a good understanding and long running partnership with HackOwls. Their work and customer services are top notch."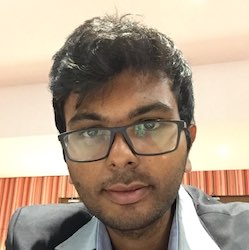 Sigmafos
Website & Software
"We wanted to convert our tedious process of managing stock from books to digital. HackOwls built an easy to use software for our firm to manage stock and orders on the go. Ofcourse we had no second thought when we wanted to revamp our site."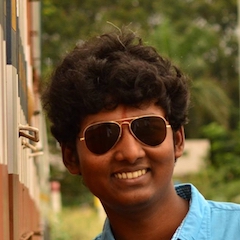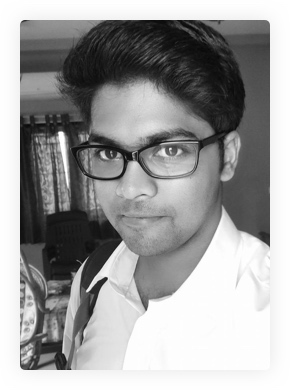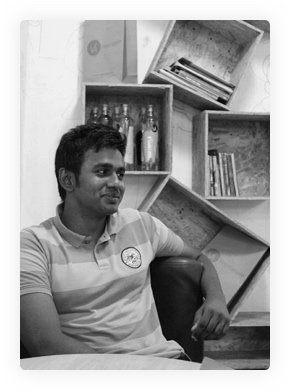 About
HackOwls (previously known as Adroit iMatics) was founded in the year 2011 with an objective to help businesses establish their digital presence in this digital era to acquire more customers.
We work closely with our customers to analyze their business, requirements & goals to help them create a custom website which enhances their company profile and emphasizes positive impression to bring in more customers.
When web design industry is drifting towards template and quick solutions, we are sticking to the principle of custom design since we believe each business is unique and each business deserves their own identity.
Values
The company upholds the following values as a guideline to its
operation and business transactions:
Commitment
Customer Value
Teamwork
Professionalism
Flexibility / Adaptability
Social Responsibility
Ready to level up your business?
Regt. Address
77,78 Sabari Garden, Nallampalayam Road, Coimbatore, Tamil Nadu 641027
Office Address
65-66, Jay Towers, Bharathi Park 8th Cross Rd, Saibaba Colony, Coimbatore, Tamil Nadu 641011