When you look at a half-eaten apple, you know for sure that you are looking at an American multinational technology company's logo. When you hear someone say, "The taste of India", you instantly think of Amul. When the Indian TV channels show a grandpa with a red turban holding a packet of masala, you know it is one of the advertisements from MDH. These exactly are what brand elements are. 
Like how people are recognized with their names, how they look or where they come from, brands are recognized by a few elements that identify them or differentiate them from the rest of the brands in the competitive market. Brand elements can be anything from a brand name or logo to brand colours or tagline. Using a signature colour can
increase brand recognition by
80%
.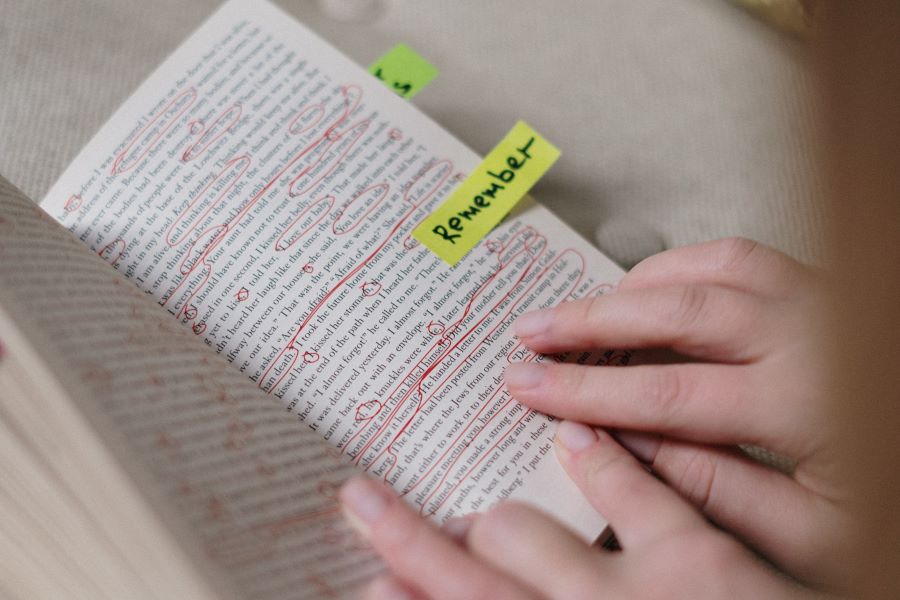 A solid brand element has to tick off the boxes of memorability, meaningfulness and likability from the customer's perspective. Consistent presentation of a brand has seen to increase revenue by 33%. Also, consistently embracing your brand elements in every action your brand takes helps in amplifying its recognition among your target audience. 
For example, if you are creating a poster to wish your customers a Happy New Year, your poster must include your logo which is a brand element. If you are running an email marketing campaign, your emails must include one commonly recognized element of your brand – it may be your brand colours or brand mascot. If you are handing out festive coupons, they can have a link to your website. 
One prominent space where every brand exists or must exist in is social media. And your brand on social media must wear your brand elements to make your brand memorable and look consistent among your audience. Here are some ways of how you can incorporate your brand elements into your social media profile – 
Incorporate Your Brand Elements In #1 Display Name and Username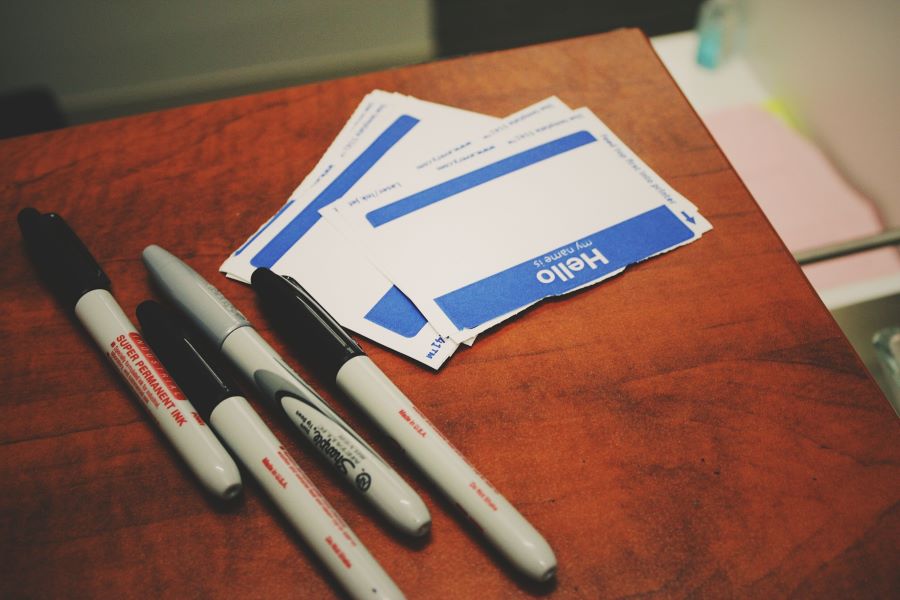 The first element that appears on your social media profile is your display name. It is visible to all members on your social media. Your display name must be the same as your brand name. If you are XYZ-AS private limited, your display name should mirror the complete name as there are chances of many businesses having the same initial name. 
Say, there is a business named Golden Traders and another one named Golden Makers. In this case, if either one or both of them have their display name as simple 'Golden', it causes a lot of confusion. Hence, it is imperative to include your entire business name as your display name to make up your 1st brand element. Your username can be a shortened version of your company name which is recognized by your audience.
Incorporate Your Brand Elements In #2 Profile Picture  
Your business must have a logo. Your logo has an extensive role in establishing your brand awareness. At the least, your business will have a visual identification. It may be a shortened form of your logo such as logomark or may simply be your business name in a particular font style. When your audience sees your post on social media, they recognize it as yours through the display picture or the profile picture. Incorporating a brand element on your profile picture is necessary. 
There are certain criteria you should be aware of to use your logo/logomark for your profile picture. Your logo should stand out against the background of social media. It should also preserve its attention in the dark mode of applications. This ensures that your second brand element i.e. your logo holds importance on your social media profile.  
Incorporate Your Brand Elements In #3 Description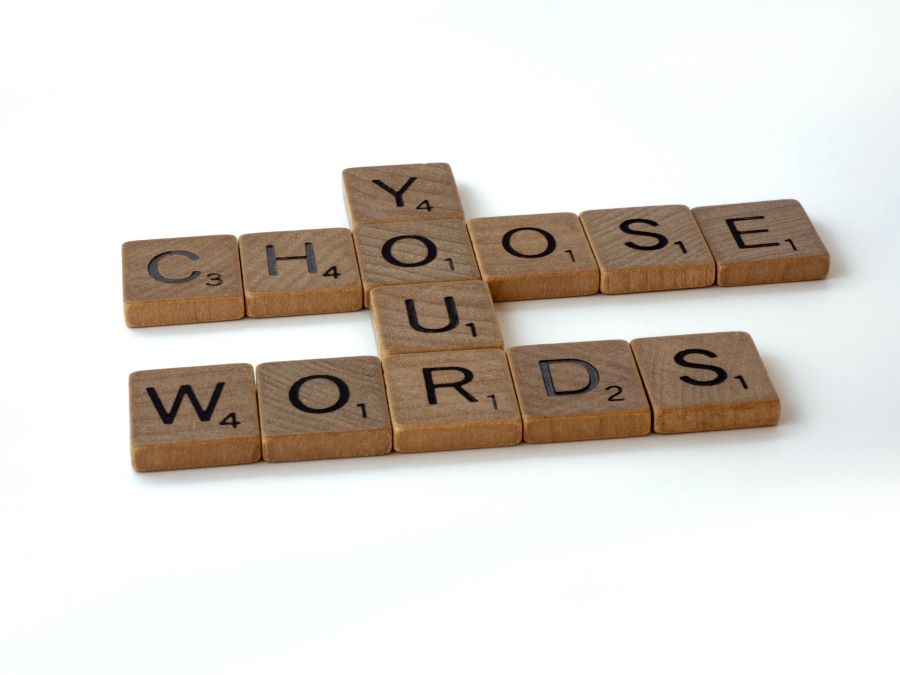 If your business or brand has a jingle or a slogan associated with it, that's great for a social media bio or social media description. But there is no need that all businesses must have a slogan. In that case, you can write a few lines on what your audience can expect out of your social media profile or it can be a short introduction to your business. 
You can also include your own hashtags on your bio. You can say something like, "Scroll to have a look at our behind the scenes of [brand name]. Share yours with #BehindTheScenes to get featured." Including one or two brand elements (like slogan/jingle/hashtag) on your description will make your audience feel that they know you and recognize you instantly as the topmost part of any social media profile consists of it. 
Incorporate Your Brand Elements In #4 Activity

Having a social media profile and adding your brand elements to the standard sections of your profile is not good enough. Your entire profile must resonate with your audience through your brand elements. 
If your brand has a mascot like how McDonald's has Ronald McDonald in a clown character or Allen Solly has a reindeer, you can produce content centred around your mascot. Say, you can create a short video of your mascot wishing your audience a Happy New Year or announcing your product launch. 
Here are a few examples of brands we can learn from who are presenting themself through their brand elements on social media –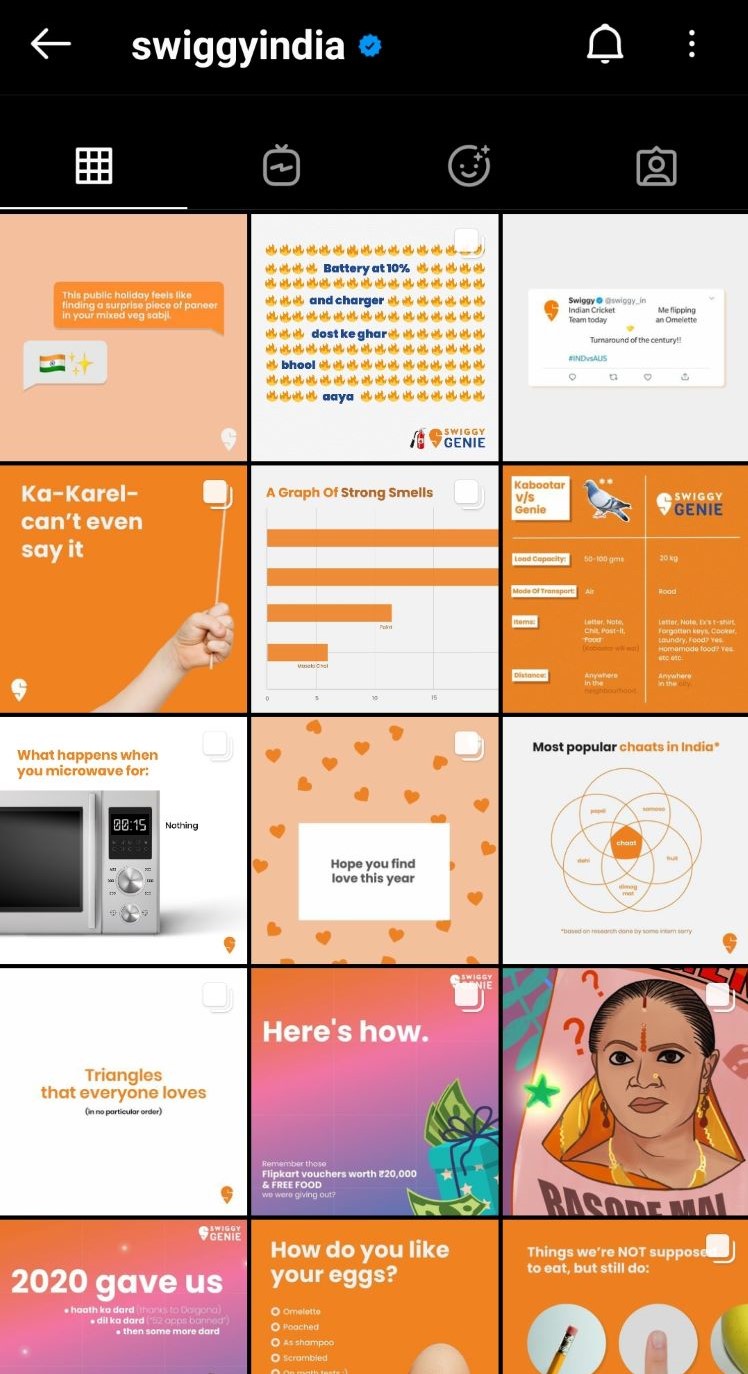 You can colour coordinate your posts to go with your brand colours. Swiggy maintains consistency on their social media by repeatedly using their brand colours of orange and yellow. 
You can bring consistency throughout your social media with your font/colour or your own template. Posts from The Minimalist stands true to the brand name by being minimalistic in nature with designs.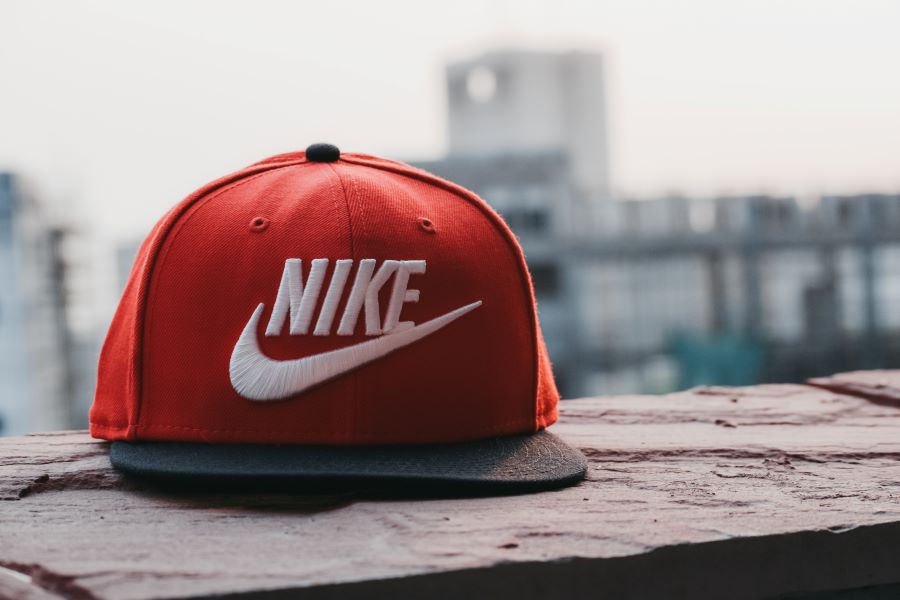 Another example is Nike's social media profiles. The post content along the lines of their slogan – Just Do It – and send inspiration out in the way for their target audience.  
You can also create content encircling your products and services. Wild Earth Foods create great content (both marketing and educational) surrounding the products they sell at their stores. 
From hashtags to posts, you can leave your brand elements everywhere to imprint your audience with your brand. Build your brand on social media platforms to engage with your audience but also keep in mind what you learnt in this blog. Strategize, create and deliver. What are you waiting for? Let's get started.