Mastering instagram engagement for your brand is like riding a bicycle, straightforward and simple. Ceaselessly follow a few instagram engagement ideas and you are ready to roll. This blog gives you a crash course on some of the instagram engagement ideas that worked best for us.
1) Post When the Time Is Right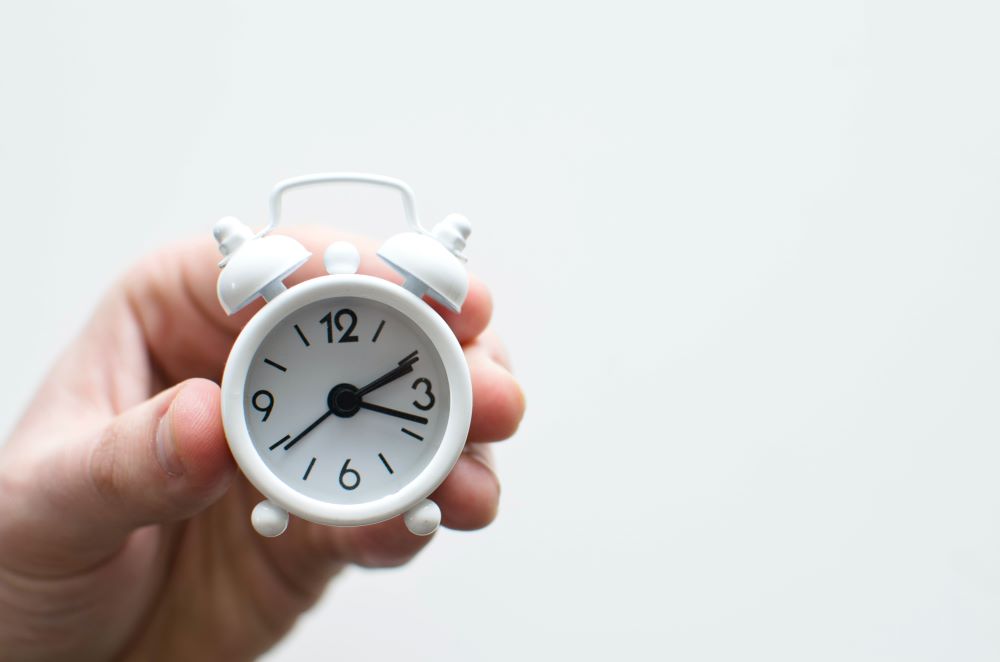 The number of followers using instagram will be in full swing at one specific time of the day. This may vary in accordance with demographics of your audience and their geographical locations. Decode the best time from your insights and schedule your posts for the right moment.
2) Show Them What They Like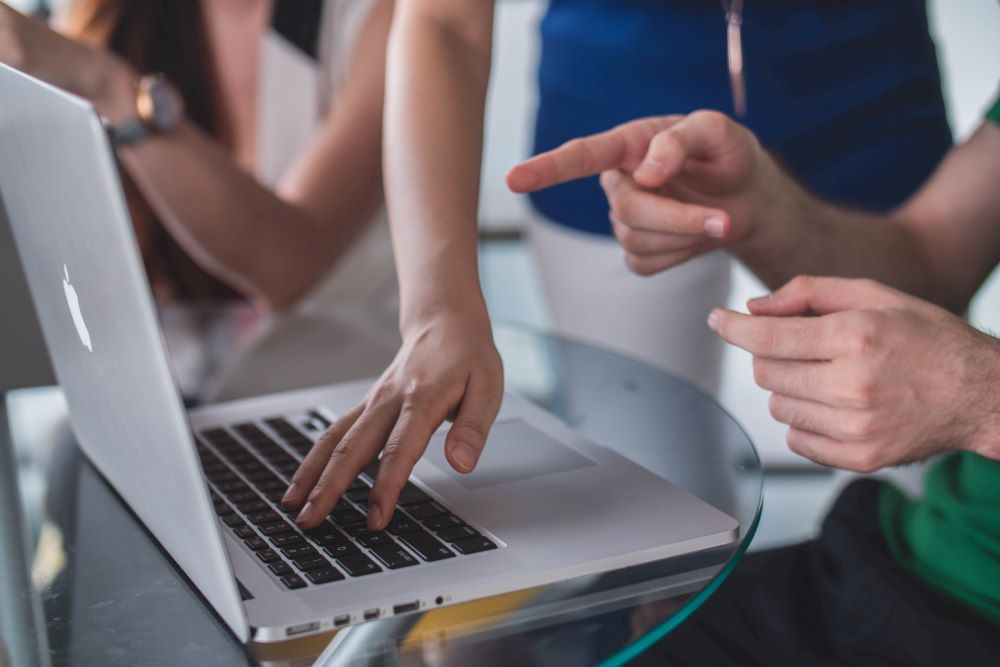 Some posts may invite favourability whereas some may lure humdrum. It is meaningful to categorize the sort of responses and post tactically thereafter to keep your audience hooked and excited for more.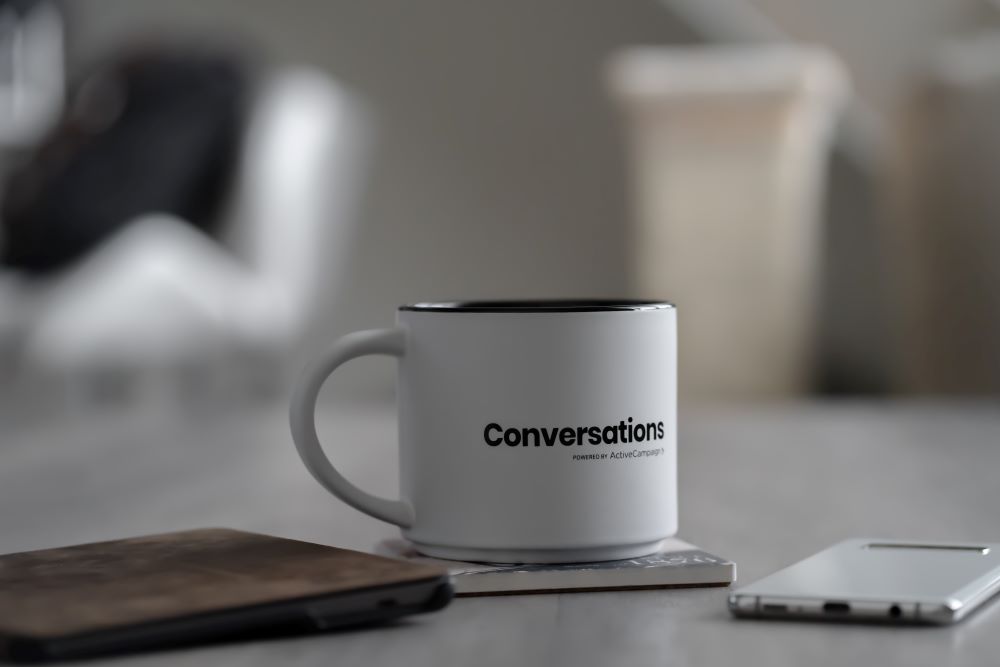 Get your followers delighted by your responsiveness. Always reply to comments left by your audience, both positive and negative, initiate a conversation by raising questions in your copy or instill curiosity with a question / quiz / countdown sticker on your stories.  
4) Create Shareable Content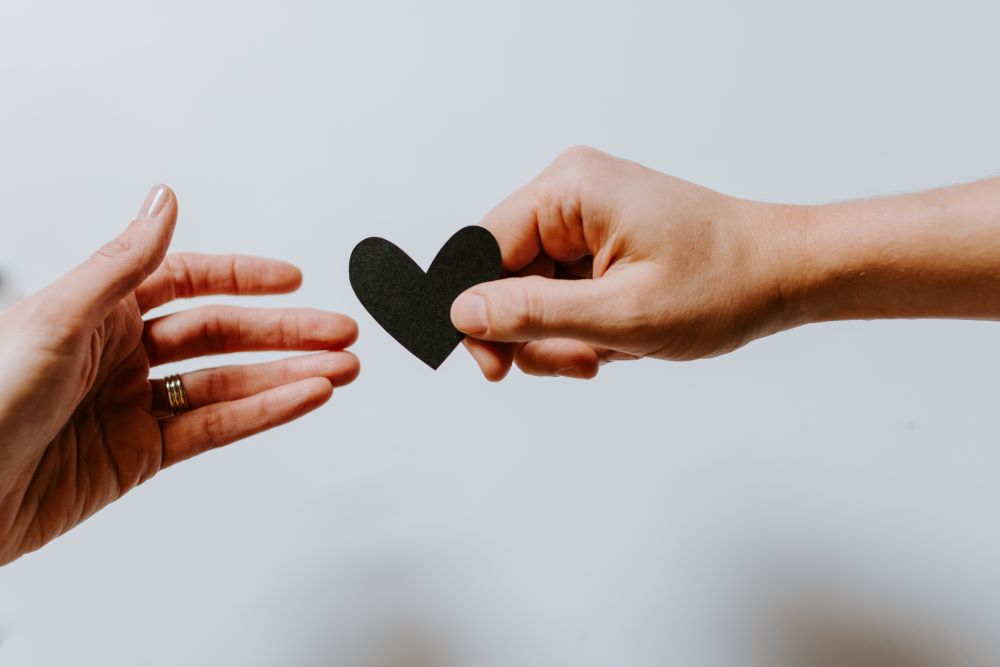 With the constantly changing trends, there are plenty of subjects to create content on. The key is to generate resharable content that is short and has personality resonating with your brand. For instance, putting up an inspirational quote never fails to get attention.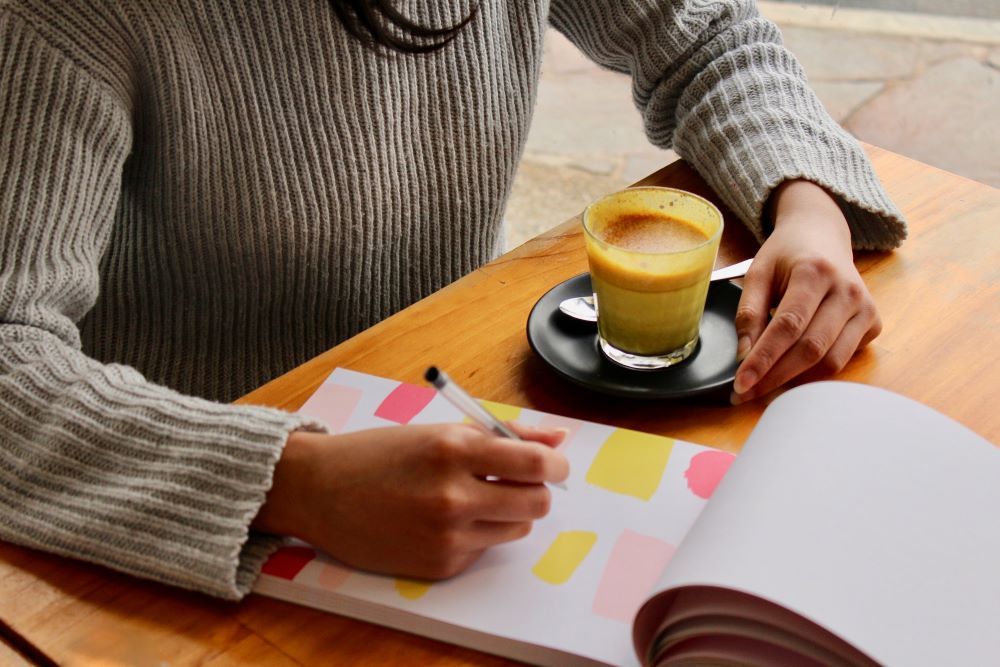 Another crafty instagram engagement idea is to show your audience that they are constantly on your mind by organizing contests and giveaways. Keep your followers occupied with activities and highlight winners on your profile. 
The number of your followers turning into your brand users as a consequence of these simple instagram engagement ideas would be humungous. Indulge in engaging your instagram audience and get ahead of the game from here on out.