The increasing popularity of Instagram today should not be overlooked for the reason that it can be an effective social media marketing platform for brands. Instagram marketing has surpassed that of Facebook marketing owing to overcrowding of brands and a decrease in engagement and organic marketing reach. However, Instagram marketing approaches must abide by a few rules to extend to its zenith. We have curated a few ways to get the best out of Instagram.
1) Upgrade to a Business Profile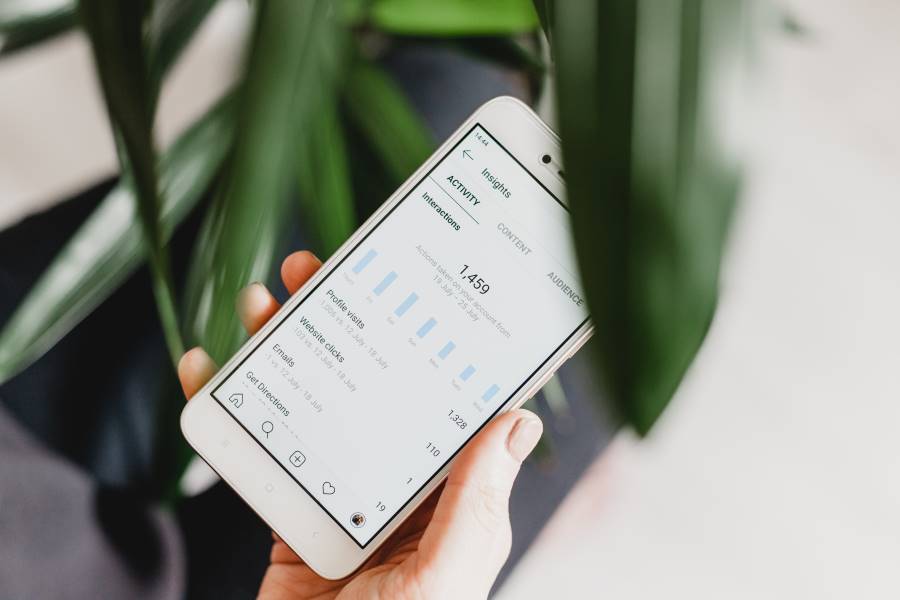 A business Instagram profile has numerous tools to track the inflow of profile visits, website clicks, reach and impressions among other things. These Instagram insights may be graphical or numerical and vary for each function of Instagram. The acquired data will give you a foresight on your followers' understanding and also let you rectify and boost your engagement. Read on to know how you can enable the option.   
Ensure your account is a public account for private accounts cannot be upgraded to a business account.

Find the "Switch to professional account" under "Account" in the "Settings" option. 

Syncing your profile with a Facebook account is recommended although it isn't mandatory. 

Voila! You get access to all the numerical and analytical data.   
To save you from confusion during the process, keep in mind that Instagram offers another variation of profile that is a creator profile which works differently than a business profile. 
2) Portray Your Brand the Right Way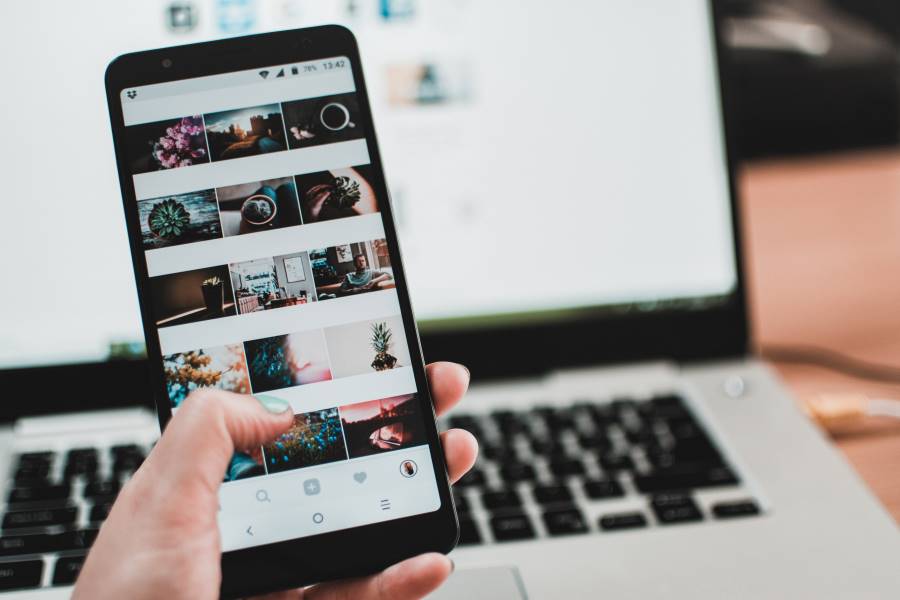 Instagram marketing for a brand has the upper hand if it is readily recognizable all though creating your own style might be tricky and time consuming. Some aspects to portray your personality are by conveying brand emotions through consistent character, delivering supremacy, creative photography, captivating colors and even by dint of Instagram filters. Here are a few ideas to help you get started. 
Make use of a username that is similar to your brand's name or represents your brand.

Don't squeeze your brand logo into the display picture if it is too long instead use a shorter version or your logomark.  

Specify a set of Instagram filters for your images or follow the conventional yet creative template for posts on your Instagram feed.

Don't deviate from using your brand's colors including on the website and printed material. Use it everywhere possible although don't overdo it. 

Overlay your brand's logo on all pictures and videos or let it contain a watermark.
3) Inform Audience Through Stories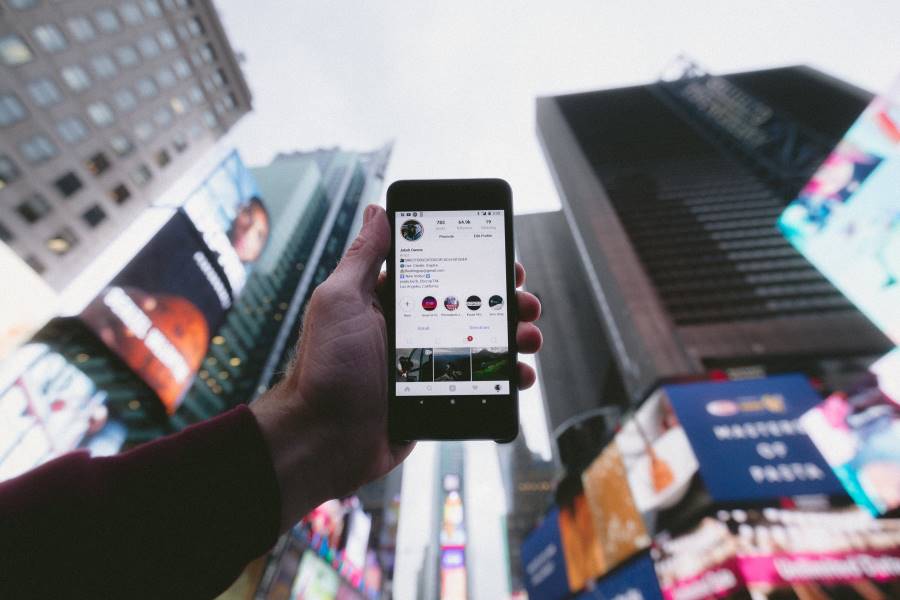 Times are long gone when the only way of using Instagram was through posts. It is now easy to tickle one's fancy by keeping your audience up-to-date without wrecking your feed aesthetics. Posting regular stories tells your audience that they are essential to be informed and in turn lights their reliability towards your brand. Let's take you through the outline of how it works.
A story once posted to "Your Story" stays visible for exactly 24 hours. The idea is to create a series of updates to tell a story. 

A story can be one from the set of a normal picture, boomerang video, layout of images, superzoom snippet or a short hands-free video. 

Instagram filters are several to choose from for a final edit of your story. 

Lastly garnish your story with text, stickers, geotags or hashtags. 

You can unlock the function to add swipe-up links with your stories if the number of your followers cross 10k or you have a verified account.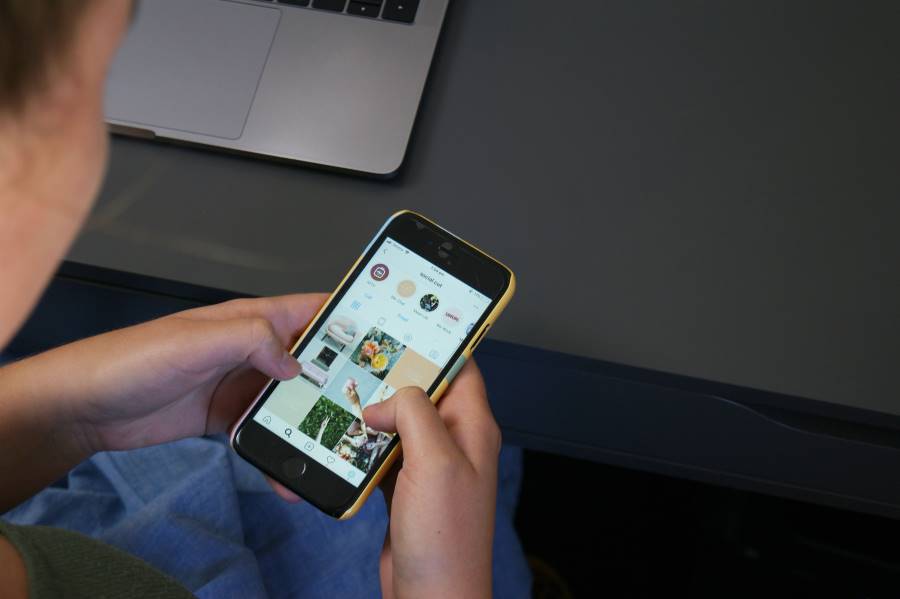 Story highlight is a life saving addition to Instagram's many functions. Save noteworthy updates to your highlights as at times it can be missed on the stories. This additionally guides the new visitors into smoothly understanding your brand. On the other hand don't dump details on your highlights but keep them sorted in line with the nature of information. But how do you keep it that way? We solved the puzzle for you. 
After posting the story, select the "Highlight" option on the bottom right corner of your story.

Type in to name your highlight and now your highlight will appear under your bio. 

It is good looking when each highlight is beautified with a cover image to convey the category it belongs to. For instance, you could create separate highlights for About, Products, Offers and Currently Trending.  

Tap on the highlight and click on "More" to find the edit option where you can edit the cover of the highlight accordingly.
Tip : Enable Instagram's "Save to Archive" under story controls to stock all your stories from where you can add them to highlights later on even after the disappearance of the story.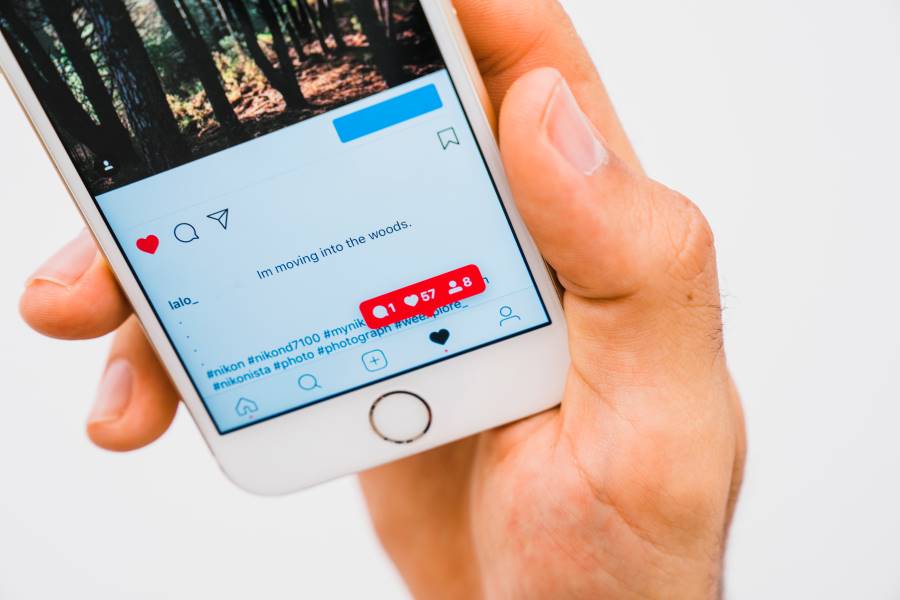 A vital Instagram marketing strategy is not just to inform your followers but to get them to perpetually respond. Responsiveness can be excited in different ways – first of them would be through live interaction and that is when Instagram live comes into play. Asking questions rather than giving statements and giveaway contests are a few good concepts. 
Now this works differently for different brands and businesses. You can master this concept by trial and error. The results of your experiments can be determined by analytics. Understand what kind of content gets the curiosity out of your followers. Generate content that bursts the bubble of indifference among them. This might be a long standing approach but we are convinced that it accords to top-of-the-line results.  
Have you come across any of these Instagram marketing strategies earlier but gave it a miss by virtue of not knowing its emphasis? Don't fret but take a moment to lay the net and implement the lessons-learned now. The coming up of newer ideas to market your brands on Instagram doesn't show any signs of stopping so stick around to uncover concepts in the sequel to this blog post.
From identifying your website specific target audience to turning your visitors into prospects, we got your back. Get in touch with us for dedicated digital marketing support and social media management with the pioneering assistance in website designing services.