Ever since the Internet descended into our lives, businesses have been finding new ways to leverage its power. Now that digital marketing has overpowered our online activity and we are becoming conscious of our Internet behaviour, brands are slowly moving towards content marketing. 
Content marketing is a powerfully effective way to build a relationship with your audience. When they read your content, they develop thoughts of your brand. If your audience finds your content engaging and valuable, they gradually begin valuing your brand. In fact, 70% of consumers prefer getting to know a company via articles rather than ads. And articles or blogs form a major part of content marketing. 
How Is Content Marketing Different From Digital Marketing?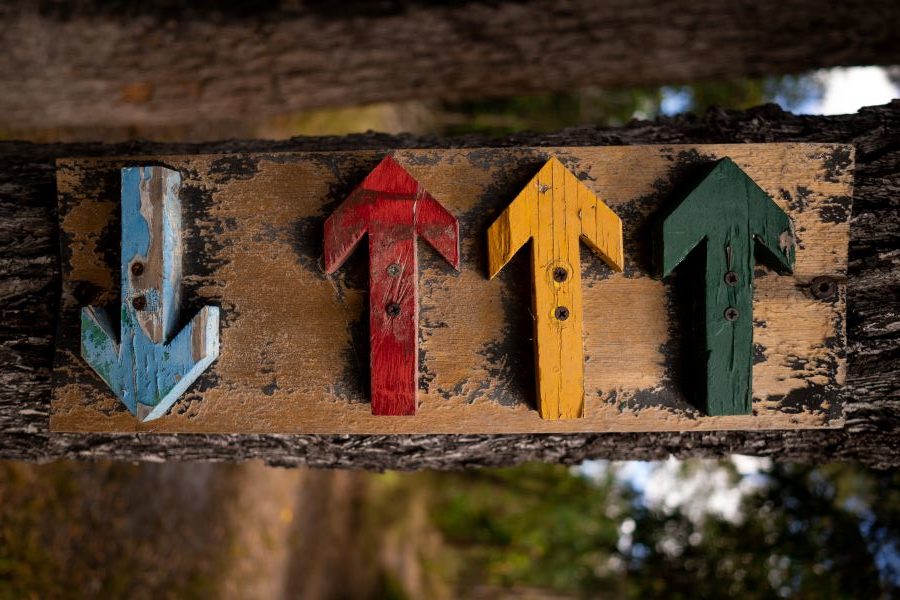 While digital marketing is planned and executed to sell your products or services, content marketing takes a slightly different approach. Content marketing involves you communicating with your target audience using informative and interactive content.

It is not about making your audience buy what you sell right away but it is about imprinting your brand in the minds of your target audience. This way, when they require your products/services anytime shortly, they think of you. 82% of readers feel positive about a company as a result of original content marketing and this enables them to get back to you in times of need. 
So What Is Content Marketing In Simple Terms?
"Content is king", is a sentence we've heard so many times. The minute we hear the word 'content', we think of blogs. Blogs are content, yes but they are no longer the only form of content marketing. Images, videos, e-books, infographics and carousel posts are some of the other most popular forms marketers use.

What Does Content Marketing Do For Your Business?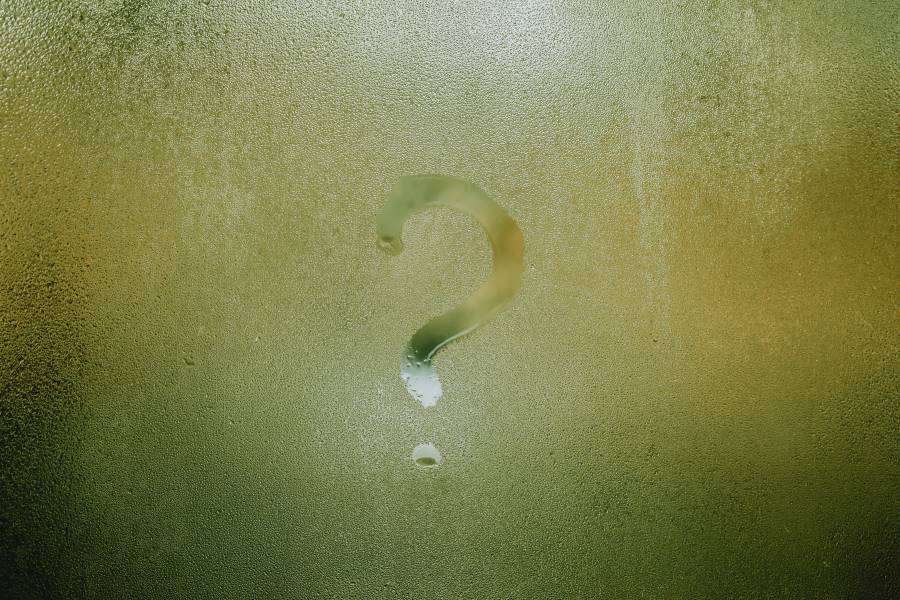 Content is primarily shared via social media channels. Creating original content consistently helps improve your social media traction and retains your audience better. Creating valuable content is a sign of wisdom and authority. It tells your followers that you know all about what you sell and how it can help them. This increases your brand awareness and enforces your brand's USP. With a steady stream of worthwhile content marketing, you build trust with your target group and gain their loyalty.
Content Marketing Ideas To Help You Earn Customer Loyalty
1) Clarify Misconceptions
A lot of information makes rounds on the Internet, some original, some fake. And as customers, people do not know what to believe in nor they have a reliable source of information. This allows space for content marketing to make things right. For example, write a blog to bust your industry's myths and educate your audience with the right details.
Be honest with your followers. Show them what is happening on the other side of the business. Make behind-the-scenes videos of manufacturing your products or document a day in the life of your business employees. Talk to your audience and answer any questions they have. 
Take advantage of the recent AMA (Ask Me Anything) trend and Post-a-picture-of trend. To begin with, ask your audience what they want to know about you and your business using the Q&A sticker on your stories. Answer them by making videos of you talking about it, or convey via visuals and text. 
You can also jot down all their curious questions and begin an Instagram Live or Facebook Live. Invite your followers to join your live one by one or simply answer them yourself. 
Client testimonials are appreciated better by your audience than marketing content. When your existing clients share their experience with your potential customers, they tend to develop trust and belief in your products or services. 
This is a plausible way of creating user-generated content. Ask your clients for unboxing videos, video testimonials or reaction reveal images. If your products are being gifted, the reaction of the receiver can be captured and shared across. 87% of buying decisions begin with research conducted online before the purchase is made. And so having client reviews embedded into your content marketing is a whole lot better than the usual marketing ads. 
4) Add Value/Share Worthwhile Content
Anything you do with content marketing should be aimed at adding value to the reader. If not, there is no reason why the reader/viewer should follow your content. Some direct ways of creating beneficial content for your followers are to create quick tips explaining how your followers can use your products or services.
For example, if you are selling a table, showcase what your potential customers can do with the table. They may think it is a plain study table, but tell them it is a lot more than just a study table. If you manufactured the table with a specific purpose, convey that purpose. If you are a painting services business, share tips on how your audience can identify if their house needs repainting. Tell them about the signs they need to look out for. 
Talk numbers but numbers that make sense and spark interest. Spotify's end of the year stats was a brilliant example. Their 'Your 2020 Wrapped' campaign showed their users the total number of songs they listened to throughout the year, the total number of minutes they spent listening to music and so on. These numbers add credibility to the brand by presenting their widespread audience as well as tempts the brand users to have a peek at their own stats.
For example, talk about the number of lives you've changed through your business. It may be the number of jobs your business has created. It may be the number of lives you've made better by enabling them to use your product or service. It may be the amount of money/number of your products you've donated to the welfare of the underprivileged and so on. 
There a multitude of ways to experiment with content marketing. Show them a before and after comparison. Share a sneak peek of a new product/service your team is coming up with. Create a beginner's guide for using your product. If your customers have several options to chose from, create scenarios through words and visuals and tell them what works best when and how to chose. 
Content marketing is wide and growing wider. The streak of creativity is getting better with each passing day. There's a lot of content on the Internet to compete with but it has become a necessity to have content to prove your brand's credibility. We're sure you have an inkling of where and how to start. Not ready yet? Talk to us in the comments below or schedule a dedicated call with our social media team and get started.