The term "Blog" is the acronym of weB–LOG. The first ever blog on the internet dates back to the year 1994. Blogging (Online journaling) rolled out its carpets as a hobby and we are assured that it no longer is just a hobby today. 
The numbers have increased from 23 blogs in 1999 to 50 million in the year 2006 and over 500 million in 2020. 
The writing of history began only in 1994 and the geometric progression of blogs in a quarter century is phenomenal. Businesses worldwide have scaled up by tactically interfusing blogs into their businesses and thus the importance of business blogging is increasingly magnifying in the industry.    
What a bee does for a garden, blogs does for a business.  
Now that you know blogs are deeply rooted in the digital ground of businesses, you must have a few questions emerging in your head. How are blogs shaping businesses and what are the benefits of blogging that elevates the stand of businesses? How is blogging related to success in a business? You must also be wondering that everybody is blogging so why should you go along with the crowd, what if you get lost? Well, it is unwise and the benefits are too many to give it a miss. Blogs are the champion pollinating agents for your business. You will be convinced of that by the end of this read.
1) SEO and Blogs Are the Best of Friends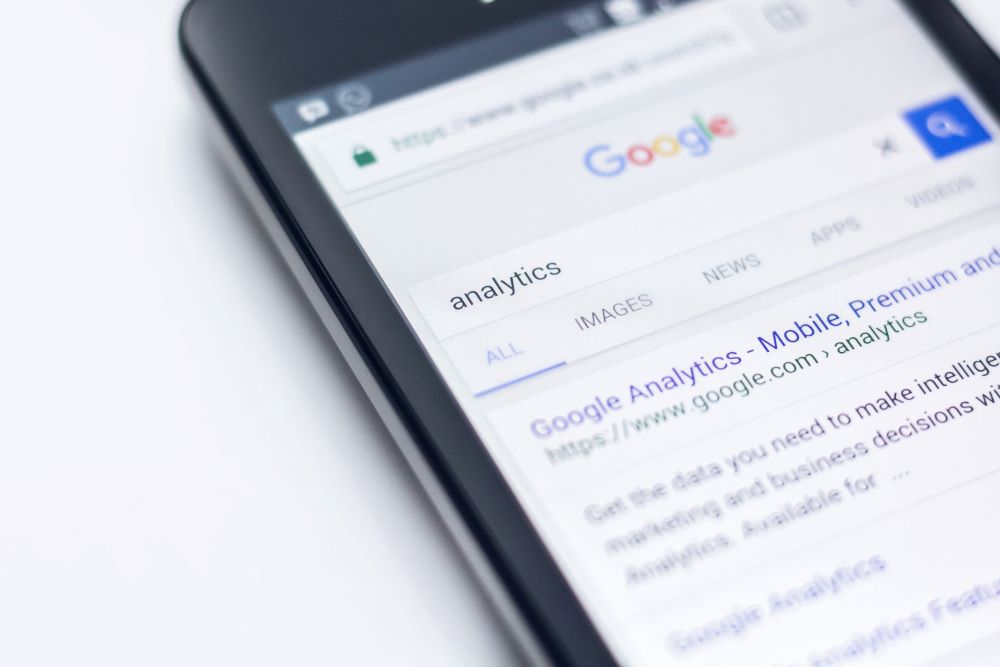 The power of the President of a country is enormous and what better way than to get to the president through one of their close aids. A business blog is the right-hand man of SEO. To clear the air around SEO, Search Engine Optimization is a process that tailors your business website to tell the search engine that you exist on the internet. SEO is enlivened by keywords, backlinking and activity and a business blog has all these key factors blended in it. 
Basically, a blog is a jumble of words and if the words are seasoned by a few keywords, it does you no harm.

Keywords.

✔

Suppose you have a number of blogs and a few of them focus on the same subject, then you will tell your reader, "There is another blog that might interest you, go check it out.", will you not?

Backlinking.

✔ 

You update your pictures on your social media now and then to let your friends know what you are upto. The search engines also need similar updates about your website to guarantee that your business and website is not spam. You can keep the activity of your website up by periodically uploading new blogs.

Activity.

✔  
Do you see how all the aspects of your website's SEO are easily taken care of with blogs? SEO organically brings your page new visitors who are actively searching for you. SEO is a powerful tool. SEO is necessary. And that makes blogs necessary for your business website or your app.
2) Business Blogging = Custom Content = Attracting Visitors
This is a very simple equation to understand unlike the previous benefit of business blogging. When your website/app has a section dedicated to blogs that writes extensively about your business and sheds light on your foregrounds, it implies you are creating content that is unique and not found anywhere else on the internet. When your blog wears the outfit of originality, it will in all likelihood be valued by the viewers. 
For example, If there is only one book written in the entire world about the taboos in the Indian culture, then you will definitely go looking for it when the time comes for you to understand the taboos in the Indian culture. Similarly, your business blog will be read by the people who genuinely want to extract information from your blog. This might take time to pick-up, but when you get there, you will be in for an adventure.  
3) Blogs Fascinate, Educate & Retain Your Clients
Business blogs play several roles when it is a question of clients, like aforementioned, one is to attract visitors and eventually convert them to clients. It is a piece of cake to attract first timers but is a mammoth task to bring them back for your services/products the second time. Will you be surprised if you find out that blogs can transform your clients into recurring clients? To achieve this objective, your blogs need to adapt to one detail. Make the move in your content from informing to educating. 
When your blogs offer content that conveys what your business does and how you do it differently, it is reasonably well to call attention. When your blogs continue to climb up the stairs in an effort to ensure you educate them beyond what you normally do, you display your wisdom. Gradually you will be perceived as the tortoise from the fable and not the rabbit that boasts. Furthermore it will strengthen your stand in the competitiveness of your field of business.
4) Business Blogs Spell the ABC's of Customer Relationship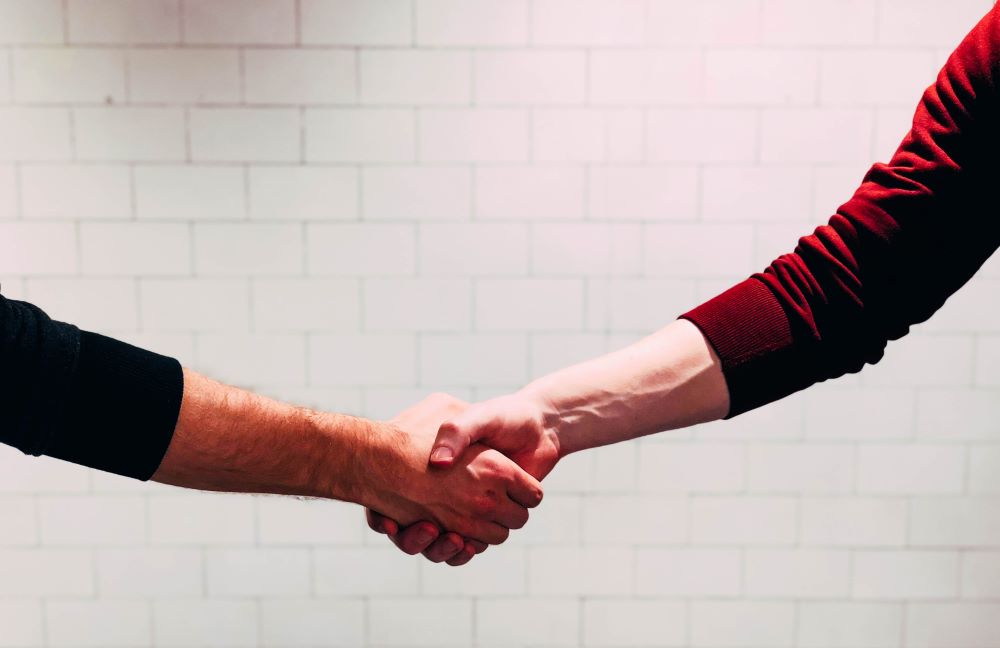 That's about the bigger picture of business blogging, now let's get to the devil in the details. 
The mystery of customer relationships is camouflaged in blog writing and to tame the devil, you need to look out for
The language and tonality of your blog for it should be directly speaking to your reader.  

The focus on the format to make it easily readable and understandable.

The information emphasizing on the needs of your reader. 

Your honesty and confidence in your writing to make your reader want to read. 
The formula to build a bridge between your business and your blog browsers is heterogeneous with the following assortment. 
Accurate Information + Brand Strategy + Confident Conveyance + Daily Updates + Extensive Engagement = Strong Customer Relationship 
When you sit down to ponder on this, you will discover that it is as simple as getting yourself out there, being yourself and connecting with genuinity.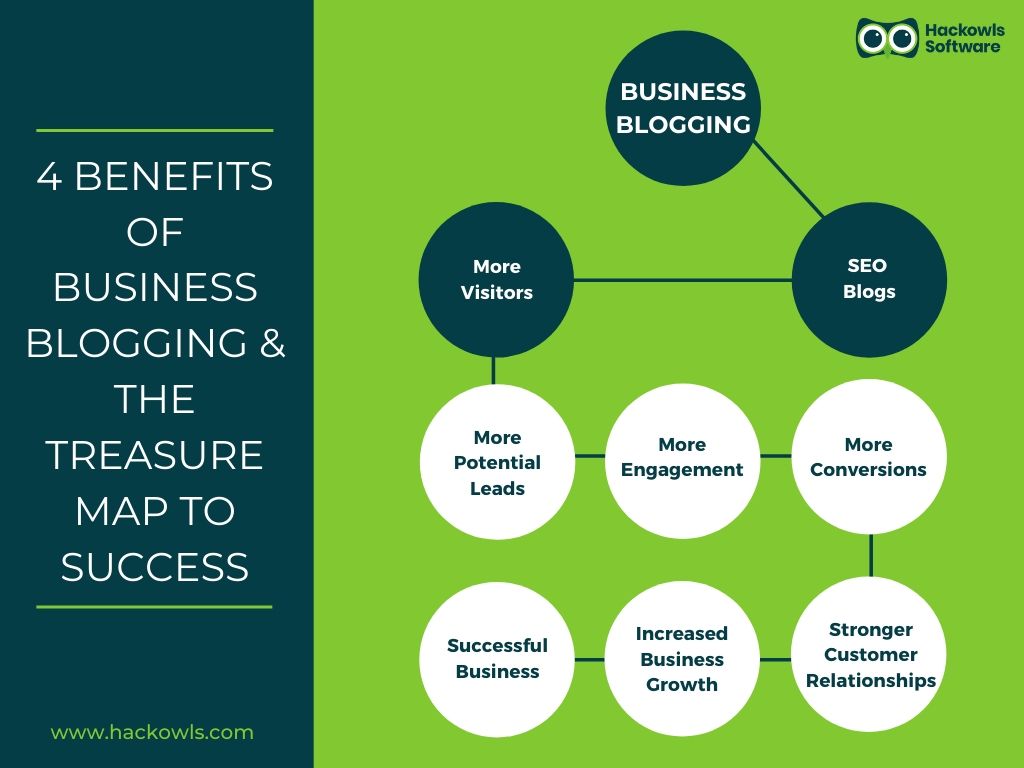 There you go, you have your treasure map to success. The long story short is
SEO Blogs → More Visitors → More Potential Leads → More Engagement → More Conversions → Stronger Customer Relationships → Increased Business Growth → Successful Business 
As quickly as you have your business website/web-app/mobile-app up and running, pull up your socks with business blogs to open your treasure the sure-fire way.