Right from your clothes to cars, it is popularly believed that anything ready-made is cheap and tailor-made is expensive. It is not the same case for website design. Sounds confusing, we know. But stay with us, we will tell you why. 
"Why should I hire a website design team to build my website?" is a question that most small businesses struggle with. In the era of getting things done in an instant, creating a custom website design is a contradiction. But like Bertolt Brecht said, "In the contradiction lies the hope." 
If you are confused with the same question, we strongly believe a made-to-measure website design speaks for itself and profoundly reflects your brand values. None of this can be achieved with a ready-to-use website.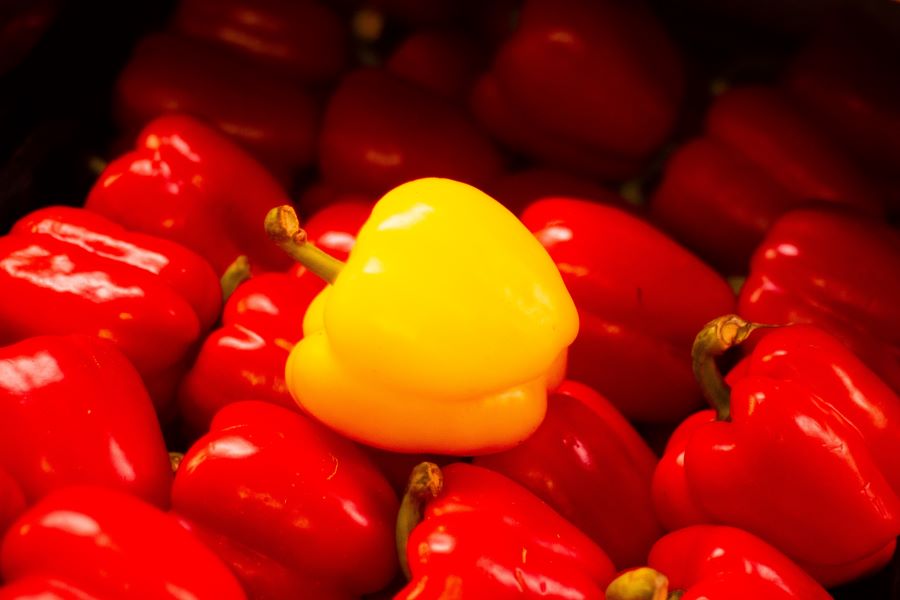 73% of companies invest in design to help their brand stand out from competitors. This statistic says that if you want to stand out from the crowd, your digital presence has to be worthy of it. It has to catch the eye of your target audience and keep them hooked to your brand. 
It emphasizes the need for a custom website design. The same old website templates with restricted customization will make you just another Tom, Dick or Harry. After all, the cost you pay to redeem yourself after you get lost in the crowd is much higher than investing in a made-to-measure website design in the first palace.  
Not convinced enough, are you? Hold on, there are more reasons why a template-based website design will burn a hole through your pocket in the longer run.

Functionality, What Is That?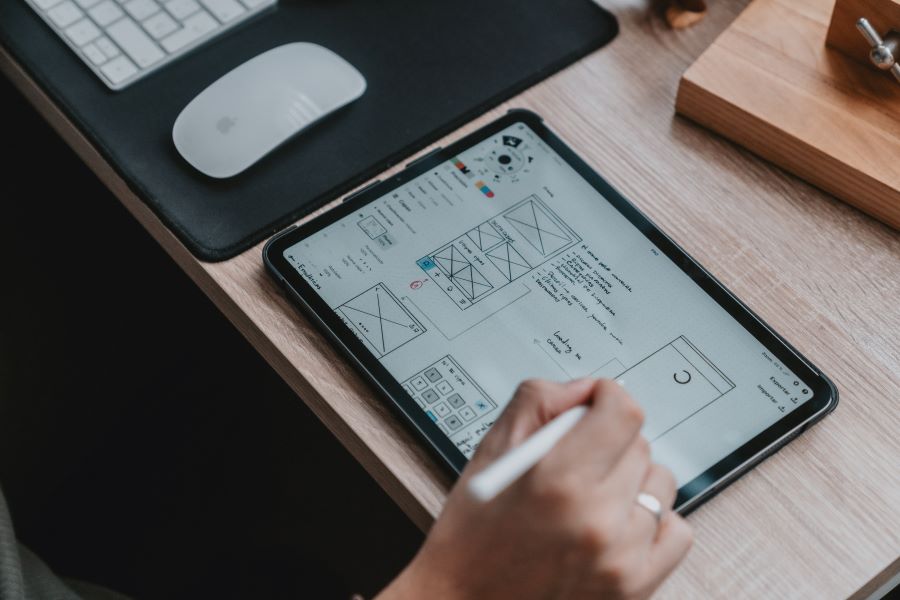 A ready-made website will work only the way the template is designed to work. You cannot play around with its elements of user experience. The role of a UI/UX designer will be lost. If your website design doesn't give your users a good experience with respect to their needs, their disappointment will cause them to move on to another business. On the other hand, better UI and UX raises your website's conversion rate by 200% and 400% respectively.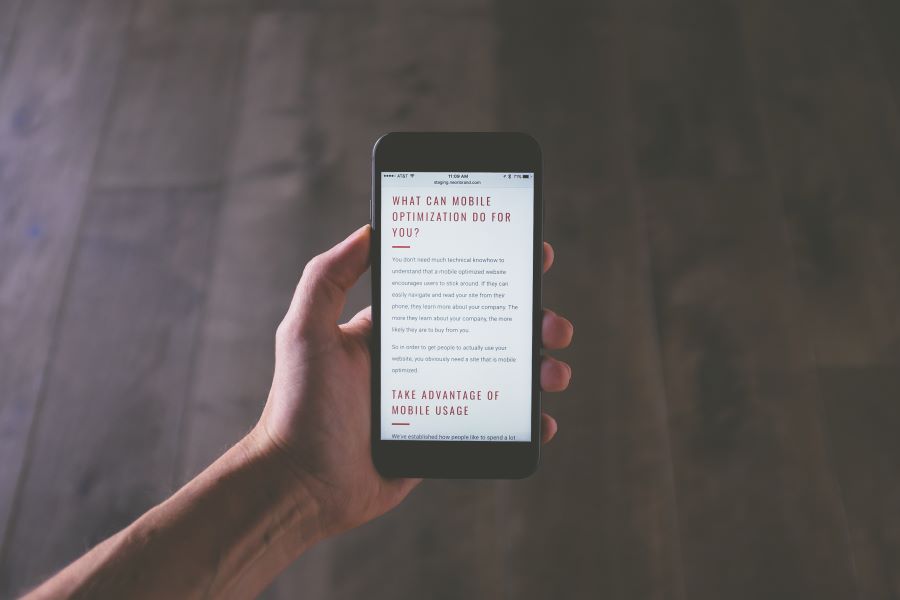 Prefabricated website designs are almost never optimized for the mobile experience. Most of us look at websites on our mobile screens. This is something we know for a fact. But what we don't know is that three-quarters of customers will not go back to a website if it is not optimized for mobile. You don't want your potential customers overlooking you for something you can look after. Look after customization and flexibility in your website design and your target audience will gladly stay on your website.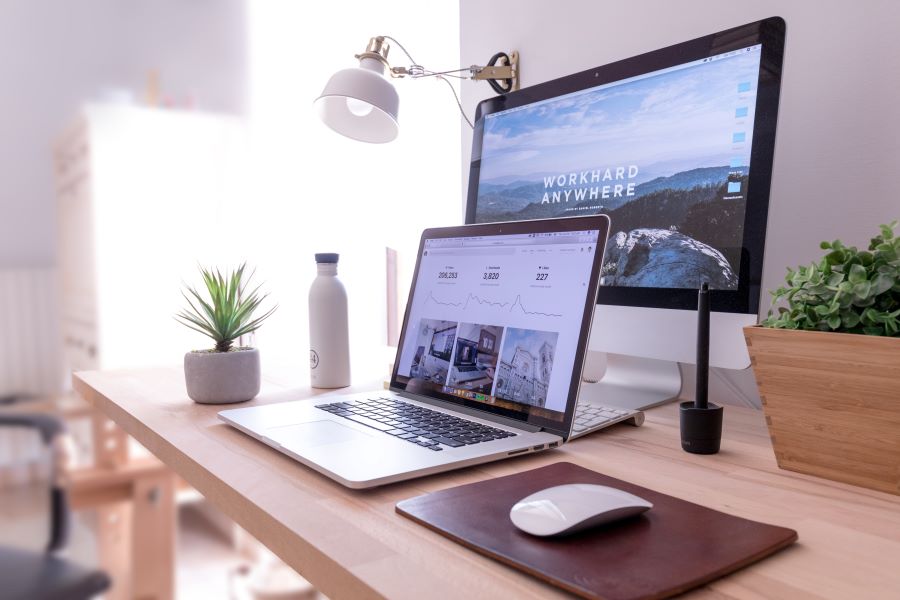 Every business needs to scale after a while and so will yours. You might not want your website traffic to fill a form on your website now. But when your business grows, it may become a necessity for you to collect visitors' details. And you cannot incorporate a form on your pre-existing website design all of a sudden at that point in time. Instead, if you have a tailor-made website, your website design team will ensure it has the margin to integrate any element in the future.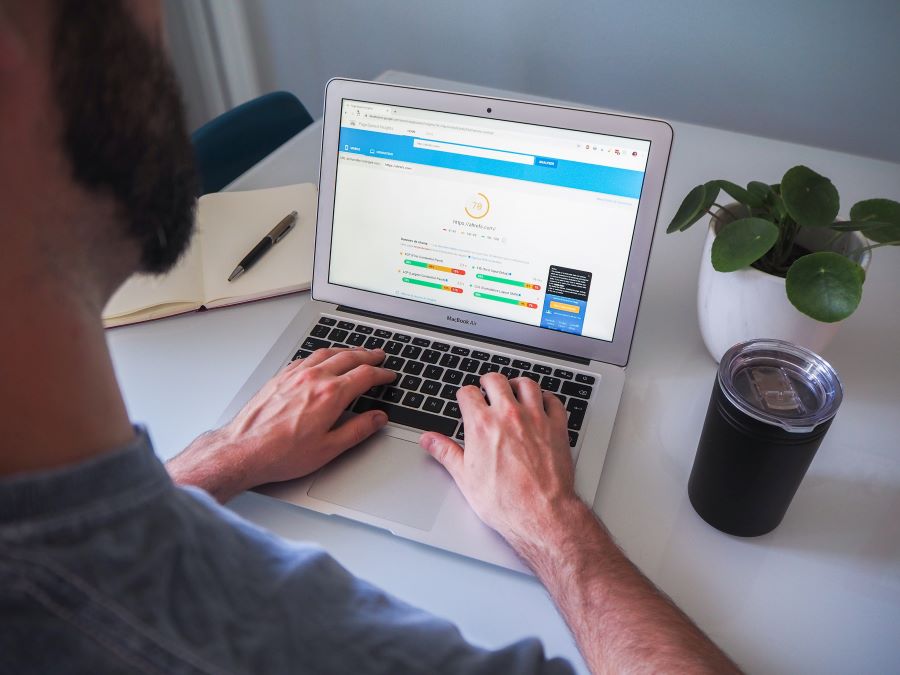 Search Engine Optimization happens over multiple elements of a website design. A pre-made website design is most definitely not likely to tick it off to perfection. If you do decide to choose a ready-made website for your business, your website's SEO aspects will not be achieved. No SEO means no organic traffic and no organic growth. This roughly means that even if you have a website, you will have to additionally spend on promotional activities to ensure visitors visit your website. With a customized website, your SEO will be taken care of during the development phase.

If you are worried about the resources your custom website will cost you, then it is the initial investment of money and time in months. But if it is a ready-made and off-the-shelf website, you will lose time in years along with the decay of your brand identity in the long run. 
Business is risky any day whether you are growing or established. Investing in a custom-made website design today can potentially turn you into a multi-million rupee business soon. Weigh the possibilities methodically and make an informed decision with your website design team.