Coronavirus or Covid-19 has become a household word at present with more than 14,000 fatalities globally and more than 3 lakh individuals affected across 190 countries as recorded on 24/03/2020 by the World Health Organization. With governments employing strict restrictions on movement and complete lockdowns, the global economy not surprisingly has taken a huge hit resulting in absolute disasters for businesses worldwide.
How can you keep yourself safe?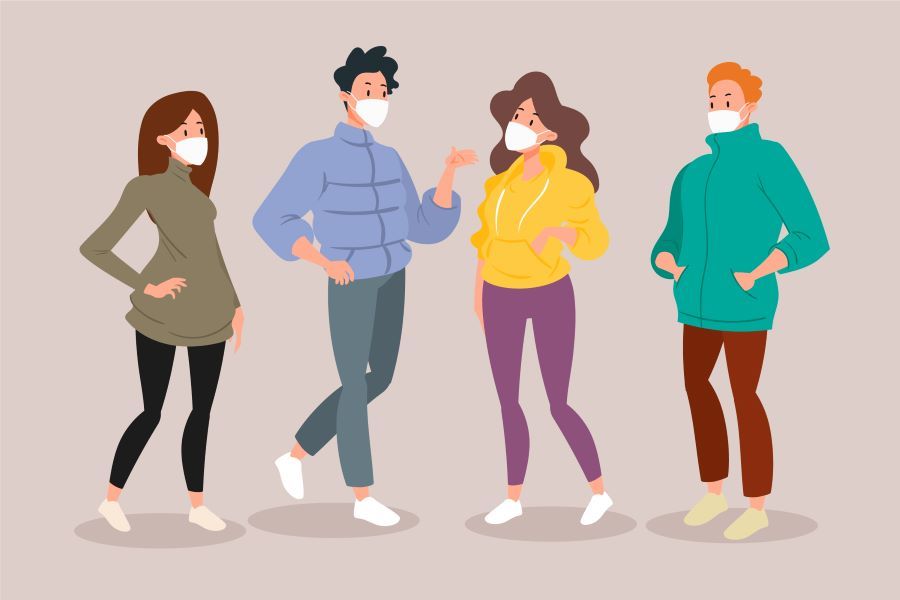 With the pool of WhatsApp forwards and contradictory details making rounds on the media, it is tricky to verify information and find facts amidst the chaos. Demystifying medical myths and confirming quantitative information on Covid-19 is not in our capacity so we are as mixed up as you are. However we can find some solace with the advice for the public from WHO that is wash hands frequently, maintain social distancing, avoid touching eyes, nose and mouth, practice respiratory hygiene and stay informed by healthcare providers.  
How can you safegaurd your business?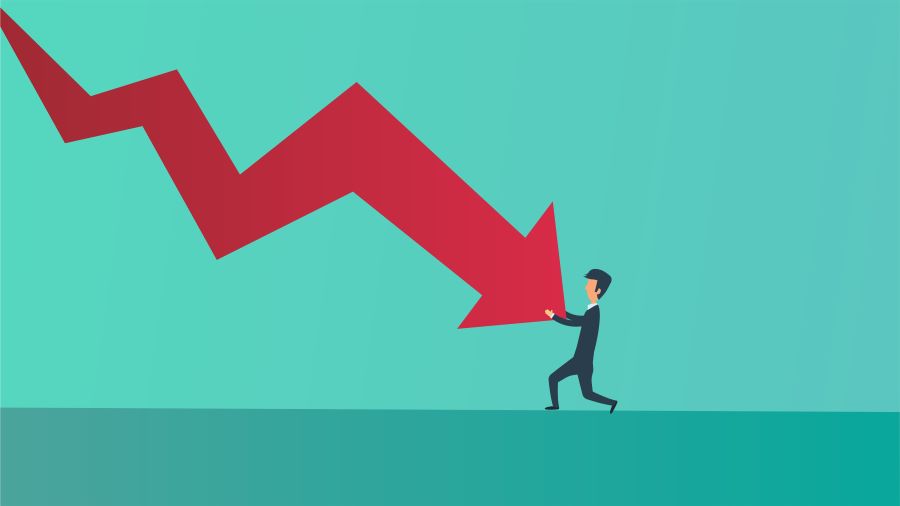 Economic burden translates to devastating consequences in this pandemic of coronavirus and economic relief to the common folk is still an unanswered question. It is practically impossible to go out and keep your brick and mortar businesses running bounded by the current commotion. Let us sail to the other side of the problem, how to shield your businesses from crumbling down during this uproar of pandemic? Favourably, we have the understanding and the skillset to better the situation and the know-how to dodge the downfall. Digital marketing is godsend and digital marketing is the resolver of the day. You can reciprocate everything you did in the physical world to the online world through digital marketing services.
What is Digital Marketing?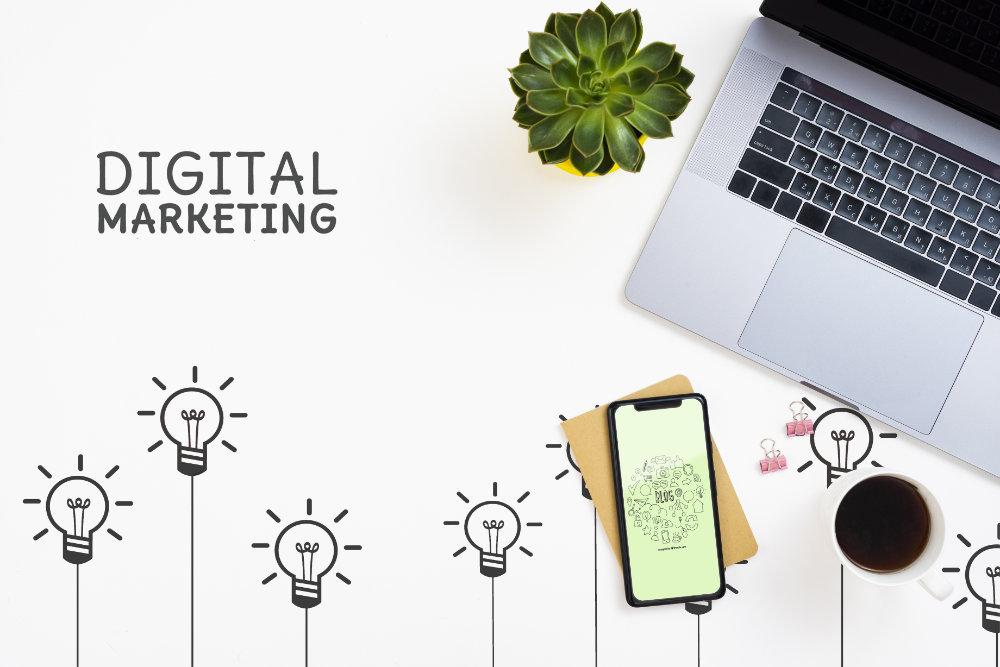 For those of you who were avoiding Digital marketing so far, let's get its idea clear. Digital marketing is a branch of marketing that deals with utilizing the internet and digital media to run promotional campaigns for products and services which in turn gives the advantage of client conversions and boosting businesses, same as that of the conventional marketing but only better. Digital marketing can be organic or paid. Also digital marketing exists in numerous outfits, out of which the most effective and the most common are
Email Marketing

Content Marketing

Search Engine Optimization (SEO)

Search Engine Marketing 

Pay-Per-Click Advertising

Social Media Marketing

Affiliate Marketing

Influencer Marketing

Mobile Marketing
Digital marketing services work best when applied in multiple combinations of the types on all platforms. Most popular digital marketing forums are YouTube, Facebook and Instagram.  
Importance of Digital Marketing in The Current Scenario of Coronavirus Outbreak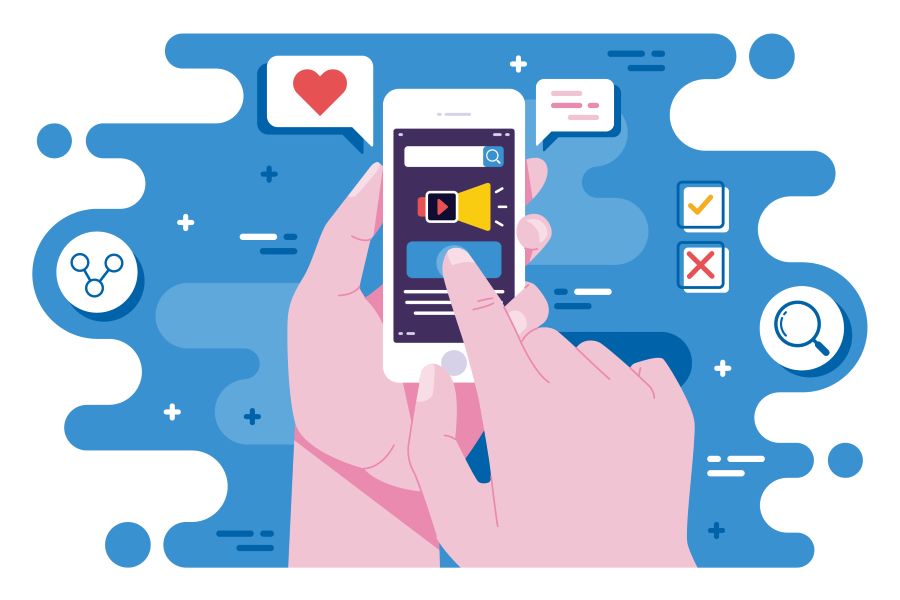 The time is ripe and the time is now to take advantage of digital marketing services to its fullest. To clear the fog of confusion, we are aware that most of us are locked in our homes (thanks to the endless spreading of coronavirus) and we are trapped into digital screens now more than ever. So now is naturally the time to keep your businesses alive online and stay connected with your clientele using digital marketing platforms. Educate people on the current situation, inform them on how you are taking measures to ensure safety with your customers in mind and push them into surrendering to safety as well. 
Engage digitally, Educate mindfully and Establish connections.   
If you do not have a client base online, do not be frightened. Kickstart marketing campaigns, gain new followers and create bonds between your company and customers now for every business definitely has digital solutions. There is more. Digital marketing is cost effective, serves your mobile users, reaches your target audience and therefore provides you the same playground irrespective of the size of your business.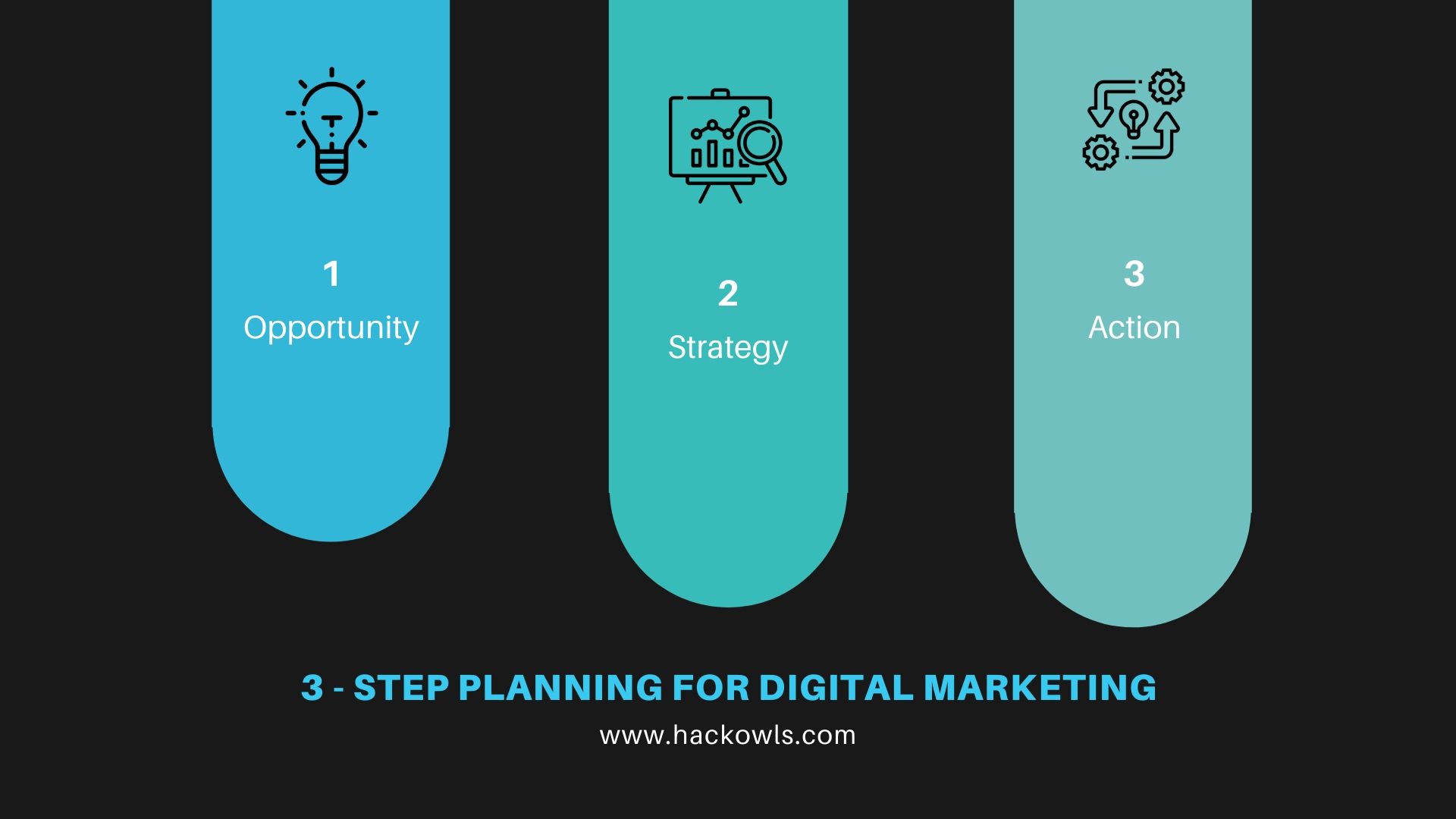 Make the transition from traditional marketing to digital marketing with a foolproof plan – 
Opportunity → Strategy → Action 

First part of the digital marketing plan that is Opportunity is already in place. The latter parts include strategizing and going live which can be carried out in a multiplicity of methods depending on the nature of your business. It requires a great deal of understanding of your business including its mission, vision, goal, framework, behaviour, market and customer base.
The generic organizational structure of a digital marketing execution goes as follows. 
Build a website 
To portray any business on the web world, a website is essential. A website adds value to the business by proving authenticity and its signature of professionalism and hence supports digital marketing services. 
Use social media 
Staying everywhere noticeable is fundamental and that includes on common media platforms like YouTube, Facebook and Instagram. Set up your profile and characterize it harmoniously with your business.
Create Content 
Draft an idea of what kind of digital marketing content to fill up your digital presence that will attract your target audience and achieve aims. You might not get this right in the first go which means it is an experimentation process.    
Ignite conversion 
With the right digital marketing strategy, your viewers will automatically make the jump to becoming your users. After the jump, it is a task to effectively handle and manage clients in order to preserve them.  
Improvise strategy 
One digital marketing strategy doesn't imply longevity so constant upgradation is only appropriate. Moving along the development of trends through research and perpetual lookout is the formula.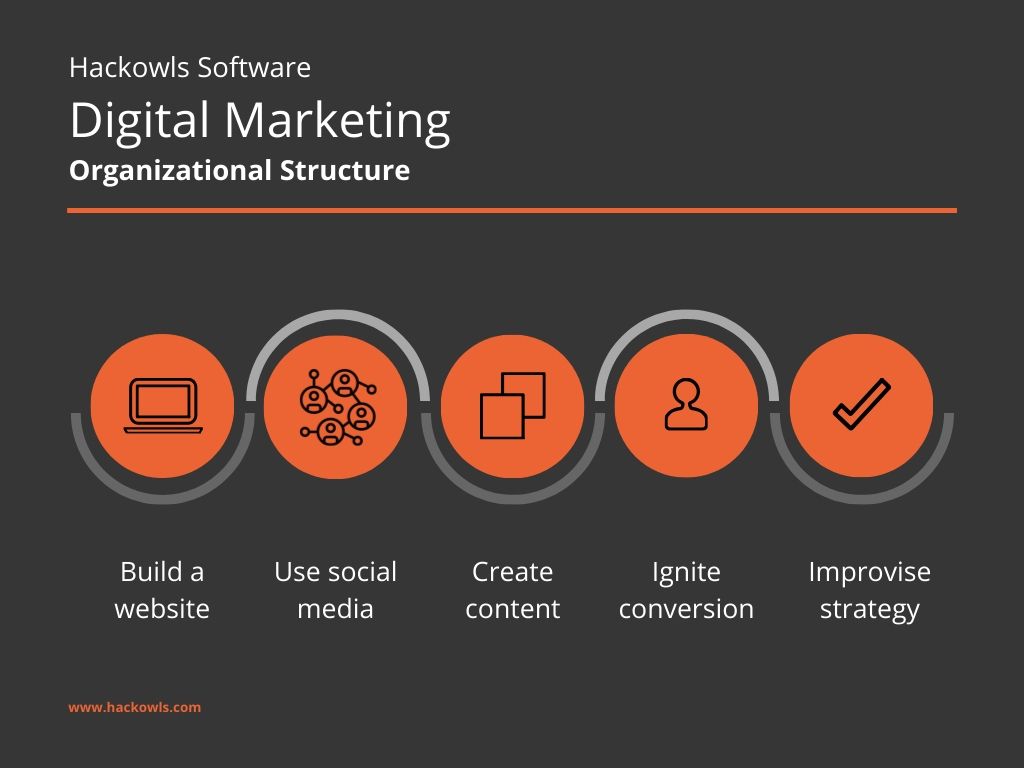 That is quite all from our end to underline the importance of using digital marketing in the tough time of coronavirus and also to raise awareness of how digital marketing for businesses is a mandate, lockdown or no lockdown. Ideate and initiate an impressive digital marketing strategy promptly. The digital marketing services wing of Hackowls can give you a hand by personalizing digital marketing strategies in accordance with your business plans.