In the first part of Instagram marketing strategies for brands, we struck chords with some essentials to know like that of the importance of owning a business profile and presenting your brand correctly along with the upshot of engagement. With the never-ending ocean of Instagram marketing ideas, we decided to ferret out a few more validated practices.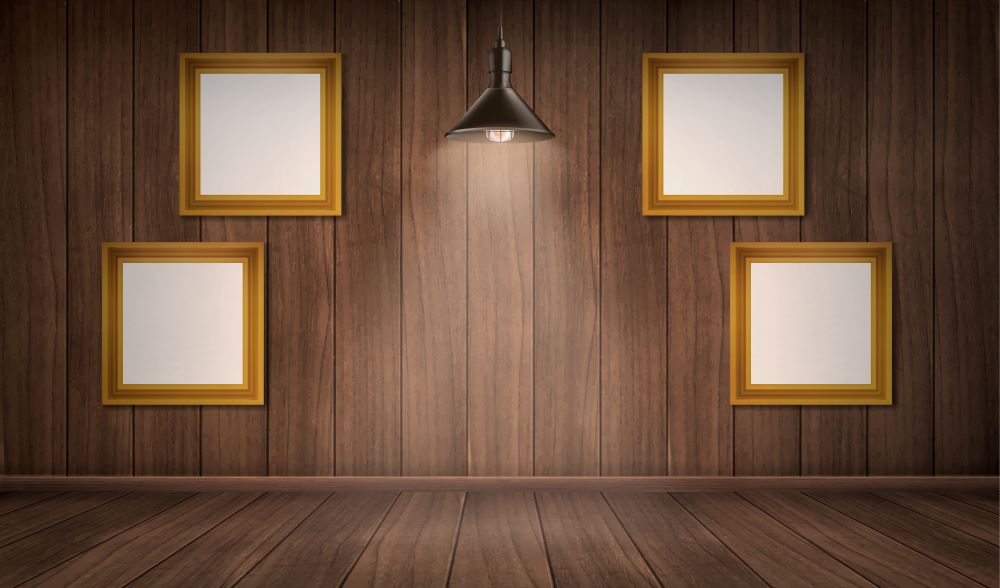 Using Instagram for brand implies a need to stay well-connected with your supporters and what better way than to include the best of them on your profile? Acknowledging the most enthusiastic user or highlighting thought-provoking comments from your users will get them to share your brand with their mates and amplify your energy. 
To pull this off, let the why delve into your minds. Let's come to terms with the fact that not the entire population has complete confidence in brands. You can walk this bridge of gap by directly showcasing user generated content to the users. Share experiences, stories and reviews from everyday users of your brands or publicize winners of your contests. Map this out and you can win over most of your followers. 
2) Incorporate Call-to-action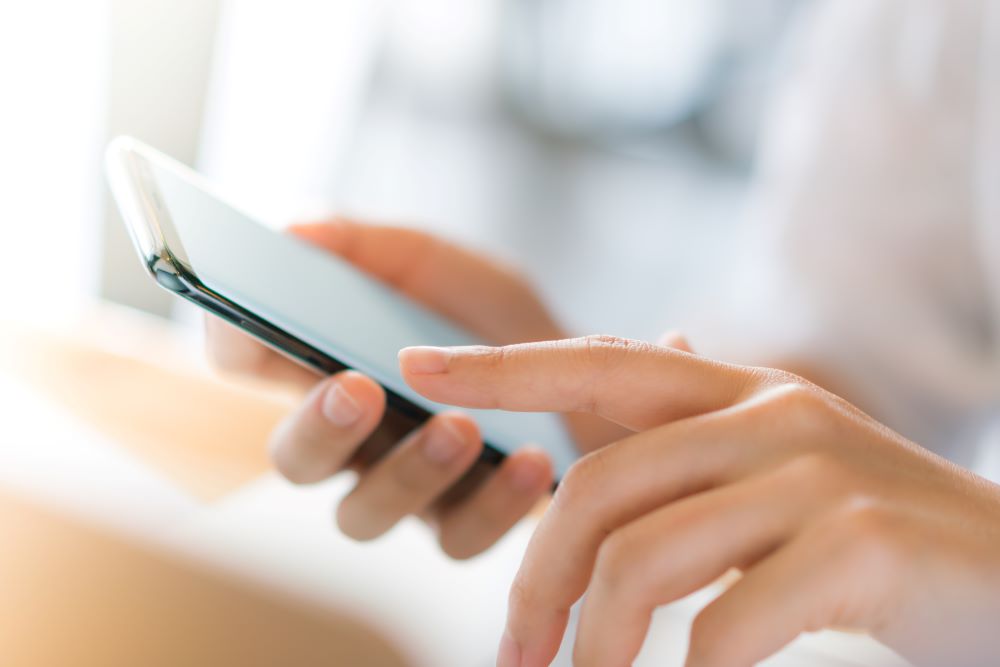 Interlinking your social media platforms not only strengthens your Instagram marketing but also boosts brand awareness throughout all forums. If you have already formed a strong follower base on a different media platform, it makes perfect sense in laying out the bait for your Instagram followers to take a look at that as well and vice-versa. Taking advantage of calls-to-action accomplishes this aim. Add the link on your bio and route your followers there over the duration of cross-promotion. 
At all other times, the link in your bio must be of the brand's websites as redirecting users to your website is a bonus as now the users will directly be associated with you and not through secondary platforms. The swipe-up feature on your stories can also take your viewers to a landing page you think they ought to see. This will give your audience a shot of social sign to the originality of your brand.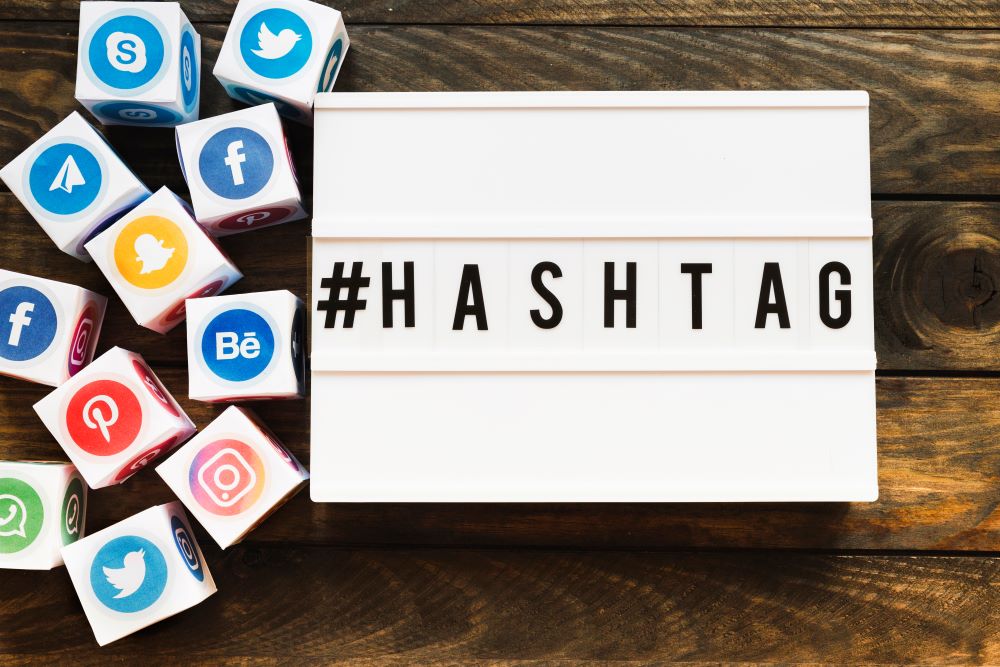 One way of searching on Instagram is through hashtags so it is an easy way to multiply the reach of your post by using the relevant hashtags. Hashtag limits are 30 per post and so it becomes a requisite to choose only the top and leading of the surplus available. Create a hashtag for your brand and nudge your followers to use it to set a trend. The following are the list of few things to know before using a hashtag. 
The foremost step is to study and survey the hashtags that you think are relevant to decipher its efficiency for your brand. 

Learn a thing or two about your brand's target audience and community oriented hashtags to trail the shortest path to reach them. 

Hashtags can mislead your prospective audience if it is not framed properly so verify its sense before using it. 

Do not use a trending hashtag that is unrelated to your brand just to attract a large audience because there is no doubt, it will backfire. 

Hashtags don't only work on captions but also on comments, stories and lately even on your bio.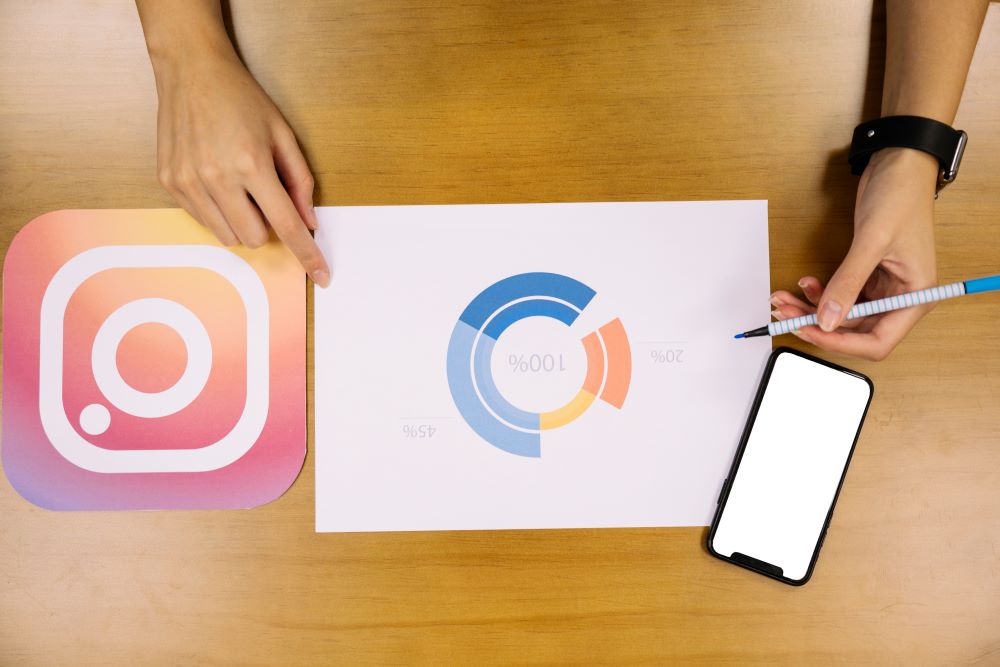 Elevate your Instagram marketing hugely by partnering with brands and people. For the first set out, unpaid partnership is a brainwave which mutually benefits you and your partner. An alternative approach is involving influencers to increase exposure. When a sum of money is allocated for this intent, your brand growth goes farther and faster. Based on the following grounds, we propel you into partnering. 
Simple mathematics is that 2 is greater than 1.

Influencer-driven Instagram marketing is now the greatest course to pursue a large audience. 

Joining hands with another brand manifestly lets you capitalize on their audience.

The transparency created through partnering and promoting pushes newcomers into becoming users of your brand. 

Paid partnership function of Instagram justifies trusted referrals and makes it easier to fascinate followers.

Partnering adds value not just to your followers but to your brand in general.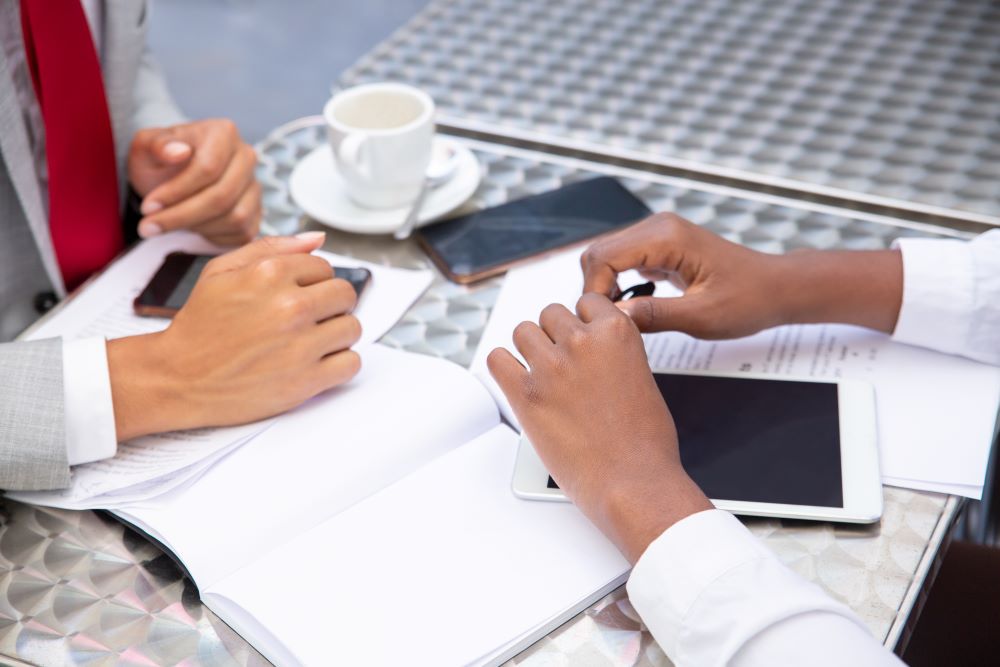 If the above tips are not making you progress, do not be downhearted. Instagram marketing is not everybody's cup of tea and sometimes needs a specialist to make it work. The marketing strategy has to be creative, gripping and more than just visuals and words. Notify us if it is time for your profile to find a professional. 
With the blossoming of Instagram, the time is ripe to get your Instagram marketing game strong. The perks are that you can test the tips, analyze the performance and individualize Instagram marketing strategies. With time and effort, this will become a part of your routine which will aid the advancement of your brand on the whole. Tip us off on what tricks worked best for you. Start looking out for potential customers and expand your brand visibility online.