Is your website being set up or has recently been launched? Well then it is time to learn a list of essentials. This blog breaks down the basic yet crucial do's of website promotion. We are here to demystify the common misconception that promotion requires you to pay a hefty price. The best part about this blog is that you can pick up tactics that can be implemented for free. Yes, you read that right. There are a few complementary ways to improve the number of readers and increase your website's traffic (viewers). On the plus side, it is both simple and convenient. Let's walk you through this.
What is Website Promotion?
To get our fundamentals right, Promotion is the execution of marketing strategies to attract more traffic. Website Promotion is the implementation of clever tricks to lift your website's online visibility. Doesn't matter if your website is blog, business, entertainment, e-commerce or informational, a website promotional plan is perforce.
How is Website Promotion Important?
The numbers say that about 380 new websites are launched every minute. In due course the search engine tends to drag a website down as it is replaced by another latest website. The automatic question that pops up here is how to resist the downfall? That's when we arrive at an answer as to why website promotion is important. Website promotion plays a major role to avoid plummeting into the vast internet-nothingness. Some of the many other benefits of website promotion are it begets leads, enhances your market sales, creates differentiation and the obvious, boosts your revenue.
Proven Methodologies of Free Website Promotion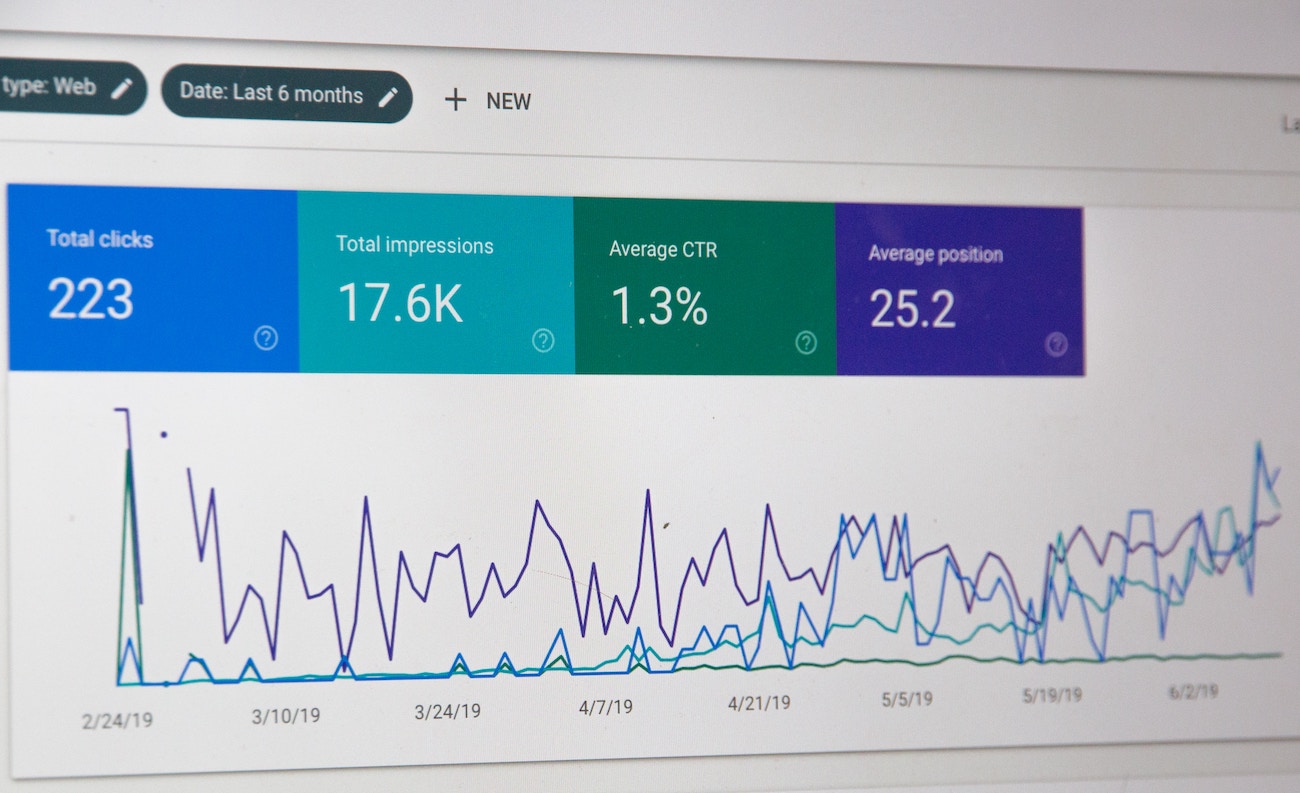 Search Engine Optimization is the fad today for a reason. The users look for most websites on Google Search and they surface on footings of ranking. Relevance of your site's keywords shapes up the rankings. Weaving precise phrases into the website's content is what SEO is in a nutshell. These keywords can be analysed every now and then by Google AdWord Keyword Planner for rectification and improvisation.
2) Imprint on Social Media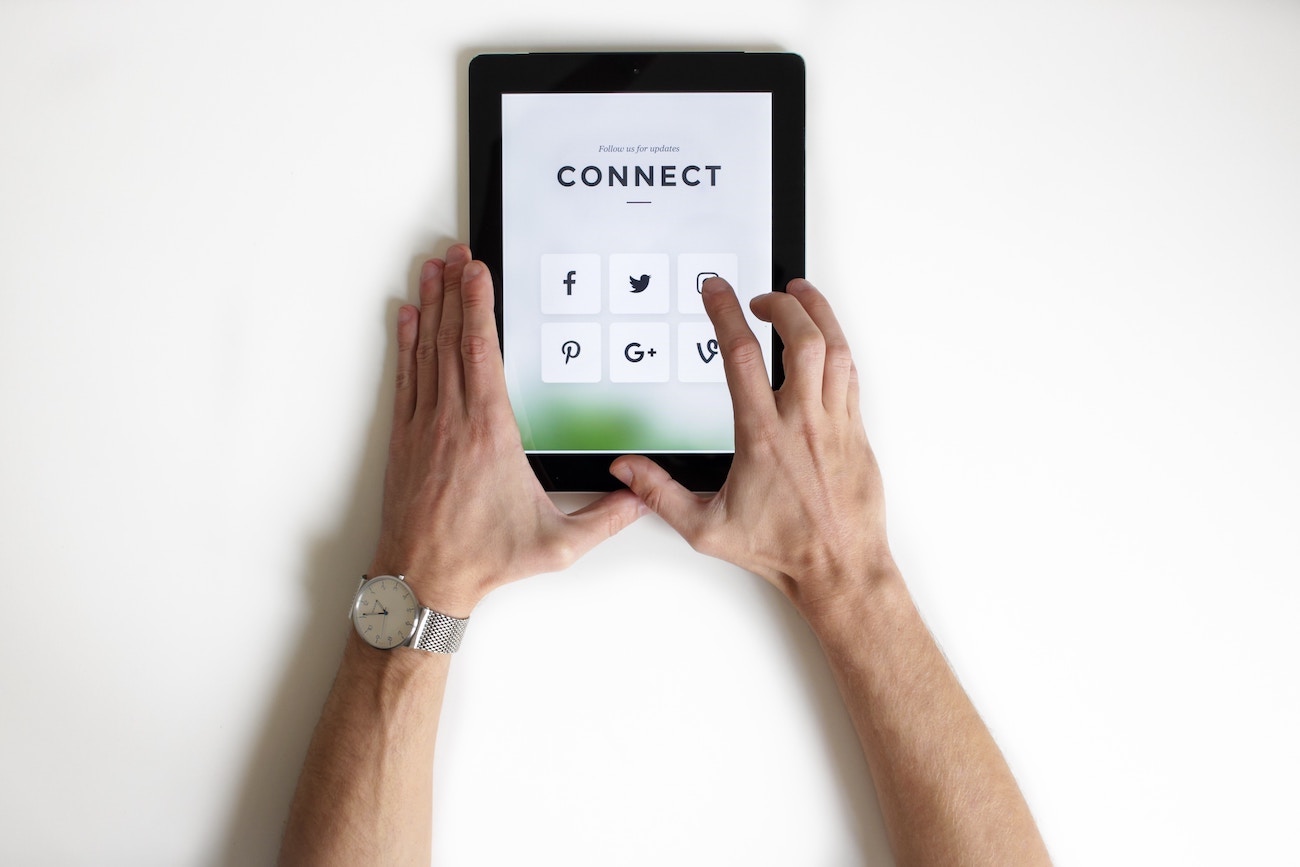 Social Media is the spotlight of the online world yet not many comprehend the full potential of these platforms. Quit being one of them, set up an account on trending social media sites to represent your website, put out easy to understand information and strike conversations with prospective leads. A handful of such platforms are ​YouTube​, ​Facebook​, ​Twitter​, ​Instagram​, Pinterest​ and ​LinkedIn​.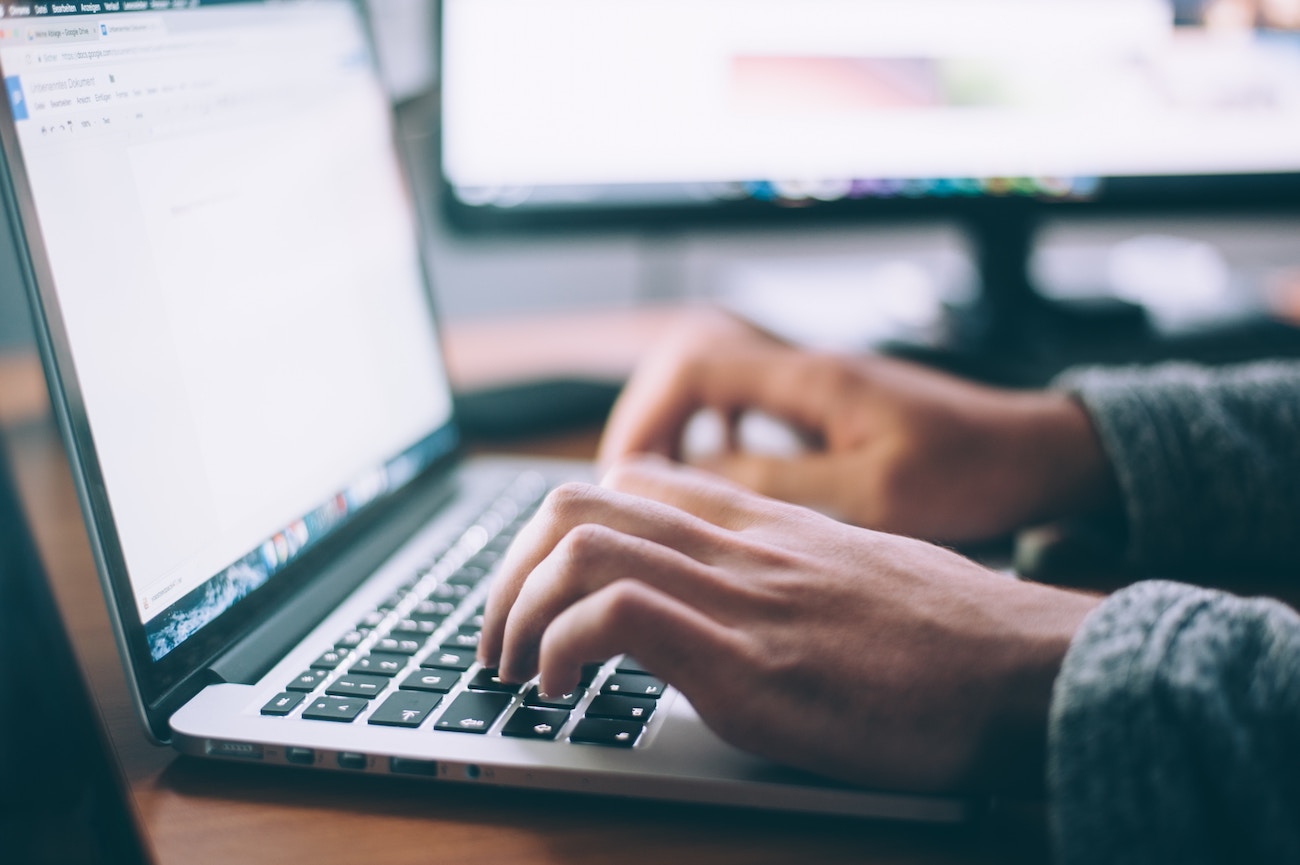 If you don't have a blog on your website then you need to add a page right away. Article writing is the less popularly known sibling of Press Release. To most readers, a personally written blog is more appealing that a statement from an official Press Release. Fostering guest blogs equals to gaining additional traffic from the readers of the guest author apart from your regular followers.
4) Acknowledge Questions & Comments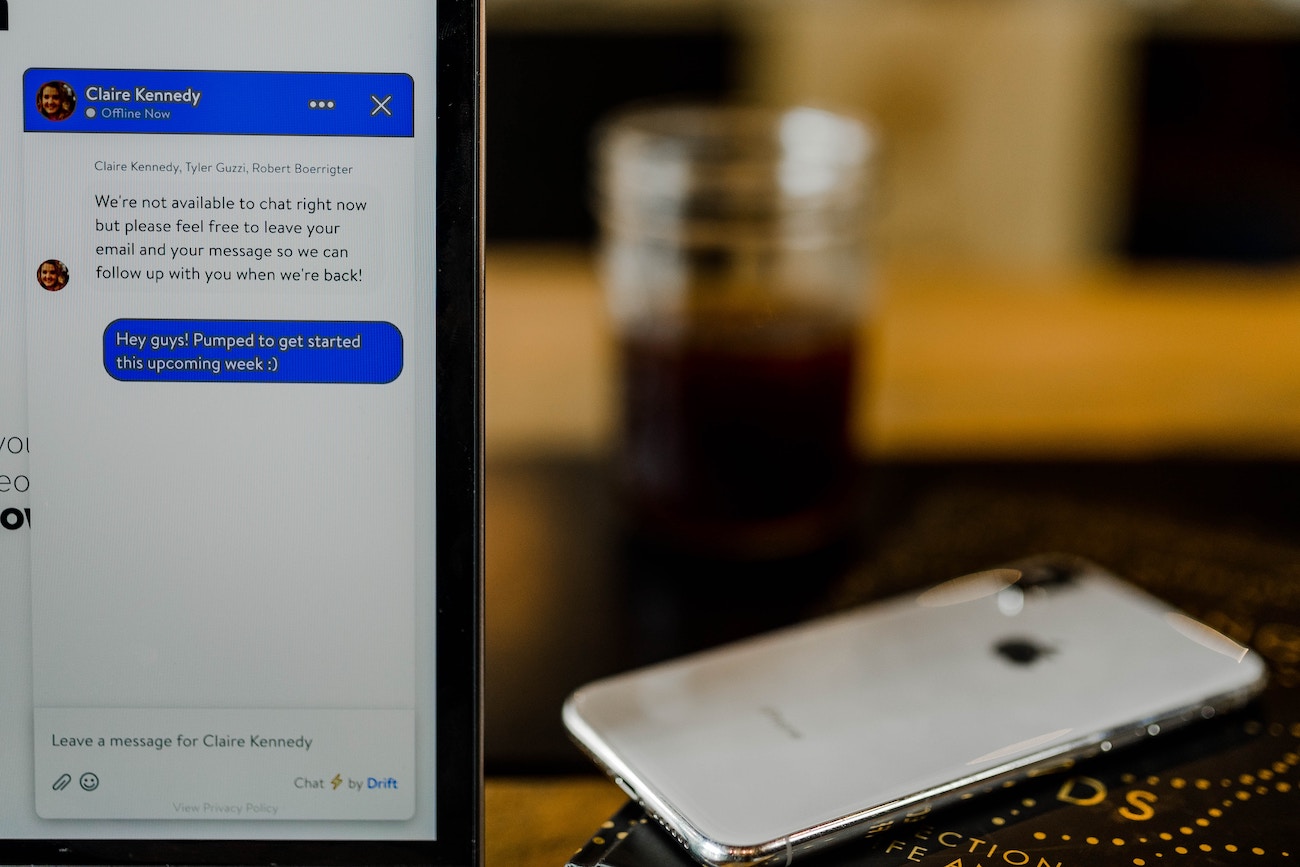 Being responsive levels-up your online game effortlessly. Always address questions and leave replies to comments in a timely manner. Mark your whole time presence, decisively slip into conversations, add value and interest to start establishing links with your viewers who will be naturally bound to incline towards you in the hour of need.
5) Commit to Online Forum Discussions
Online forums for discussion possess high numbers of information, links, questions and discussions. Don't delude yourself into the ploy that your presence might get drowned amidst the presence of sheer numbers. The users of such question and answer forums are a robust bunch who will leave no space to disappoint. Attract a whole new set of audience through Quora​, ​Reddit​, ​Yahoo Answers​ and ​Stack Exchange​.
6) Stay Noticeable on Online Directories
Setting up profiles on every suitable platform is of utmost importance. The emphasis of this gesture knows no boundaries as it is advantageous to appear in the front yard of potential clients. The goal is to create profiles with just the right amount of information that is true in every way to guide them towards your website. Start with ​Google My Business​, ​Wikipedia​, ​Yellow Pages​ and ​Bing Places for Business​.
7) Elevate Visibility Through Reciprocal Links
Reciprocal linking is a deal among a couple of website proprietors to have each other's hyperlink on their own websites. Reciprocal links are invested through outreach and commercial relationships. Extend a hand to your fellow website proprietors, strengthen trust, request link exchange and build a healthy flow of traffic between your sites. The odds are that Search Engines will notice backlinking and upraise your sites by proving its authenticity.
That was a quick and simple to implement rundown of ways to promote your website. Although we theorize that a website deserves a whole lot more and what you've been briefed on is just a thin edge of the wedge. From identifying your website specific target audience to turning your visitors into prospects, we got your back. Get in touch with us for dedicated digital marketing support and social media management with the exception of assistance in website designing services.