Every individual is blessed with a few set of unique skills but every success demands a holistic range of potential to sustain and sail. This is why humans are known as social being – someone who interacts regularly with others and cooperates with others to achieve common goals. Steve Jobs ones said, "It is in Apple's DNA that technology alone is not enough—it's technology married with liberal arts, married with the humanities, that yields us the results that make our heart sing."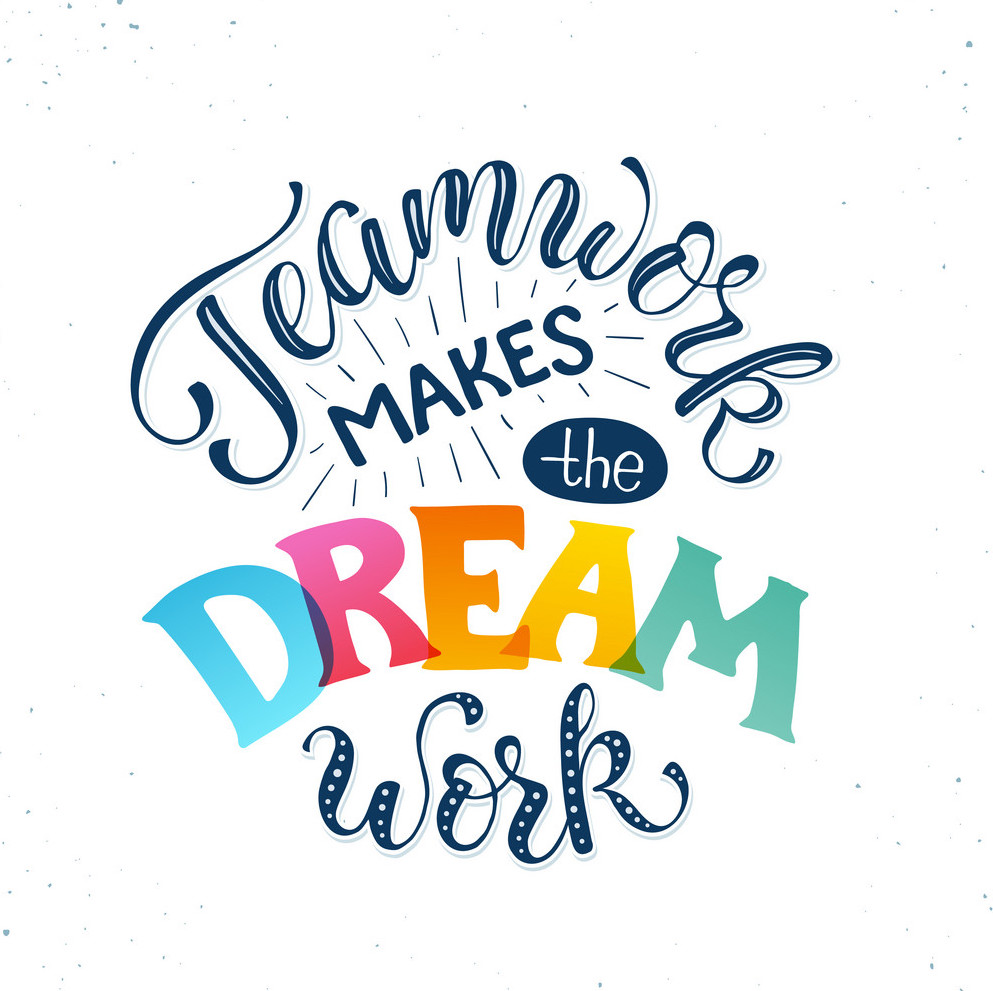 When people from diverse backgrounds and insanely diverse life experiences join together to work on a common goal there is certainly huge commotion initially but whether it shall last or dissipate depends on the work platform. By work platform, it is the common spirits set inside a company, as in the existing members inspiring enthusiasm, devotion and strong regard for the honour of their fellows. It is about the positive accord for spreading kindness and motivating people to do the best with the skillsets they possess. When the morale of talking only the goodness of people is set, it is natural that it is the same vibes echoing all across the channel. This builds tremendous trust and also the inspiration to ace in work/life. Confidence that stems from mutual respect and trust among team members outgrows all calamities and stands united through thick and thin. Working as a team we bind like a family and grow like a forest full of affinity, knowledge and abundance. We cannot be at our prime mindset every day but with our team, we will find at least one reason to feel good about our work every day. Every idea is wonderful when executed – there are no real self-made stories, every idea needs to be circulated through the breaths of people working for it – for it to become a real success. The heart can't stop pumping blood to intestine because it takes the credit for digestion, end of the day life wouldn't exist without either of the two. Just as every organ is important to us, every member of the team is.
"You need to be aware of what others are doing, applaud their efforts, acknowledge their successes, and encourage them in their pursuits. When we all help one another, everybody wins." – Jim Stovall
2) Being like the Marvels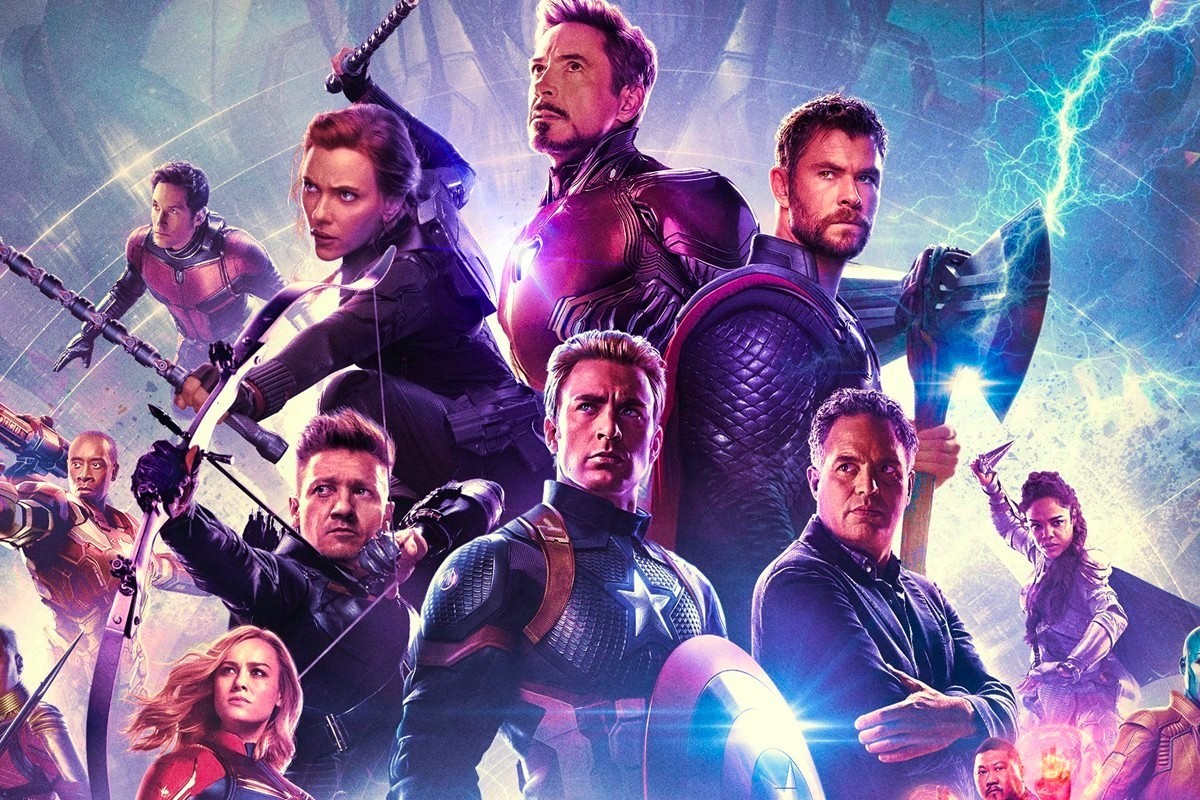 It is a stellar team that bridges the gap between average and awesome outcome. Forming a stellar team is enabled by structural features such as well-thought team task assignment, appropriate task delegation and availability of input resources. As a well-knitted team, work is shared in a way that people pick the part they are expert at so that the overall outcome is not just a mere deliverable but a masterpiece. It happens in an environment where we engage with people with honest and sincere affinity not for any reason but out of humanity. Amongst the handful of roles that we play every day being human is a vital one. When we start treating our fellows as the same living being like us and realise that they go through the same highs and lows as we do, we have already got each other covered. If you want to lift yourself up, lift up someone else.
"Teamwork is the ability to work together toward a common vision. The ability to direct individual accomplishments toward organizational objectives. It is the fuel that allows common people to attain uncommon results". – Andrew Carnegie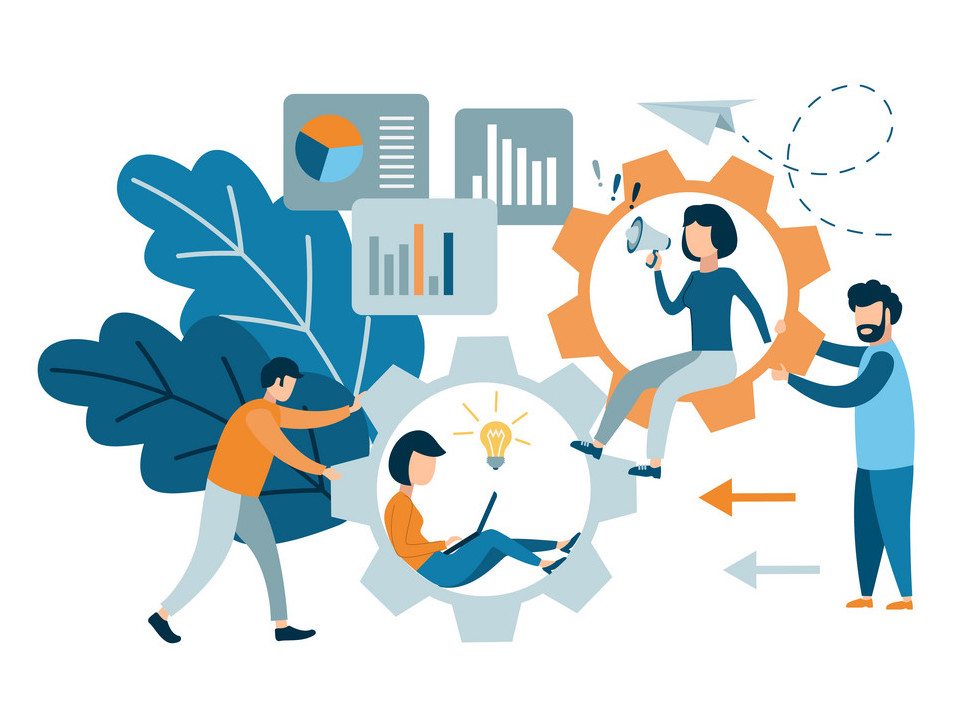 Trying to work without collaboration is deciding to run a relay race solo, on the other hand collaborating is winning a marathon like a sprint. When working as a team you are always covered by your teammates who ensure to uplift you on your lowest days – if you are still wondering about not having such a team "stop worrying and start living like you have one". Centralisation is one of the most crucial and effective ways to pace up work completion and to regularise the workflow with good vibes. Centralisation of processes and corresponding interactions creates enormous transparency in a system making every member of team valued. Increased participation is the true key to this factor. It induces accountability, high morale, great work efficiency and extraordinary performances benefitting the company and the individuals (as their spirits to grow, shines brighter). There are some very good tools like basecamp, asana, Trello etc., that can help with the centralisation of processes. Inculcating centralised learning behaviour is equally essential. This includes seeking feedback, sharing information, asking for help, talking about errors and experimenting. These are like the workout, yoga and meditation of work-life, they keep us fit for dealing with adversities and gives an entirely different mindset to cope up with criticism. 
"Find a group of people who challenge and inspire you, spend a lot of time with them, and it will change your life." – Amy Poehler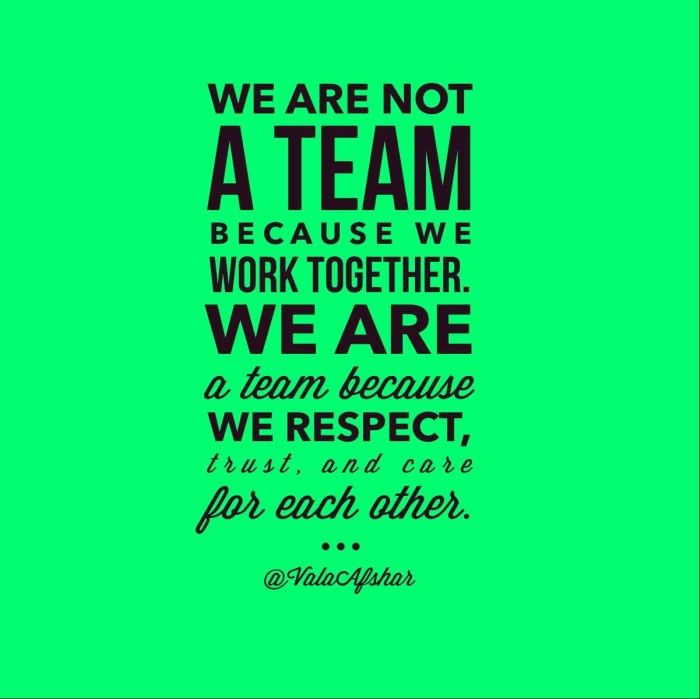 Good leaders are crucial for the healthy functioning of a company. They are the adhesives that glue the team to together. Defining clear roles and encouraging everyone to collaborate are two pre-dominant parts of leadership. Encouraging good work is cool but celebrating teamwork is noble. Congratulating people for their accomplishments and motivating them to stay positive during odds are the key. Encouraging openness in conversations and discussing key issues collectively not only resolves conflicts but also paves the way for incredibly new avenues to progress. All days of life cannot be happening, some days are meant to silent our brains and seek our souls, it is after such days we bounce back with even more energy and clarity embracing such natural aspects can let us envision on the bigger goal collectively.
"Coming together is a beginning, staying together is progress, and working together is success" – Henry Ford
Just as your body needs regular exercise to stay fit your mind needs regular positivity doses too. Keep your souls charged with our positive pills of writing by joining our newsletter for monthly contents on workplace happiness. Feel inspired? Got more ideas for happy workplace? Need some more ideas? Or want to engage in some healthy happy conversation? We will be glad to hear from you. Leave us your comments below.