Over 30 years, the web design world has evolved enormously from the early 1990's plain text-based websites to today's mobile-optimized websites. In the early years, websites merely had lines of text and were used to convey information. These days, besides text, there are so many elements that make up a website and some of them are the CTA buttons or Call-To-Action buttons. 
The first button-like elements came into play with interfaces such as Windows 3.11 and Windows 95. The naive looking navigation buttons have blossomed into high-converting CTA buttons in today's websites. 
What Is a CTA (Call-To-Action)?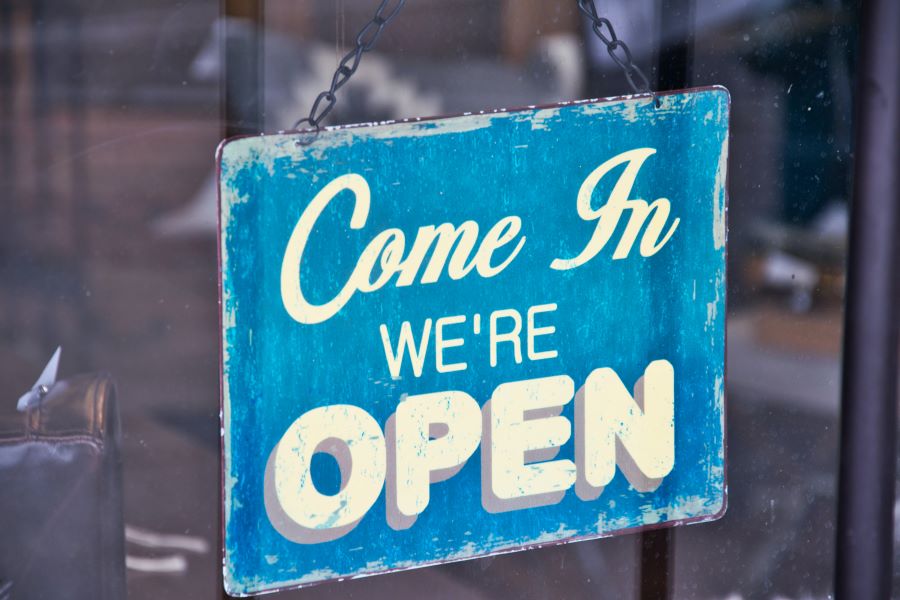 A CTA is a term often used in marketing which essentially means a nudge to induce the reader to take an action. It uses an action word such as Buy/Sign up/Hire to prompt the reader to take the specific action. This directs the reader one step further into the marketing funnel. 
CTA buttons can be placed anywhere – on your webpage, social media advertisement, in a blog or your email. 
How Are CTA Buttons Ruling Websites?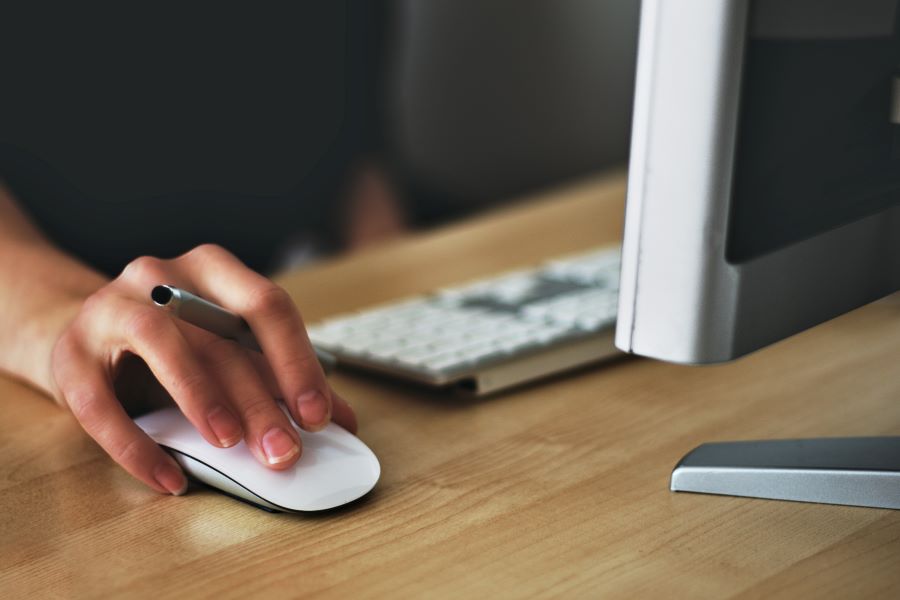 The purpose of websites is no longer just informing but also converting visitors and generating leads. It is precisely a call to take an action. CTA buttons do a remarkable job in encouraging visitors to take an action as the first step towards converting the visitor into a customer. 
Apart from you wanting your website visitors to take an action, your visitors also expect CTA buttons in order to guide them to navigate across your website. When they reach the end of a section on your website, they look for a CTA button to take them to the next destination. When they are missing, your visitors leave confused. 
A study by Unbounce estimated that more than 90% of website visitors read the CTA. In the case of personalized CTA buttons, the conversion rate is 42% higher than untargeted CTAs. Therefore they are the most important elements of conversion-optimized websites. 
But for them to play their part properly, they must be optimized in terms of copy, design and placement. 
What Makes CTA Buttons Effective 
Three things – Copy, Design and Placement.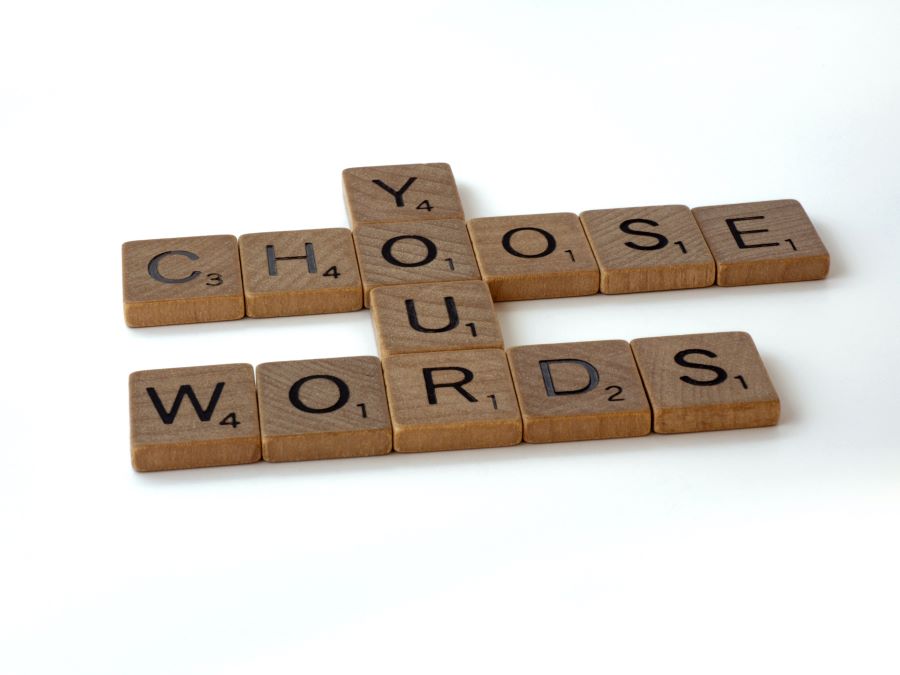 'You have to ask for the sale' no matter how you sell. Pictures and videos do great but when you are trying to convert leads, it is the copy or text that is most important. The copy of CTA buttons (text written on the button) quite literally asks for the sale. 
Clear Copy: The copy must be clear and not ambiguous. When the copy clearly informs what is going to happen next, the clicks on the CTA buttons will be valuable. For example, if your goal is to increase newsletter subscribers, your button's copy must have the words 'Sign up'. 


Precise Copy: Everybody is in a hurry, so your copy must be precise. Use as fewer words as you can, ideally 3-5 words. If the copy on your CTA button is as long as a sentence, website visitors will ignore it as just another line of text.
 
Actionable Copy: Action words do a better job of prompting your visitors to click. Ensure you use one verb in each CTA button like buy/read/subscribe/follow/order/share/try and so.


Valuable Copy:

Show your visitors what the click is worth. If you have an e-book about your business on your website, instead of plainly using the CTA 'download', use 'Get Your Free E-Book'.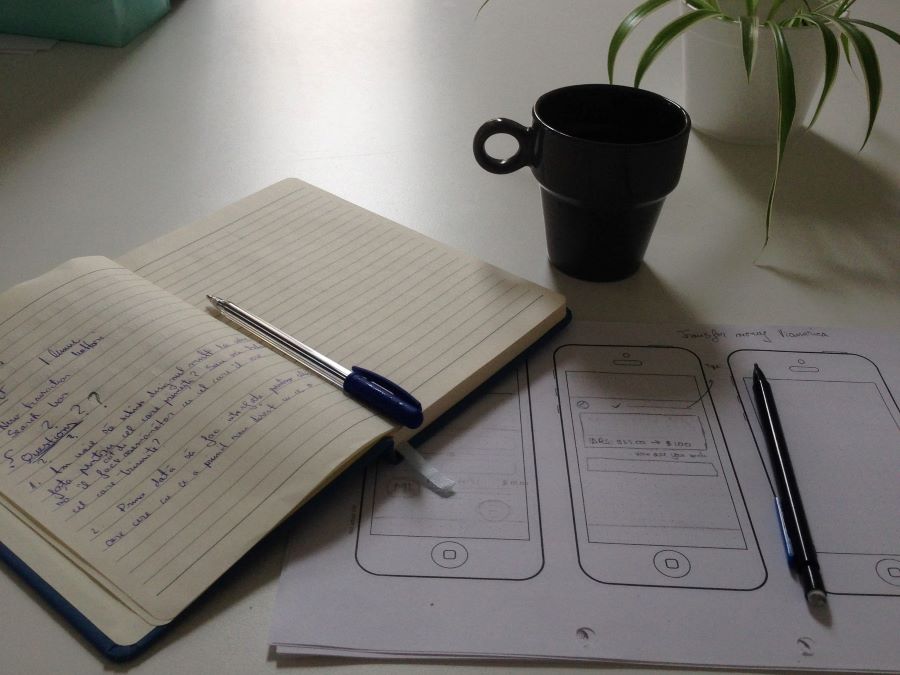 CTA buttons are not meant to just sit there but also look good and attract attention. Focusing on the design aspect is as important as the copy of the CTA buttons. After all, only if the button is visually appealing will the visitors look there. 
Standout Design:

The design of CTA buttons must be different from that of the other elements or the background of the webpage. A white CTA button on a white webpage will go unnoticed but a red CTA button on a white webpage will draw focus.

Recognizable Design:

It must be easily recognized as a clickable button. If it is just a 3-word phrase, it may look like another line of text. If the phrase is enclosed in a box, it can be seen as a button.

Appealing Design:

The colours and the font types matter. A boring colour and font will fail to attract clicks but when the colours and fonts are in sync (at the same time standout) with what your website is about, the purpose of CTA buttons will be satisfied. 
CTA buttons when placed amidst content increases the conversion rate to over
121%
. It is important where you place your CTA buttons. In the era of the mobile web, the placement of CTA buttons has elevated – buttons must be placed on the screen where your thumb can easily reach. 
Place Strategically:

Just because CTA buttons convert visitors doesn't mean you can place them at the top of your website. First, your website must tell the visitor a little about your business and then CTA buttons can be placed.

Neil Patel

found that users prefer to learn about the offer before clicking a CTA and placing it without any information decreases conversion by 17%. 


Place Multiple CTAs: But don't overcrowd your website with CTAs. Place a few CTAs on your website that takes your visitors to different stages of the marketing funnel. Some visitors might want to learn more before buying and some might be directly interested in buying so in this case, you need to have 2 buttons. 


Place With White Space Around:

When your CTA button is clicked, it is vital that your visitor doesn't click anything near it by mistake. To avoid difficulties, place your CTA buttons with ample space around it.   
Your website acquires double the power with conversion-optimized CTA buttons in place. Not just websites, they are the finishing touches on all types of content. Putting the right CTA buttons in place requires work. You need to determine what works usually with research and what works for you with testing. 
CTAs can be used for a wide variety of things – to build a community or to push visitors to become leads or to convey information in a logical sequence. No matter why you use them, discuss with your website team and ensure to use them right.