Your website's homepage is the virtual doorway that welcomes visitors into your business. It takes
0.05 seconds
for visitors to form an opinion about your website and almost always it is your homepage that they first lay their eyes on. That gives you a lot of reasons why your homepage design must be striking enough. 
Your homepage design must attract visitors, educate them on your business and boost your conversion. There are a few different elements that must be incorporated into your homepage design to check all 3 boxes. 
"The role of the designer is that of a good, thoughtful host anticipating the needs of his guests." – Charles Eames
Visuals are a must for any homepage design as visitors like consuming image and video content better than reading lines of text. And luckily, it is easier to convey information through visuals. To know other elements make for a healthy homepage design here is a breakdown of a functioning example –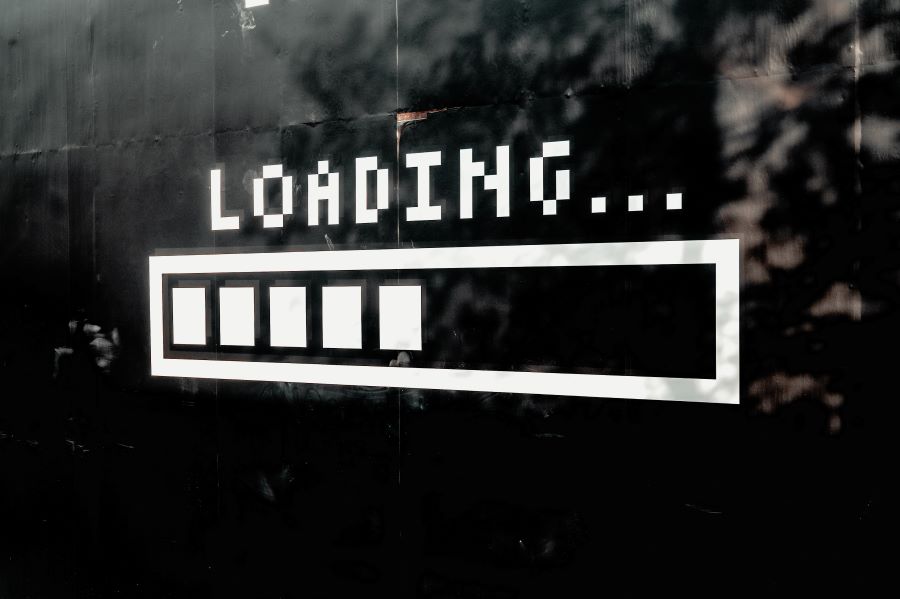 Nobody likes to be kept waiting. In fact, the load time of your homepage design will be directly proportional to your bounce rate. Meaning, if your homepage loads soon, your visitor is expected to stay longer on your website and navigate through different pages. And if your homepage takes too long, there are high chances that your visitor will leave without waiting. 
An ideal wait time is 2-3 seconds and every second delayed will decrease customer satisfaction by 16%. When users navigate away after a disappointing few seconds of waiting, SEO is also disturbed. Search engines take note of this user activity as it provides no value to the user. Thereby gives such homepages a lower ranking in the SEO scale.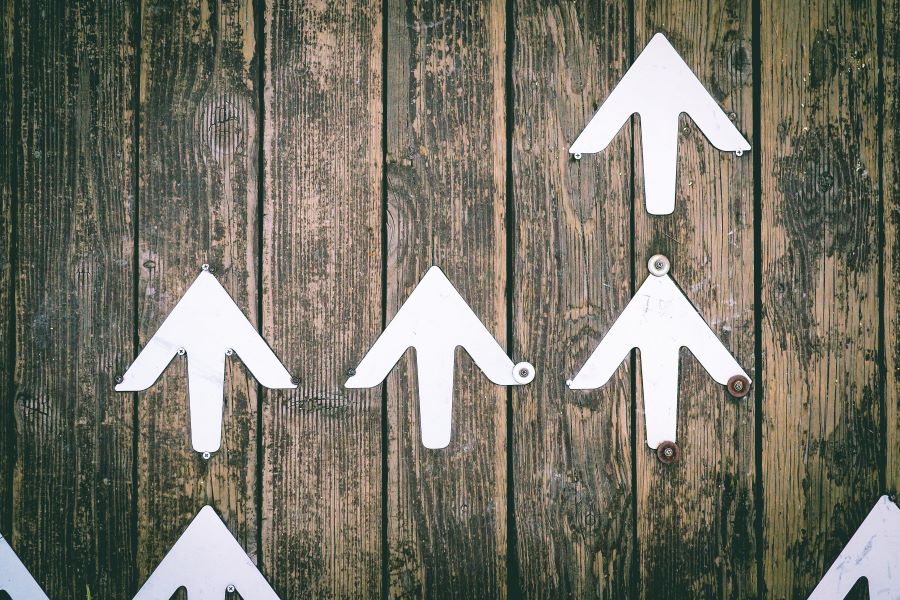 Easy navigation is one of the most important aspects of usability. Navigation plays a role in user experience and website strategy. Menu bars work best in aiding navigation through your website. According to a study, 94% of people say easy navigation is the most useful feature of a website.
Normally, menu bars are found on the top or side of homepage design. It lets your visitors effortlessly move between different sections of your website and will also give them a clear overview of its contents. 
At the same time, care must be taken to avoid a clumsy menu bar with too many items. Instead, a dropdown menu can be categorized to make it more understandable and look clean. Further, a footer menu is crucial as users tend to navigate to another page when they reach the end of your homepage design.
3) Catchy Headline and CTA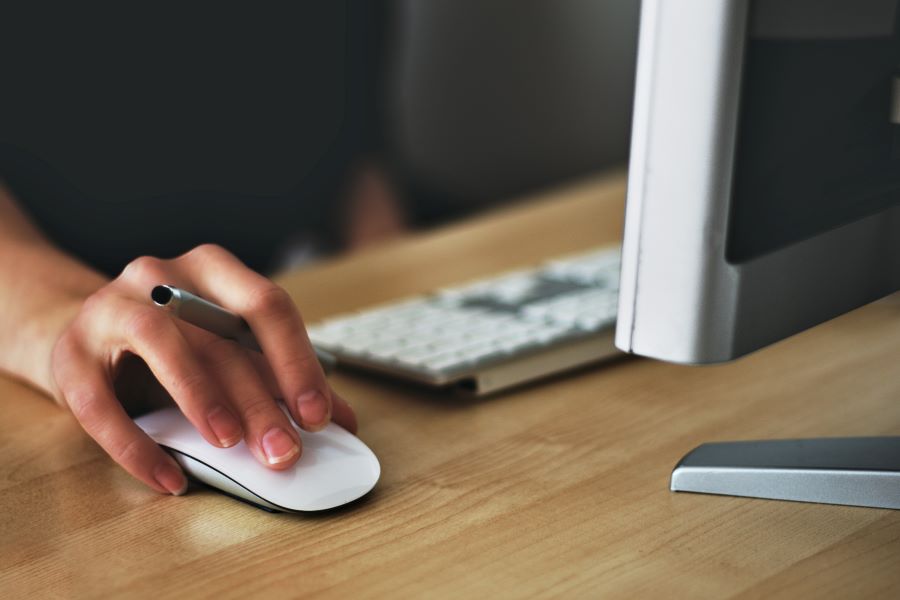 A 2019 study by the Technical University of Denmark hints at our collective global attention span narrowing due to the plenty of information put forward to us. This forces us to grab the attention of website visitors within a few seconds. The first 4-6 seconds are crucial and hence your homepage design's content above the fold must be crisp, clear and magnetic. But sadly 70% of small business websites lack a call to action on their homepage.
This can be achieved with a combination of an appealing headline, a suitable descriptive subheadline and one or two Call-To-Action buttons. A strong combination of the 3 on your homepage design catches attention and further compels them to take any action that you intend your customers to do (checking products/learning more/signing up). 
Once your visitor reads your headline and the subheading, he or she might waver between buying your product/hiring your service or wanting to learn more about what you do. Therefore they must have the choice of choosing between 2 buttons that will help them go forward.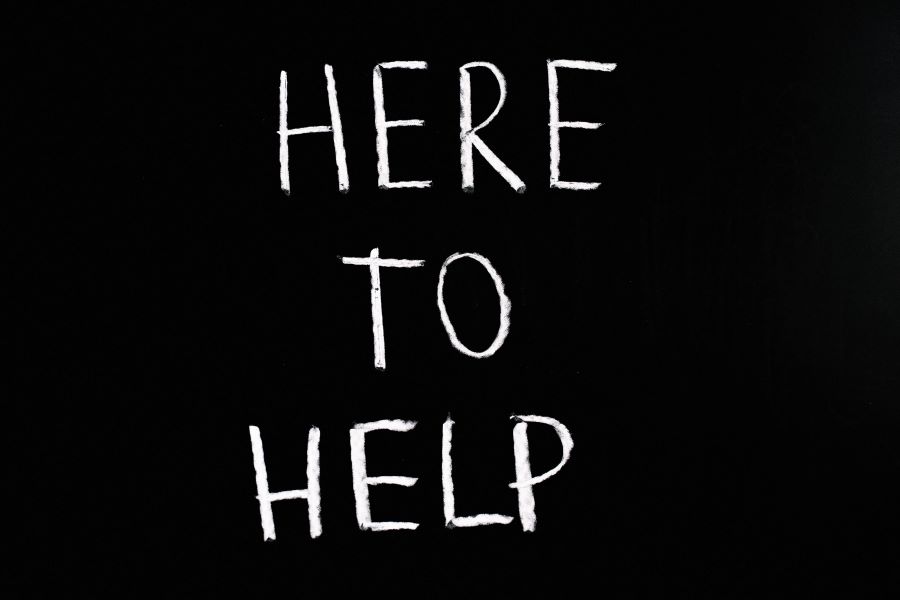 Every conversation with your potential customers must have 2 parts – one that educates about what you do and two that reassures them about how they will be benefited from what you do. A headline will take care of the first part. The second one needs a little more information. 
As we know of the drastically declining attention span of humans, we need to make sure you present the benefits in an enticing format. Instead of plainly listing down the benefits as a list, iconifying pointers will ensure a better presentation as well as understanding. 
They transform the way visitors look at your content. Use an icon with each benefit but at the same time, ensure that it is related to what you are speaking about. An icon that says something different from your benefit disappoints and takes away the curiosity of reading further.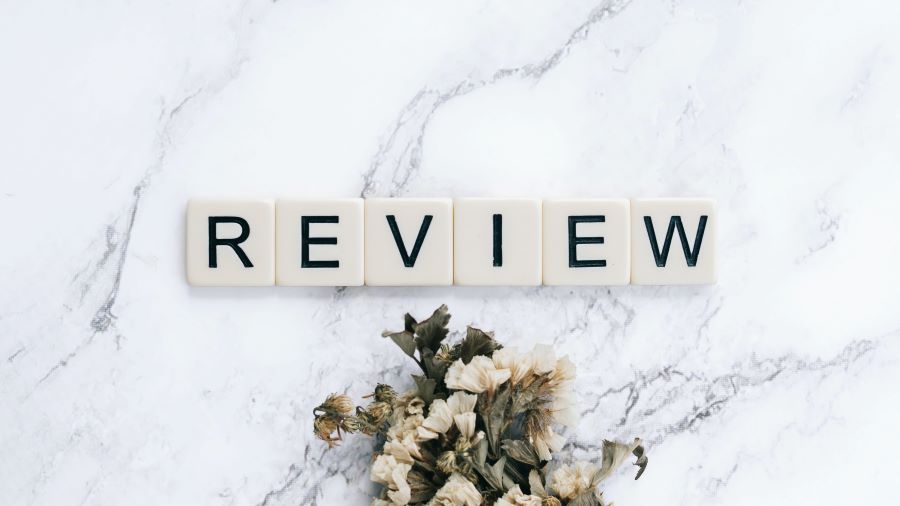 Including social proof as a part of your homepage design is a guaranteed conversion booster. 83% of people trust reviews over advertising. And getting social proof is way easier than investing in an advertising campaign. 
When you say you are the best at what you do, your website visitors may have a hard time believing it. But when your clients say the same thing, new visitors observe it as an indication of trust. 
Add 3 of your best testimonials that give an overall impression of you and your business. Adding a name and picture of the reviewer adds more reliability. If you have a case study on your website of your work with that particular reviewer, link it to the testimonial for your website visitors to understand the entire picture. 
Bonus Tip: Responsive Design
This goes without saying as most of us view websites on our mobile devices. 85% of adults think that a company's mobile version of their website should be better than their desktop version. Their expectation is fair as we have the habit of checking websites on the go. Optimizing your homepage design (or any webpage for that matter) for smaller screens like mobile phones and tablets must be on the top of your and your web designer's minds. 
In addition to these, you can add elements that are specific to your business like awards and recognitions, ongoing offers, gallery, additional resources (case studies, blogs) or press releases. 
If you go for a website redesign, talk to your web designer, ensure he or she adds all of these essential elements on your homepage. Are there any more elements that work well for you? Talk to us in the comments section below.