Our way of living has turned upside down in the last few months and we are nowhere close to touching base. Stemming from the COVID-19 crisis, businesses are bearing the burn of inaction and freezing in position. To sidestep inertia, businesses are actively seeking ways to breathe new life in through the Internet. A subtle way to keep afloat in the business world on Instagram is by using stickers on stories. Instagram stickers are graphic/animated, clickable elements to add on stories. If your business profile on Instagram has been dormant, now is the time to awaken it and we will tell you how to engage with your audience using stickers.   
Instagram stories contribute magnanimously to businesses and brands. 500 million people use Instagram stories every day. 62% of people say they have become more interested in a brand or product after seeing it in stories. Once posted, your Instagram story stays for the next 24 hours and Instagram has plenty of stickers to use, some specifically designed for businesses. Stickers are a good vehicle to drive user engagement for your business. Let's take you through Instagram stickers your business can benefit from and how you can use them.
1) Support Small Business Stickers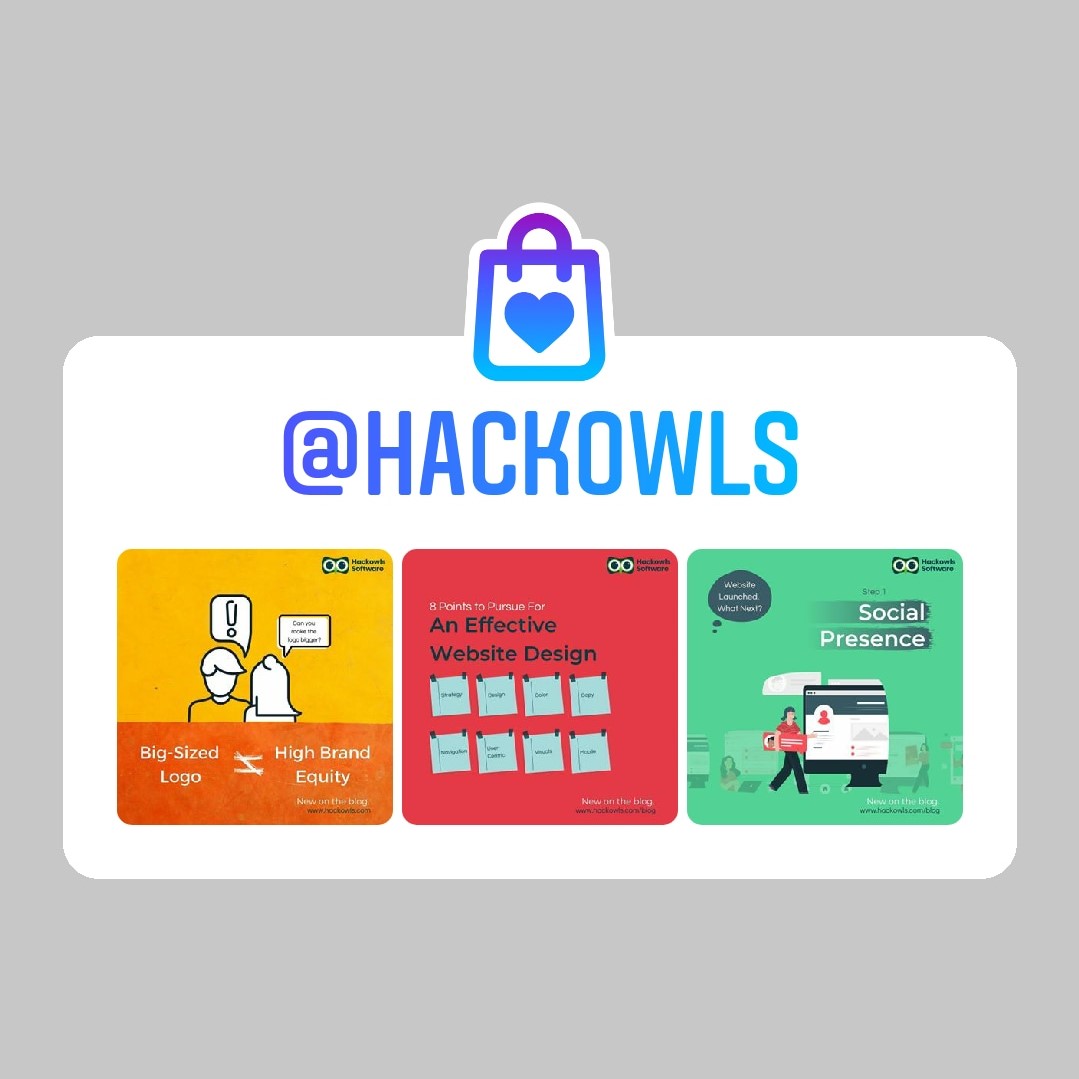 Instagram recently rolled out the "Support small business sticker" amidst the continually expanding lockdown. You can encourage your followers to tag your business using this sticker. When your followers use this sticker, the story gets added to a shared Instagram story, enabling more number of views on the stories. You can also repost the stories to highlight user generated content. These stickers are not just for the consumers to use but also for businesses to support one another. In pursuance of Atmanirbhar Bharath, local businesses will have an accelerated pace and small business stickers on Instagram will be instrumental for the cause. 
The trend of AMA (Ask Me Anything) is picking its pace and it can be wonderfully implemented in business on Instagram to increase engagement. You can customize your question on the question stickers on stories because it doesn't have to be AMA all the time. Your viewers can respond to the sticker and for your part, you can share the responses to the stickers on your stories. This will give you a piece of your user's mind, be it how they feel about your business, what they like best or even ideas for newer products/services. When you share the responses on your Instagram, your users will be delighted about their word going out and they will share your business with their mates and that is what all businesses need to stay the current crisis.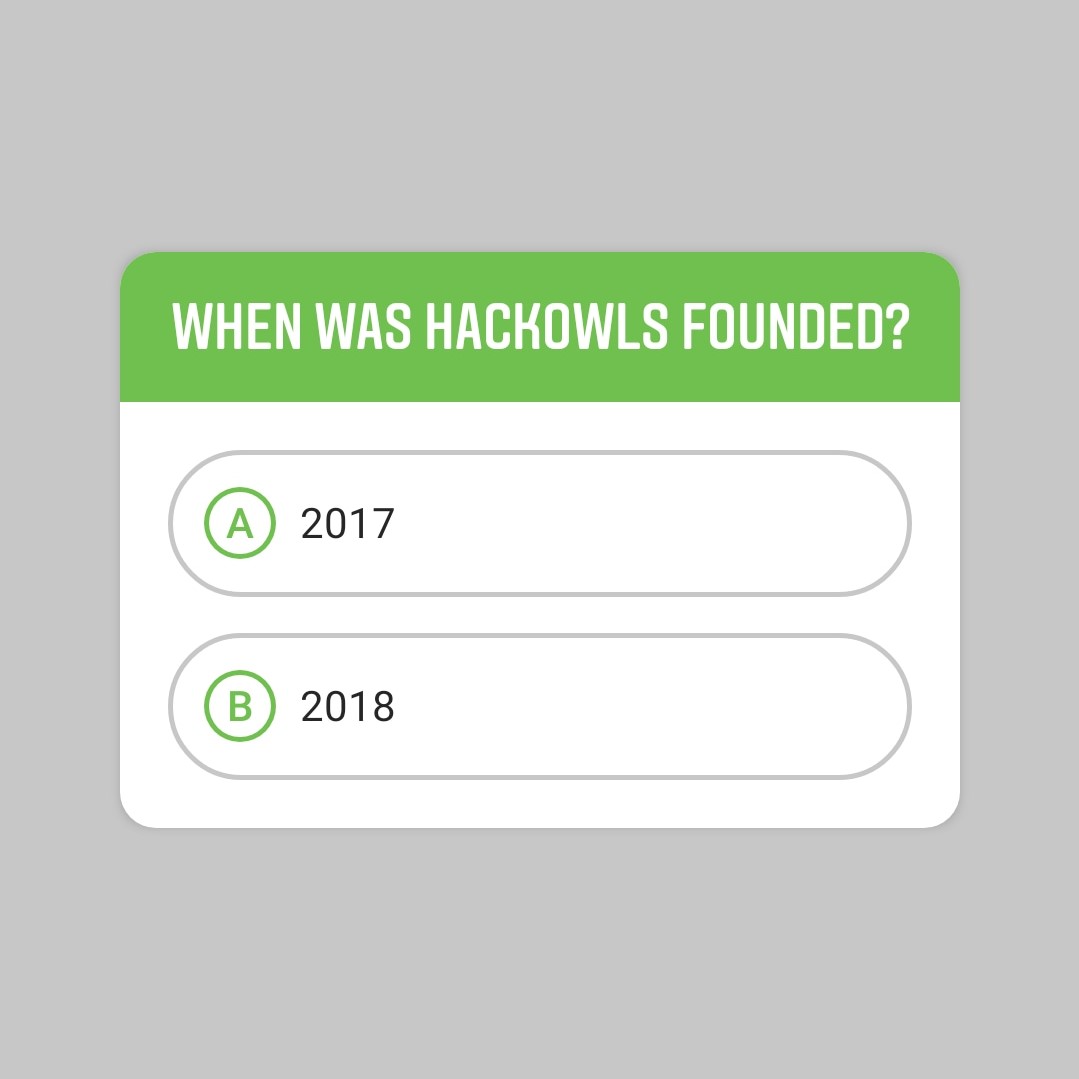 Everybody loves games and certainly loves prizes. Quiz stickers on Instagram are similar to the question stickers except that with the quiz stickers, you can make it a multiple choice question. You can list down a few optional answers (up to 4) and assign one option with the right answer. You can quiz your audience about your business/team/offers and acknowledge the right answers with a prize like a free coupon. This will seed curiosity and your users will do some research on you through your Instagram account, search for your business on Google or visit your website. In this process, they might bump into something they like about you or connect better to your business. This is a fun way to get your users to trace back through your journey and introduce your business in a new light in case they lost touch with you due to the lockdown.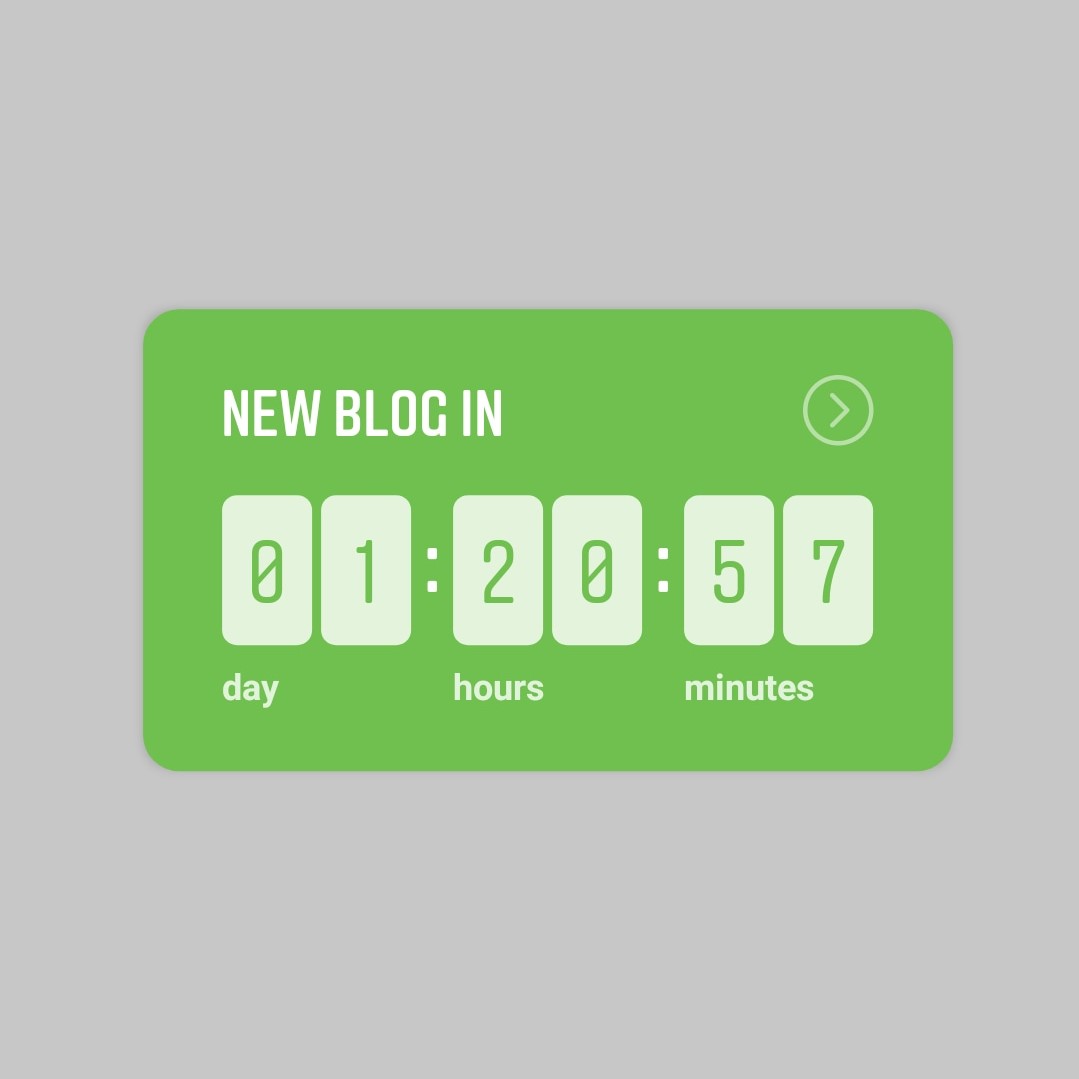 As the name implies, the countdown stickers set a reminder for any day/time (upto the end of the year). You can use these stickers to build inquisitiveness for a new offer launch, a live conversation or an exciting piece of announcement. You can set a name for your countdown and it can also be shared by your users or they can set reminders to be notified when it ends. The color of the countdown sticker can be chosen according to your brand's color palette to leave your sign as your stickers will be reshared multiple times by your users. You and your users can collectively take part in the wait to visit your business store once again after the end of the lockdown. 
You can add product stickers to your stories as soon as your Instagram shopping is approved. After verification, a catalogue set up of your products is required. You can then upload a video/photo story containing visuals of your product and select the product sticker from your stickers tray. Instagram will allow you to select one product from your catalogue. It is possible to use only one product sticker in a story. A click on the sticker will take your user to a page with product details and thereon can furthen click on a button to take them to your e-commerce site. Physical shopping has taken a halt at the moment but you can make amends with your Instagram shop. 
Posting a story with a sticker is not the end of it. A functional feature of Instagram stickers is its monitoring. Instagram Insights will help you comprehend the results of using these stickers for your business. You can monitor key metrics like impression, reach, profile visit, forward/back swipes, link opens and so on. The analytics data is usually visible for 14 days and a detailed assessment will give you a perception on which stickers drive more engagement and which ones don't so much. Doing this will help you plan your next stories with content that your users like to see.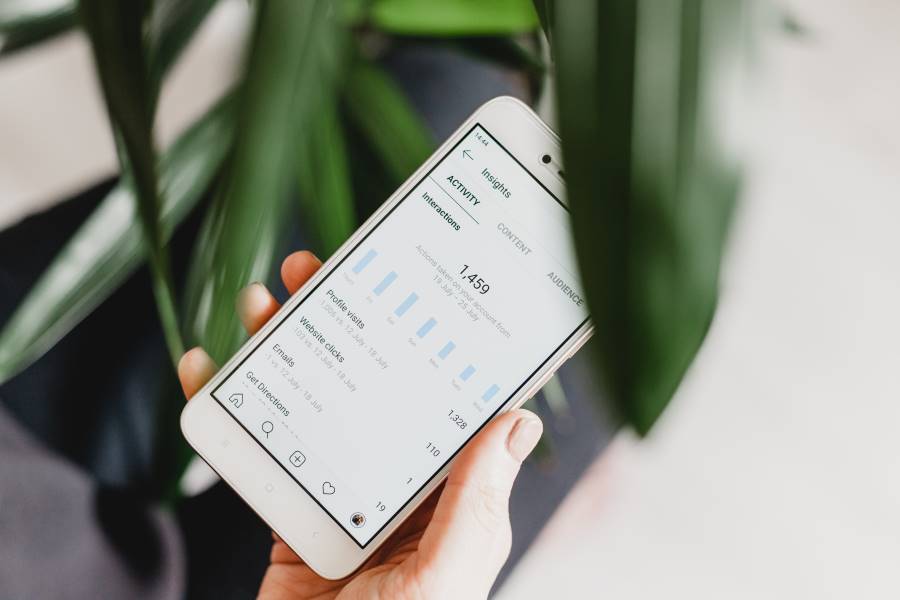 Usage of stickers like stay at home to express your concern and thank you to show gratitude to your users for helping you go on during the crisis are also noteworthy. Instagram stickers are not just elements of fun, they can be used effectively for business as well. Most remarkably now for businesses to seize on social media because the usage has increased by 87% in this lockdown. You can improve your brand awareness, increase engagement, involve your users, generate social proof apart from driving traffic to your business. Talk to our digital marketing experts to generate more ideas of engagement to keep your business alive in the digital world amidst COVID-19.