"Hello, I'm in every news you hear, every article you read and every conversation you have. The outcome of my emergence has unlocked gateways to angst and distress in scores of people worldwide. I have triumphantly contaminated not just your physical well being but also your thoughts. My name is SARS-CoV-2 and you normally call me the Coronavirus or Covid19."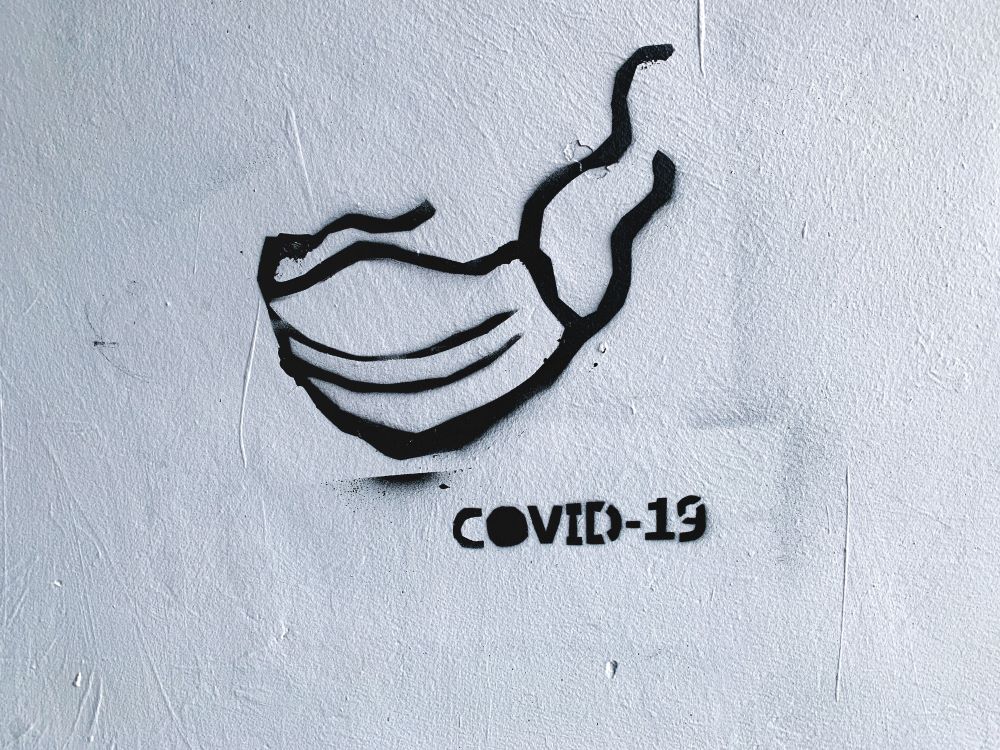 Thanks to this lockdown, my grandma's halva (Indian sweet) and grandpa's stories are far beyond my reach in a village where I can't travel to this summer. I remember listening to stories from my grandparents as I sat on the floor to press their feet. They exclaimed that one letter took days to deliver and one phone call cost extravagantly after having to walk miles in their days. In due course of time, landlines and phone calls went from being a luxury to necessity and then into smartphones and the internet at a finger's touch. Time has progressed forasmuch as access to the internet is now a fundamental right. 
Technology has trickled down to our lives to the point where it is just ordinary mundaneness. There are hundreds of arguments on if this is for better or for worse. This blog is not another piece of writing that will weigh pros and cons of technology-in-daily-life. But it is going to imprint in you the gains of technological consumption with a positive picture. 
Connecting through technology during Covid19 is taking me virtually closer to my grandparents and friends who are living miles away from where I am. I sat down contemplating that many people around the world must be stuck away from home and how technology is filling the void adequately in this difficult period. So I am writing this in hope that it helps you connect with your distantly present family inventively and with a lot of fun. 
1) Screen (Candle) Light Dinner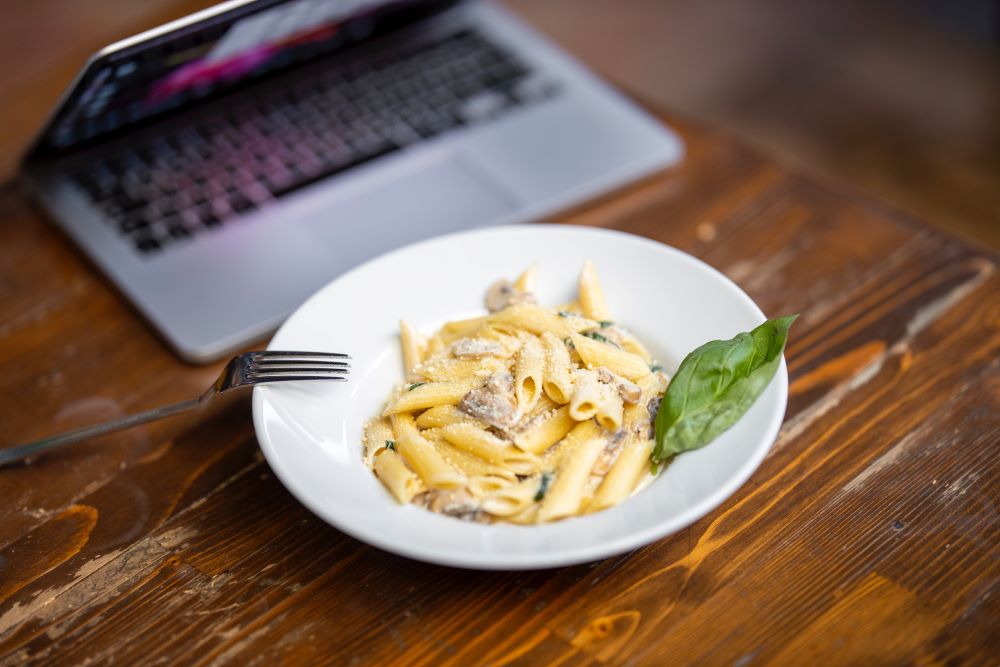 Recreate candle light dinners through your screens. Plan a menu that you and your friend are craving for and prepare it in your kitchens. Cooking it on a video call and syncing yours and your partner's recipes might be rejoicing apart from only taking your dining table to the screen. Dim the lights, engulf yourselves in the fragrance of scented candles and take the first bite of your meal as your partner does on the other side. The ambience will let you feel at ease and heartwarming conversations will cascade through technology regardless of the lockdown and the Coronavirus scare.
2) Travel Through Technology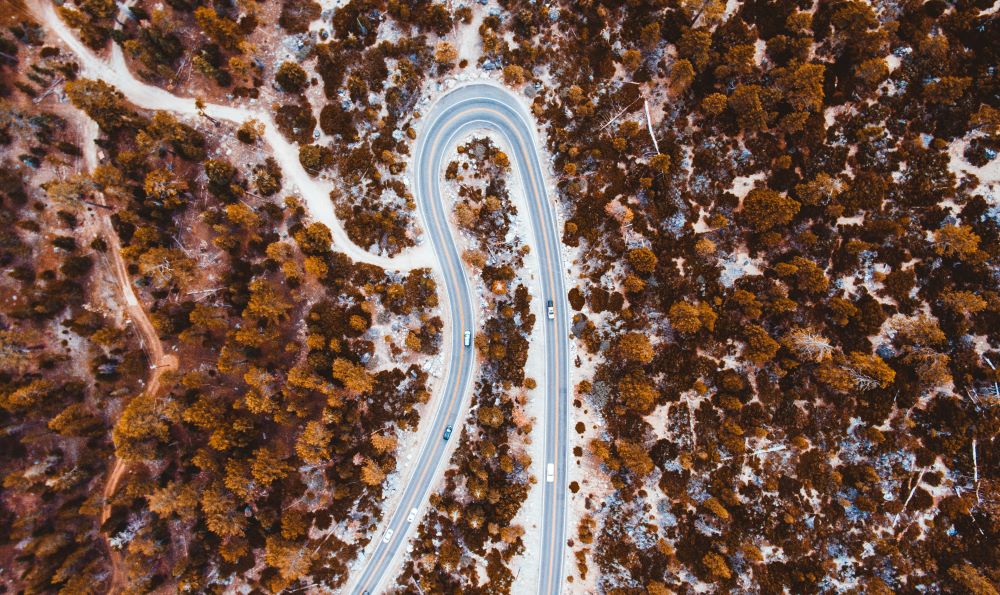 To all the wanderers with itchy feet, there is a treat for you. It is very unfamiliar and anonymous – Google Earth Studio. Using this technology during Covid19 will partly quench your thirst to travel. You must be aware of Google Earth but what is Google Earth Studio and why haven't you heard of this? It is Google Earth's animation tool for 3D imagery. It enables you to travel around the world through a virtual globe. This technology gives you a glimpse and can mentally teleport you anywhere across the globe with its differently angled videos and shots. Most of us do not know of this because it works on an invite-only basis and takes up to 2 days to accept your invite.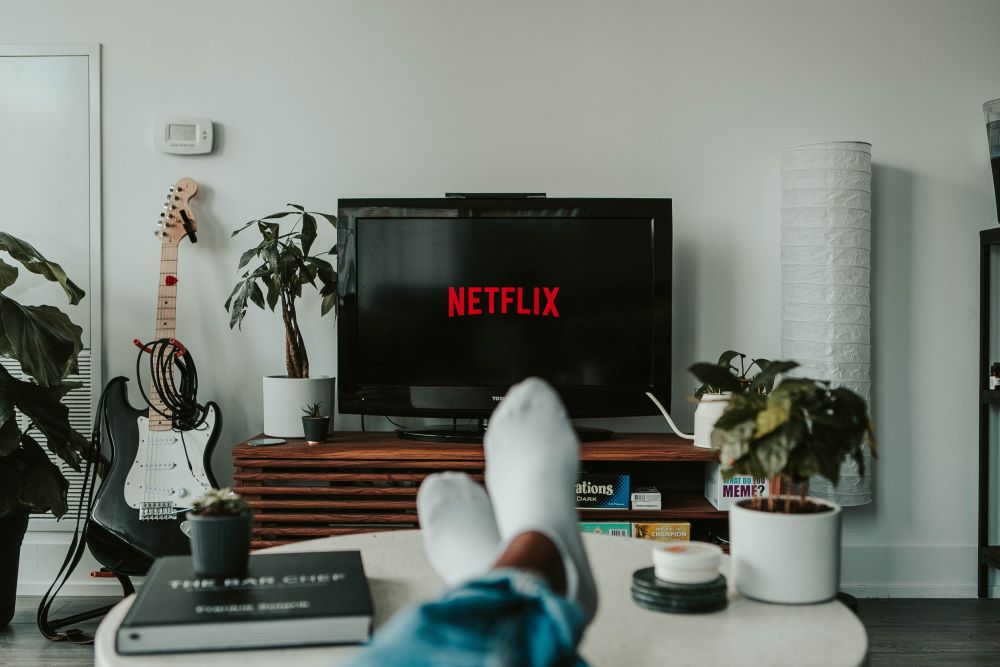 I've been watching a lot of Netflix videos lately and so has my friend on the other end of the city. Many times we called each other to discuss riveting plots, whine about the characters we hate or about how the movie could have ended differently. A little while ago, we stumbled upon Netflix Party. It is a modern way to Netflix and chill with friends virtually. Netflix Party lets you synchronize your movies and arouses thrill with group chats enabled. Ta-daaa! A virtual movie party amidst the lockdown.
4) I Can Hear You Now. Can You?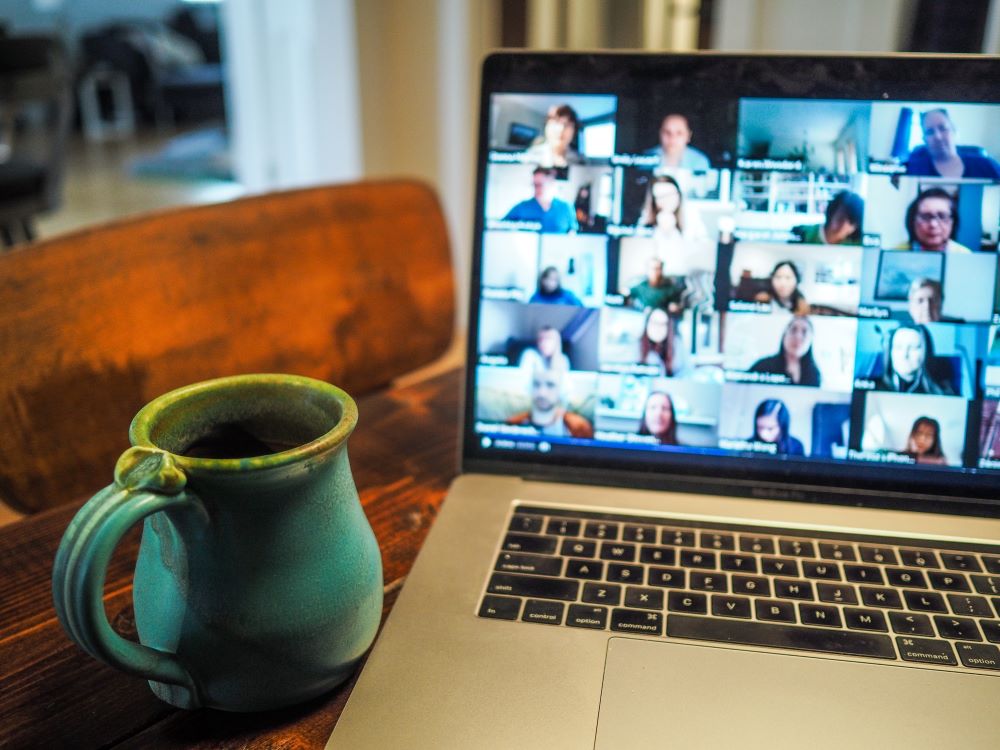 Hands down the most said sentence in a video call. Sometimes our WiFi extinguishes or the phone gets frozen. It might be bothersome but is doing a bang up job these days to let us stay connected to our far-off friends and family. Skype and Google Duo have become popular technologies during Covid19. Pass time with team quizzes and puzzles or go further and plan a virtual treasure hunt for your mates. One such hunt by my family was goofy but fun. They set a couple of minutes for each round with a theme and asked the rest of us to hunt for everyday objects around the house and bring it together for a picture. One theme was a list of home office table items, the other was 6 things blue and another was 6 different fruits. I can tell you that it was the most cheerful Sunday of this lockdown.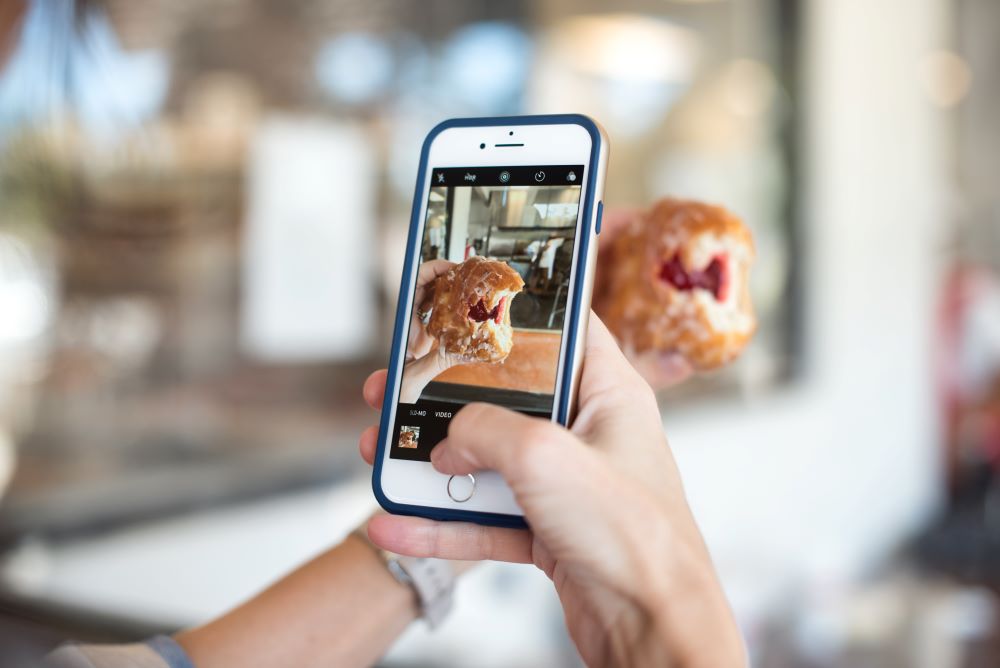 Stating the obvious, respond to Facebook's "Write something here" when you're sipping hot Chai on the balcony while a warm gush of wind flashes a memory of you lazing around with your family on a Sunday afternoon. Or answer Twitter's "What's happening?" when you're whipping up banana bread for your evening snack. Add your status on Whatsapp or upload a story on Instagram when you're watching a movie that your sibling recommended and excite jealousy with a picture of their favourite butter popcorn.
Online contact and digital engagements can not sum up the joy of in-person communication but this technology is fairly decent enough to keep our social connectedness intact while living in this time of social distancing. This blog is a compilation of merely a few fun ways to connect through technology during Covid19 and you must have more running on your mind. Voice them out in the comments below so I can try them too.