We humans always predicted that the next world war would occur due to water shortage. But nature has surprised us with the battle of the human race against the virus leading to global health and economic crisis. Who would have thought COVID-19 in the year 2020 would change the course of living for the future? With the changes in lifestyle also come the changes in the functioning of businesses. What will be the new normal in the business world post-COVID-19? What should we prepare for? Will the change be for the good? 
My team and I are contemplating answers to these questions just like all of you are and this blog post is our formulated opinion. We hopped beyond uncertainties and unpredictabilities to begin adapting ourselves to the new normal and are starting to perceive our opportunities and obstacles.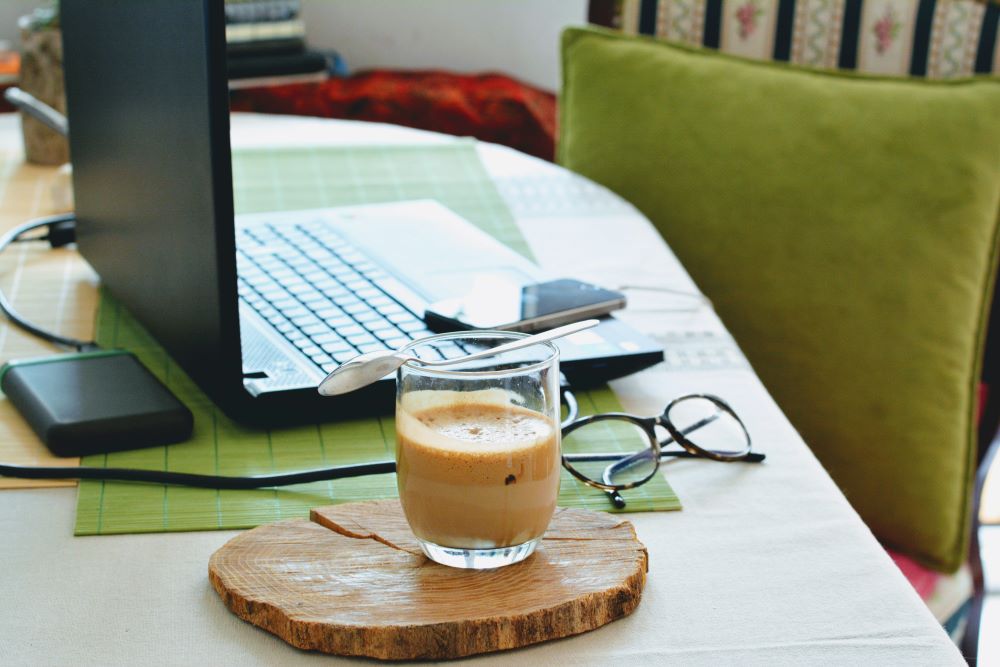 Working from home was not exactly liked by the masses before 2020 but now it has become customary for the majority of us. The sudden shift of work style delighted us in the beginning but with the passage of time, the flip side of working from home also began to dawn on us.
A major part of our daily lives was the commute to and from work, specifically for the ones of us living in the capital cities. Working from home will let us wave goodbye to the daily commute. 

Businesses and employers will not have rental and maintenance expenditure as their matter of concern anymore.

With no fixed work timings, we can schedule our day as we please expect turning in for business discussions and meetings.   

Pyjamas will rule the day which probably isn't good news for the fashion industry but we can finally choose comfort over dress code.
Less than 15% of the population in India have a room individually for themselves. Drawing boundaries between work and home without a room is futile. Work-life balance will be under threat and soon be dead. 

Business people working in teams may be hit with doubts on the sense of belonging. The distance can easily fade out the connection. Belonging-ness might be replaced by alien-ness. 

A friend of all of us, procrastination, will grow closer and meddle with our minds.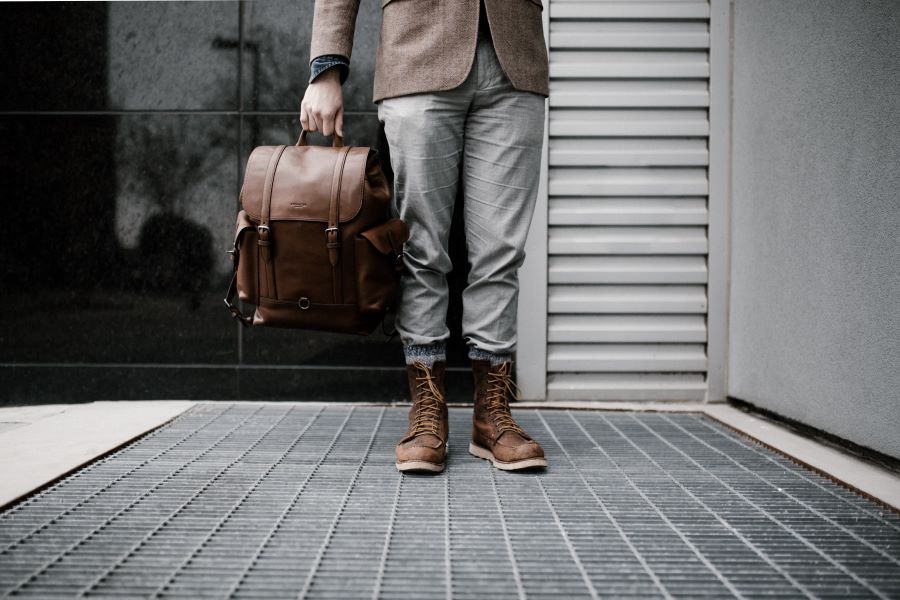 Travelling to different parts of the country for business or even overseas might not look like a viable option anymore for the costs are going to shoot up as well as our concern for health. Some professions have had travel weaved into their roles so far but looking forward, it is likely to be pulled out of the cards.
Climate activists and our dear Mother Earth will be overjoyed because air travel consumes a huge amount of the world's remaining carbon budget. (This will be a BIG WIN)  

No business travel, no travel expenditure. 

Business connections will not stay limited to only where we can travel, it will expand throughout the world by digital means. We can form business connections with anybody accessible on the online world.
There still exist a part of the business population who are not so familiar with digital connectivity although this is slowly changing as it has now become the need of the hour.

Expanding our business to different cities will become troublesome with the impossibility of traveling often unless we have a right hand there to invest our duties in.

The business of importing and exporting might become tough for the quality of materials may not be periodically checked in person.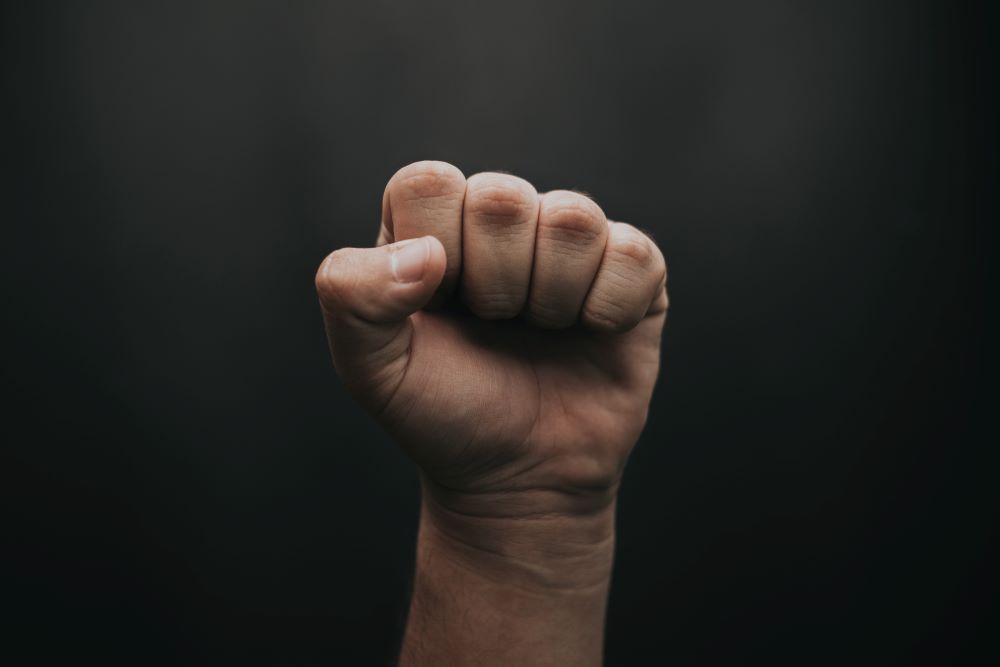 In one of our Prime Minister's speeches, he addressed the concept of "Atmanirbhar Bharat" and assured it will "Integrate, not isolate". It translates to being self dependent and self reliant, moving from Amazon to the store nearby. In fact, it is a part of the broad economic recovery plan for the country post-COVID-19 crisis. 
Businesses born in India will come to notice and pick up speed. Local businesses supporting each other will be a reinforcement for strengthening ties. 

Deglobalisation will find a way and we will collectively contribute to our country's GDP. It will be a domino effect for the growth of our country as a whole.

The motivation and push will increase to constantly raise the standards of business for the benefit of the folks around here. 
International influence of businesses and operations on an international scale may slow down. The two-way economic influence through trade and economic globalisation may stand motionless for some time but won't be rejected.

We might not have local alternatives for every necessity of businesses. (It can be interpreted as a pro – The space for indigenous developments will expand which can be later used to compete internationally.)
Contactless Business Exchanges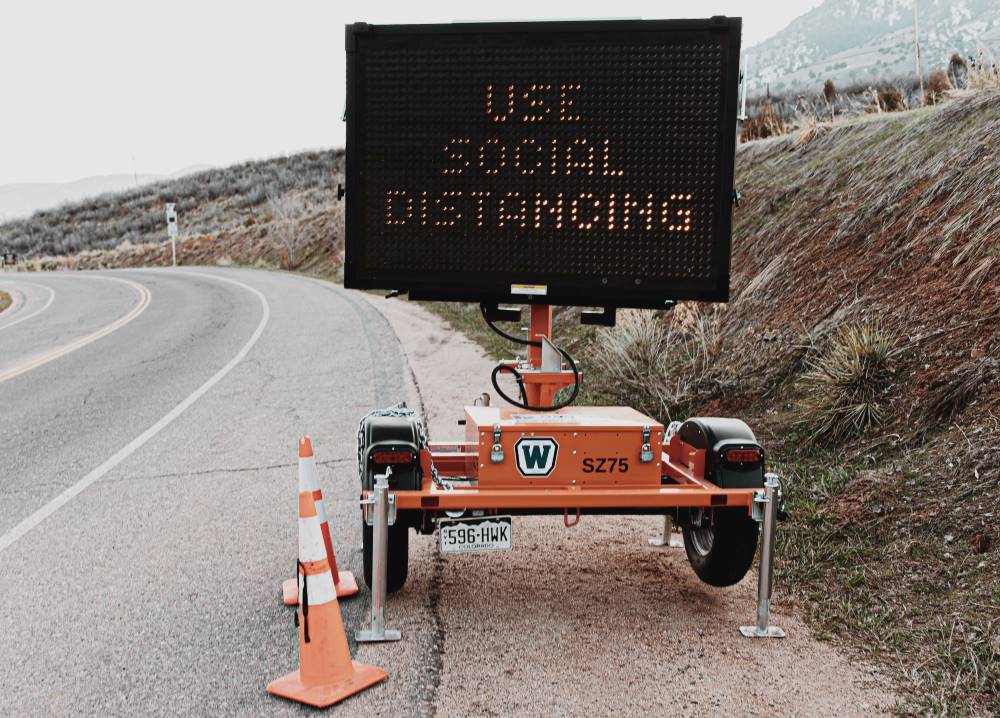 By contactless, we mean physically contactless business exchanges. Clients will be hesitant to collect a piece of paper directly from your hand. Teammates will also be reluctant in exchanging the endless information on papers. Going digital is the solution. (Effective alternatives are Google, Dropbox and the like) Sharing information in soft copy is desirable. Information booklets will become digital brochures, business cards will find an alternative space digitally and handshakes will cease to exist. To keep businesses without backfiring, it needs a strong hold on the internet.
There will be NO JUMP OF VIRUS. 

The speed of the internet has surpassed the speed of exchanges in real life and that will accelerate the rate of businesses. 

Saving and accessing information will become easier. We can find it with a few clicks without having to hunt for misplaced documents.
The digital way will be the only possible way to stay in touch in times like these. Businesses with inadequate or no online presence will come apart. 

The factor of trust and credibility of businesses might be uncertain so it must be interweaved in their online presence to make up for no direct contact.
Small businesses will also be pushed into being digitally present. Shopping/surfing, buying decisions, business activities, purchasing and transacting will find a firm ground on the internet. The active e-commerce penetration in India stands at 74% and the numbers are undoubtedly going to increase hereon. Digital presence will be the fuel to run a business and digital will become the way of life from ticketing to paying bills. Our internet connections will become our close aids with our businesses travelling around the world whereas we will be at our work desks at home.  
Physical
Digital & Mental Presence Is the Pressing Priority
With the standards redefining itself and us adjusting to the new circumstances, the ways of business are evolving. Right from workspace and work culture to building connections with clientele, we must grow accustomed to the transformations. The new normal in the business world is going to be for the best in most ways and to help you make the shift to the digital world, we will have your back. Reach out to us and our team will be by your side to escalate your business to the next phase suitably. The COVID-19 crisis hasn't crashed us down, we won't let your business go down either.