FAQ page or Frequently Asked Questions page on your website is a page that answers all questions that allow your clients to understand your business better. But is it necessary or needless? Various experts have different opinions on the FAQ page query. So let's dive into its positives and negatives to get a vision on if your e-commerce website needs one or not.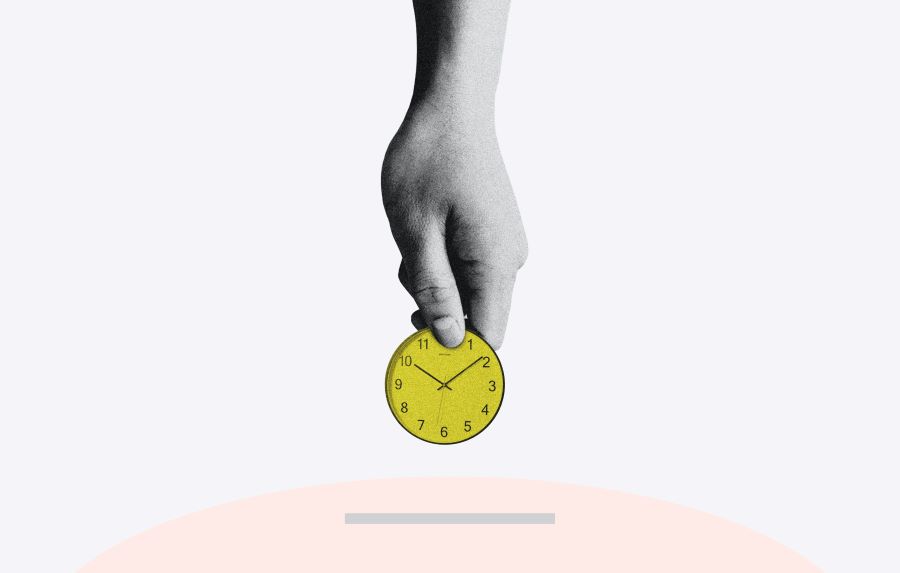 Unending questions rise about your product, its ingredients and usage, cost, shipping and whatnot. And many times, clients repeatedly ask these questions. Instead of picking up the phone, understanding each client's doubts and giving them clarifications, you can simply include a FAQ page on your e-commerce website. It saves you time as well as answers your potential customers' queries immediately as they can visit your website all round the clock. 
2) Signals Your Proficiency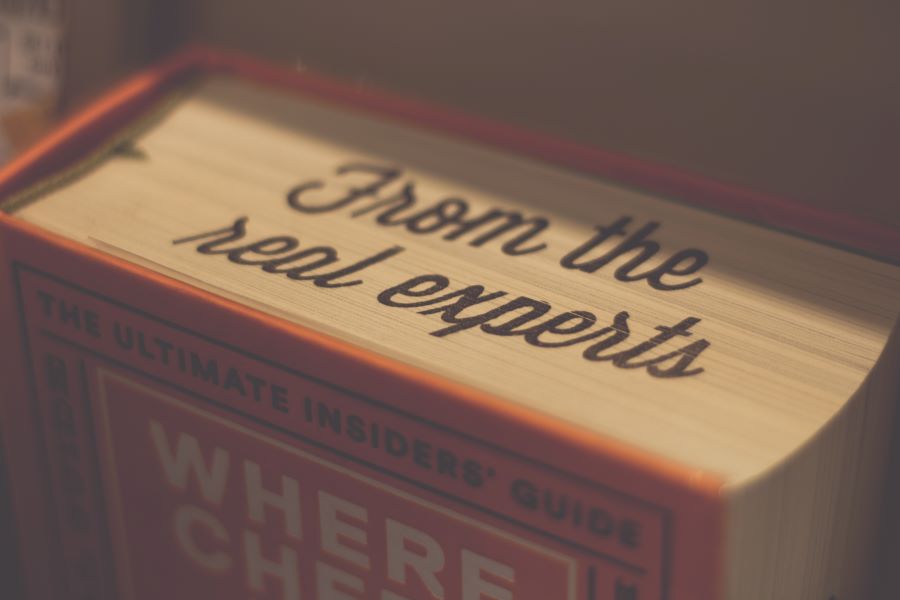 Nothing impresses like proficiency. Showing you know your stuff is important for any business. A well-versed FAQ page does just that. At the same time, a partially informative or an ambiguous FAQ page disappoints your clients and weakens their belief in your business. A FAQ page is where you can subtly showcase your expertise without bragging. 
3) One Page For All Information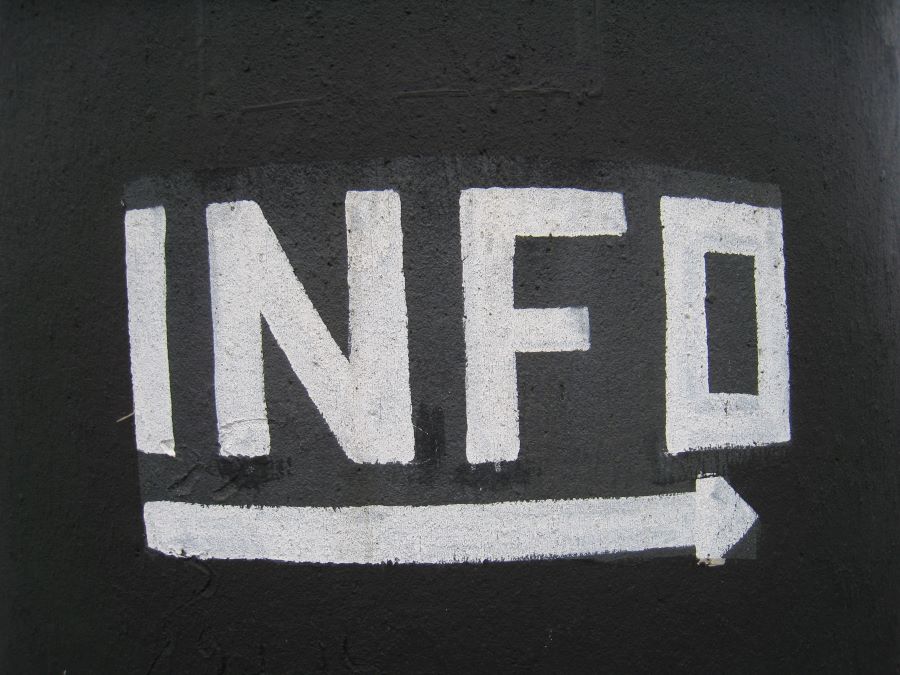 A FAQ page is essentially a living document that answers all possible questions about your products in one place. Setting up this page gives your website visitors no trouble in hunting for answers once they navigate to this page. All general and repeated queries can be incorporated and categorized for easier conveyance.  
4) Increases Conversion Rates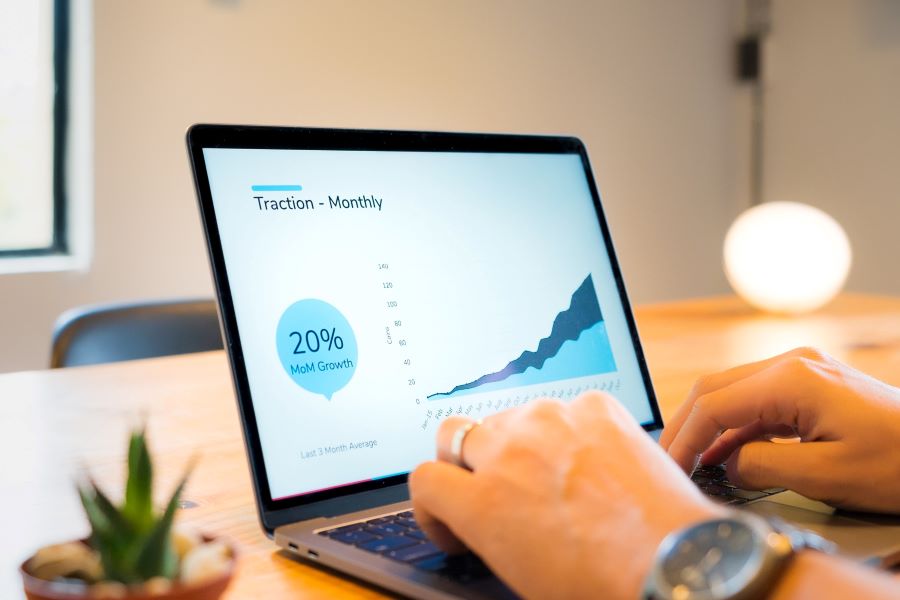 75%
of consumers admit to making judgements on a company's credibility based on the company's website design. When a customer considers buying a product, he or she usually has a few questions and doubts about the product itself, pricing, return policy, shipping and so on. 
When doubts spring up, it is natural for them to move on to another buyer or look somewhere else. But you can obstruct this from happening with a clear and self-explanatory FAQ page. For this to unfold, your FAQ page must have a marketing aspect to it. It is critical that your marketing team and your customer service team come together to do the job of putting out a remarkable set of content for FAQ.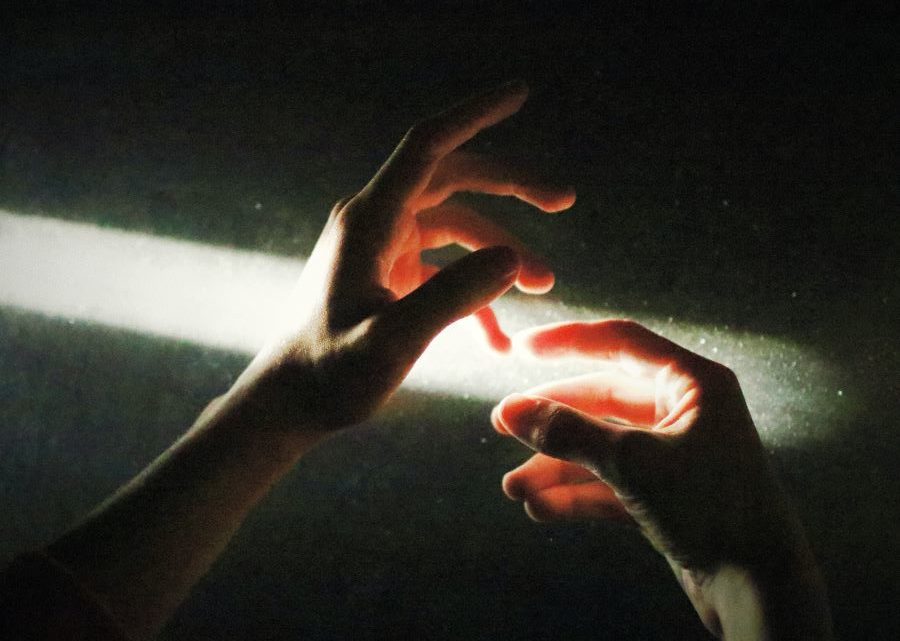 While a FAQ page or automated customer service may be efficient and smart for you, your clients may not feel the same way. Customers feel satisfied by talking to real people as they get personal attention and personalized information. When your FAQ page simply answers, human customer service can test customer satisfaction and other factors. So it is up to you to decide what your customers want and what you want to provide them with.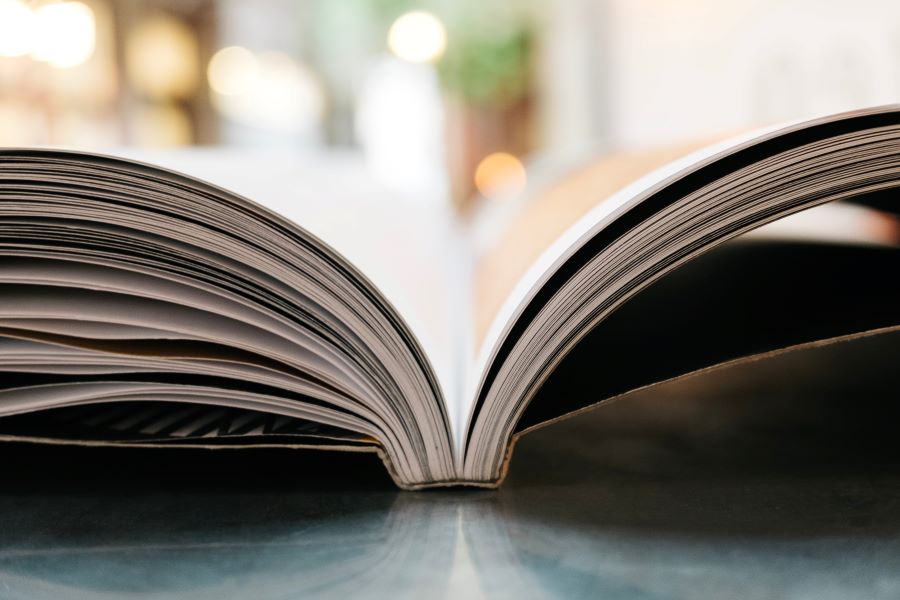 There is a thin line between too much and just enough information. The line may be at varying points for different people. 88% of online consumers are less likely to return to a site after a bad experience. So every time you decide to add a question, it is hard to predict if it is really necessary or not so important. When you have more than a few questions, there are high chances that it may all seem messed up and all over the place for your customer.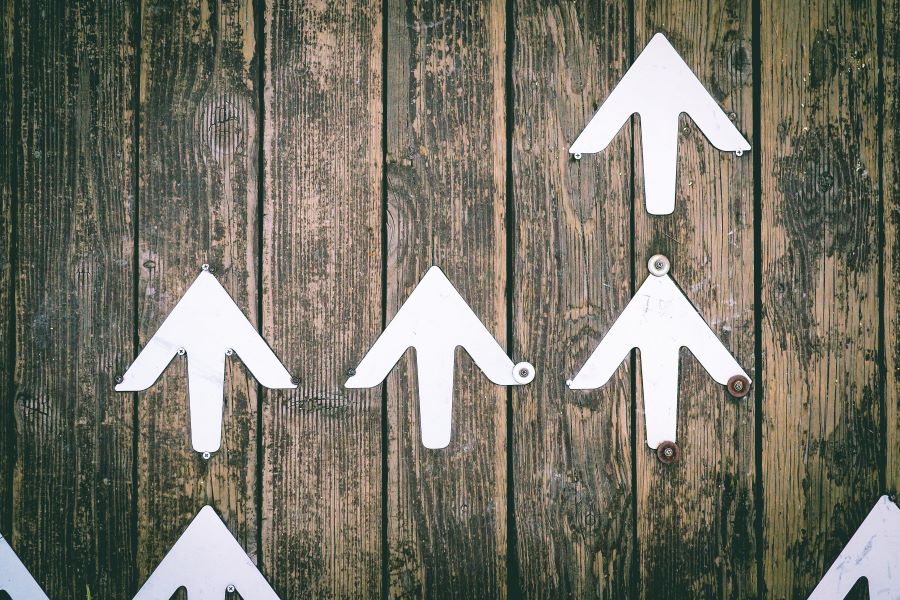 Say your customer is checking out a product on your product page and he or she comes up with queries, they must navigate to the FAQ page to get it answered. Questions specific to the product can be answered on the page itself and for other general questions, it is better to visit the FAQ page as adding it in each product page will become repetitive and unnecessary. Anyhow, an extra step of navigation will be included.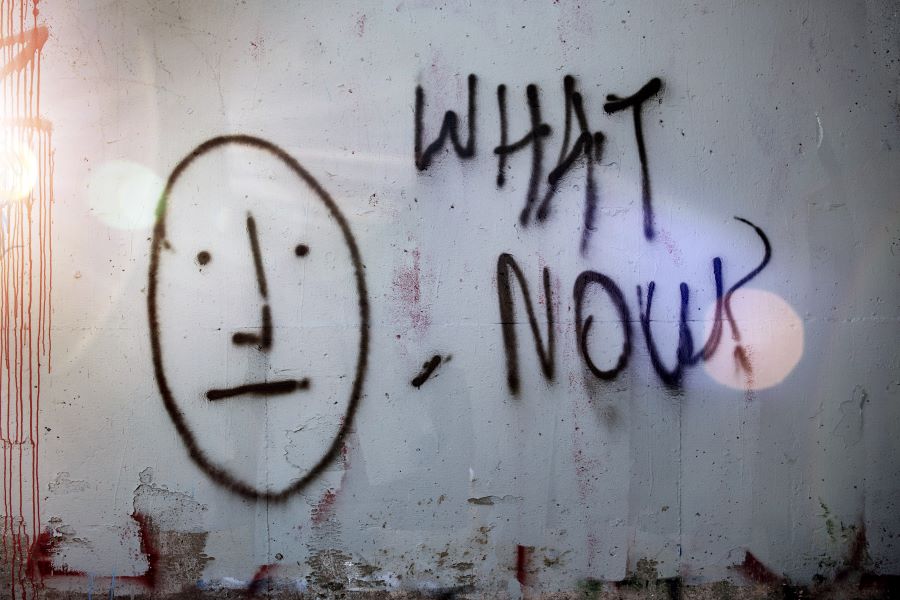 38% of people will stop engaging with a website if the content or layout is unattractive. When a FAQ page is poorly written (unnecessary questions, answers that don't make sense, unrelated questions and answers or answers that arise more questions), conversion rates drop instead of going up. This makes it vital that a FAQ page if included, must be designed and written the right way or it is better to skip it and look for another alternative. 
A FAQ page can do both good and bad. Based on what your business is, how your target audience thinks and how you want to cater to them, you can choose whether to have it on your e-commerce site or not. If you decide to include it, do your research right and measure your page's performance after implementation.