Do you have an annoying friend who doesn't even realize how annoying they are? Well, there are website equivalents to these human friends. Unpleasant websites and Uh-oh! There are many of them. A lot of factors make websites boring and hateful. Why is it important for your website to not be one of them?
38%
of people stop engaging with a website if the content or layout is unattractive. This does not end there. Even if you revamp your website,
88%
of online consumers are less likely to return to a site after a bad experience. After all, first impressions last and second chances weigh less. Therefore, we recommend you get your website right the first time. For that purpose, you need to know what is liked as well as despised by the Netizens (people of the Internet). We have numbers to gravitate its importance, but we also have your back covered with fixes.
Websites That Load As Slow As Snails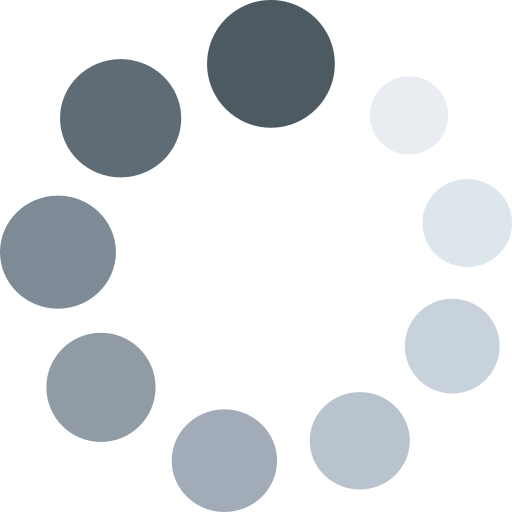 Google PageSpeed Insights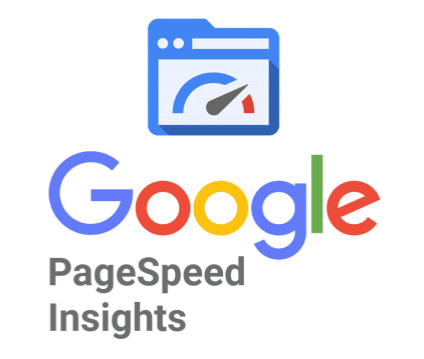 Google's free tool lets you enter your webpage's URL, analyzes its speed and also tells you about the opportunities to reduce the loading time after a thorough diagnostics of your website's performance. Optimizing image/video sizes and removing unnecessary code accelerates the speed greatly.
Websites That Don't Look Good on Mobile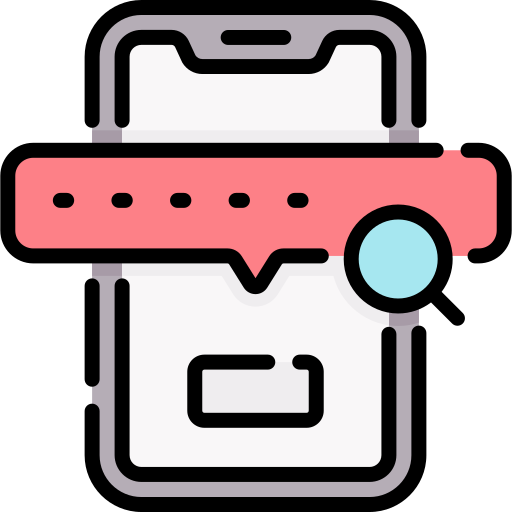 We rarely open websites on our good old computer/laptop these days. Mobiles are quicker and convenient. Some websites look amazing on bigger screens but fail to deliver the magic in the smaller ones.
57%
of internet users say they won't recommend a business with a poorly designed website on mobile.
Optimize UX for Responsive Design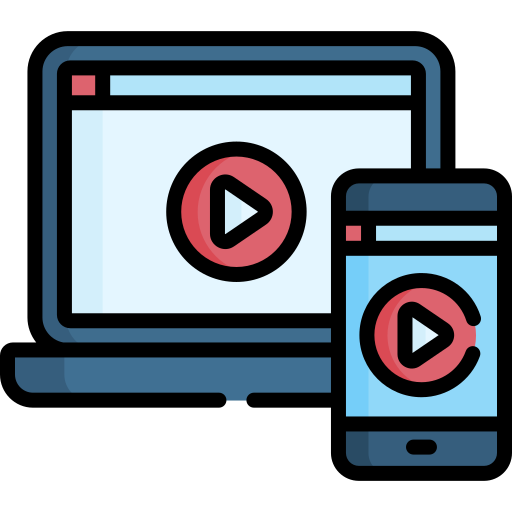 85% of adults think that a company's website, when viewed on a mobile device, should be as good or better than its desktop website. Responsive design (creates dynamic changes depending on the screen size) must be in mind while designing your website's UI and UX in the first place.   
Websites With Videos on Auto-Play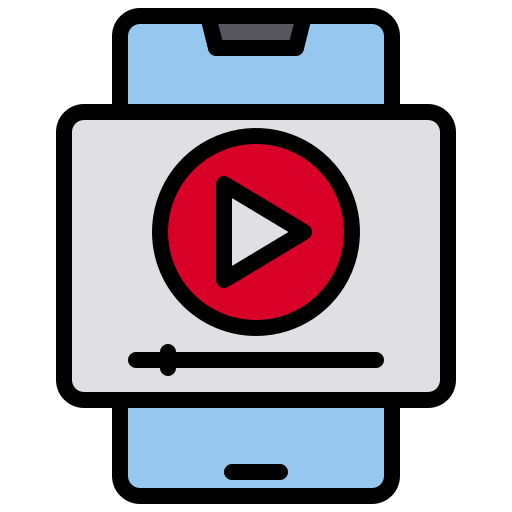 People might be sneakily viewing your website in between a class or a conference meeting, you never know. Videos that auto-play, when your website is opened, is loathed by people as well as consume more energy which can otherwise be saved.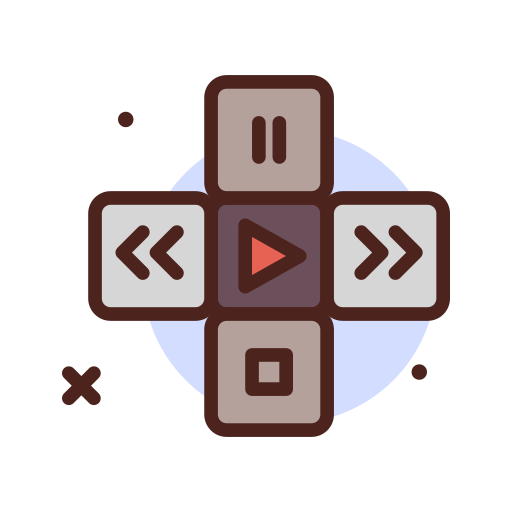 If you enable auto-play with the aim of making it seen, you will actually be driving viewers away. Instead, if your website is impressive at first glance, viewers will automatically want to look at videos included on the website. Auto-play is like calling for attention whereas giving the key of choice to the viewer is clever strategizing.
Too Quick and Too Many Pop-Ups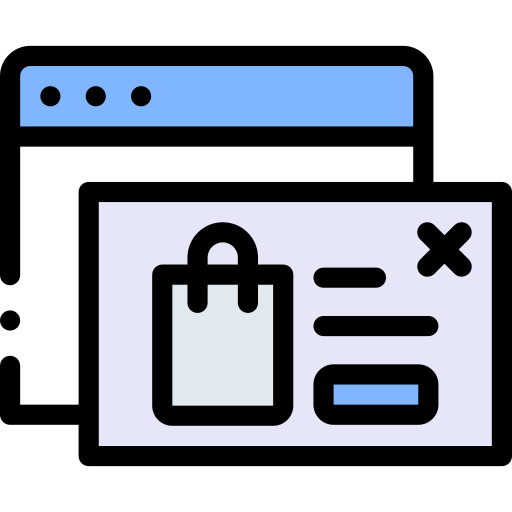 How often have you been annoyed with pop up ads? I'm guessing you answered, 'a lot' because 73% of internet users automatically disapprove of pop-up ads. Pop-ups may be ads or messages prompting to subscribe to emails. Pop-ups trouble us people so much that the inventor of pop-up ads in the mid-1990s publicly apologized.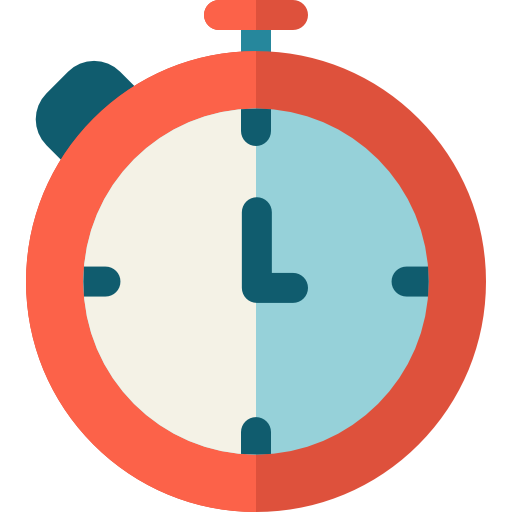 Pop-ups don't always fail, when used rightly, it actually attracts a decent click-through ratio of about 2% which is higher than other kinds of ads. The trick is to delay the popup until the visitor gets acquainted with the website but at the same time refrain from exploiting the opportunity by including too many pop-ups. Implementing pop-ups always comes with the risks of websites becoming repulsive.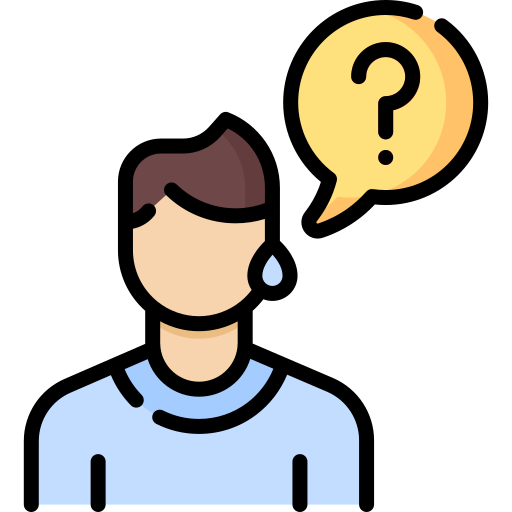 We've all got a lot of chaotic thoughts going in our head and another confusing one (website) is never welcome. As mentioned before, 38% stops engaging with a website whose layout is unattractive. The mess is not caused only because of its layout but also disordered navigation.  
Well-Structured Layout + Navigation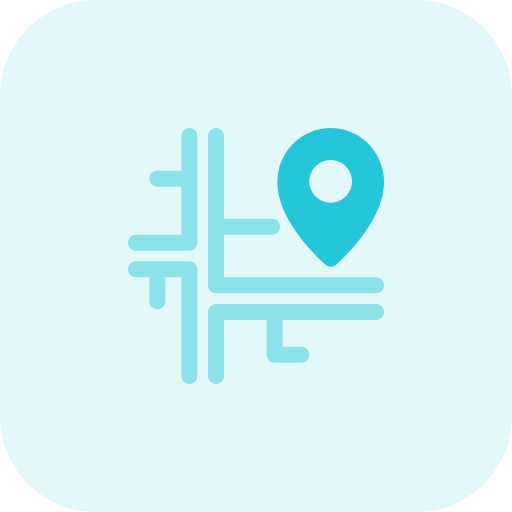 A characteristic of a good website is when it lets the visitors be intuitive. Call-to-actions are significant to guide the visitors even if there is not too much information. Differentiating categories and including clickable elements will help in this case along with incorporating search options.
Broken Links Are a Displease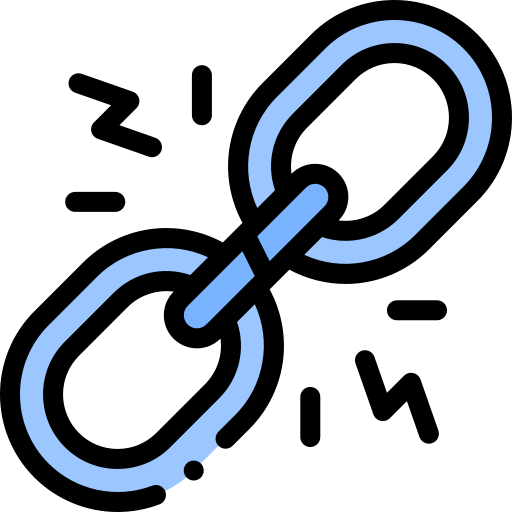 Broken/rot/dead link is when you see a 404 not found error page.
1 out of 200
links is broken each week. These links impact SEO rankings negatively and equals to a bad user experience. They drive people away and hit your website's standing.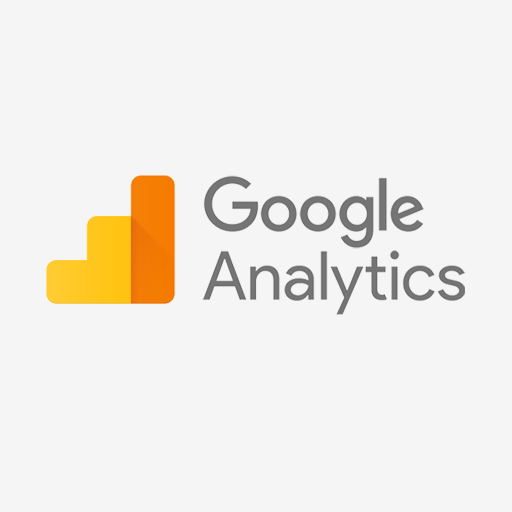 Another one of Google's free tools is Google Analytics which enables you to monitor your website's performance. Here is an introduction of what is Google Analytics. Every website has a 404 not found page. You can use Analytics to figure out the number of visits this page gets and hence determine how visitors landed here and if any of your links are broken.
Irrelevant Stock Photography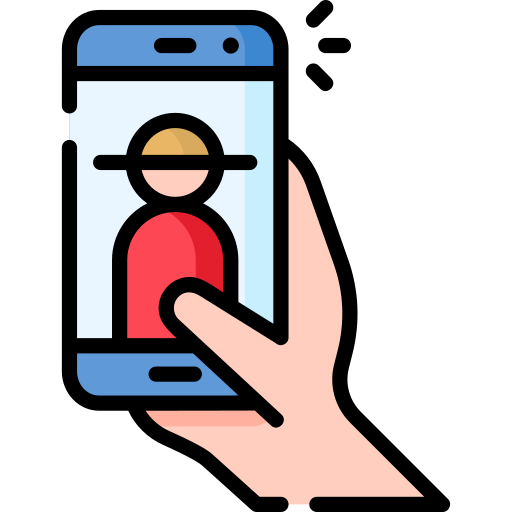 Budgets are often tight and stock images are the next best option but poorly chosen imagery cuts of the relevancy of your website. 67% of online shoppers rated high-quality images as being "very important", more than specifications, descriptions and ratings. Visitors see images before they read and so more often than not, images must answer questions of "Who is this for?" and "What do you do?"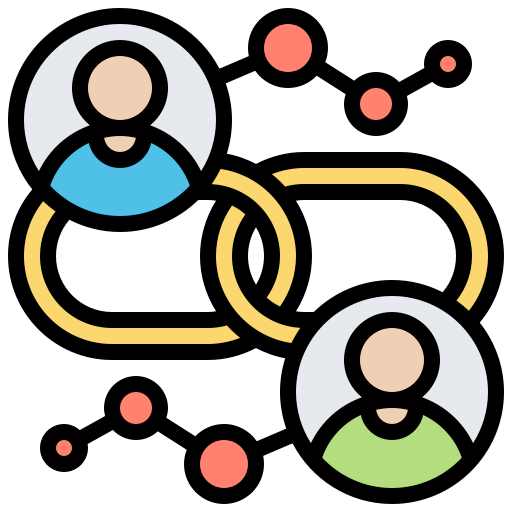 Carefully pick stock images for your website that is consistent with your business and what you do. First, see who else is using that image and where. Try Google Images to pull your image and drop it into the search bar which will show results of usage instances. You can strengthen your game by picking unique and relevant images and obtaining its licence. Or simply change colours and add text to connect the image with your website.
Soundlessly Sleeping Websites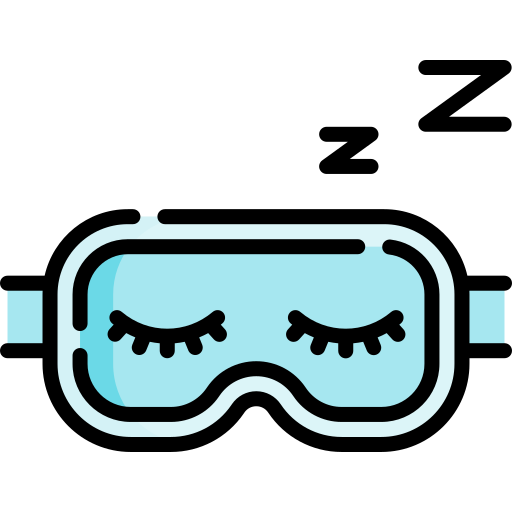 By soundlessly sleeping, I mean inactive websites. The Internet has more than
2 billion
websites but less than
400 million
are active. Nobody likes to see a lifeless website with an outdated design from half a decade ago or timeworn copy.
Make Some Noise With Consistent Activity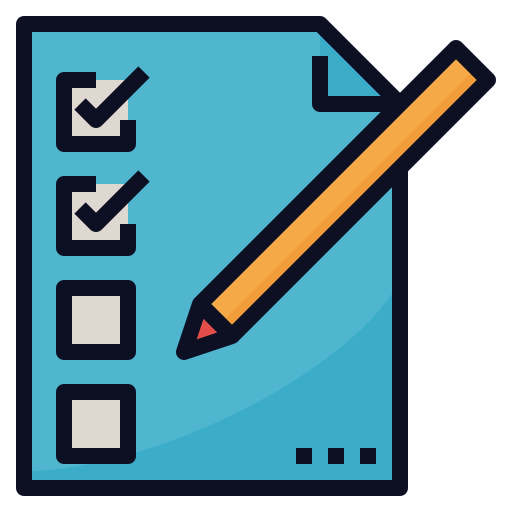 Constant updates inch you upwards in SEO rankings as well. You can stay active with the addition of new images to your gallery or newsletters and blogs. Read here to learn in detail about how you can utilize your website by staying active.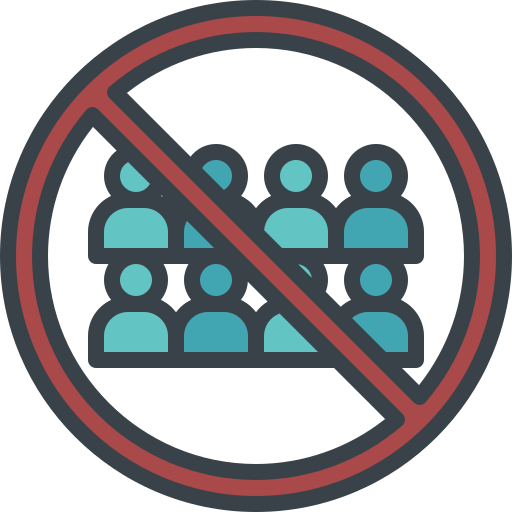 Imagine you are in the midst of a Kumbh Mela gathering with millions of people around. Can you process what is happening with so much chaos everywhere? No. Similarly, websites with too many design elements, and no margins to pause, trigger an atmosphere of confusion in the visitors' heads. 
Unclutter With Whitespace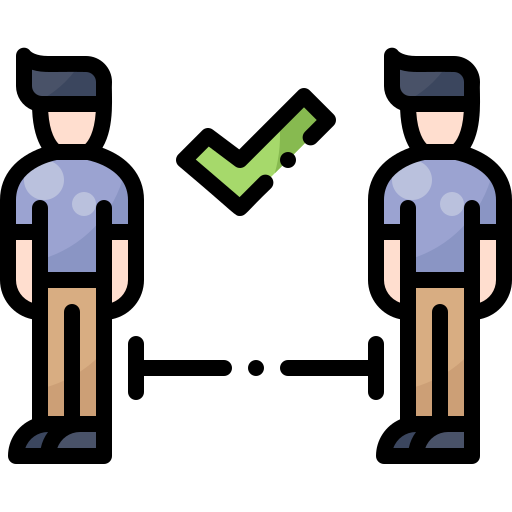 Whitespace is the empty space around the elements on the screen. It lets the images/words/layouts breath and results in an easier understanding of the information for the visitors. According to Human Factors International research, whitespace increases comprehension by almost 20%. 
Distracting Design and Hard-to-Read Fonts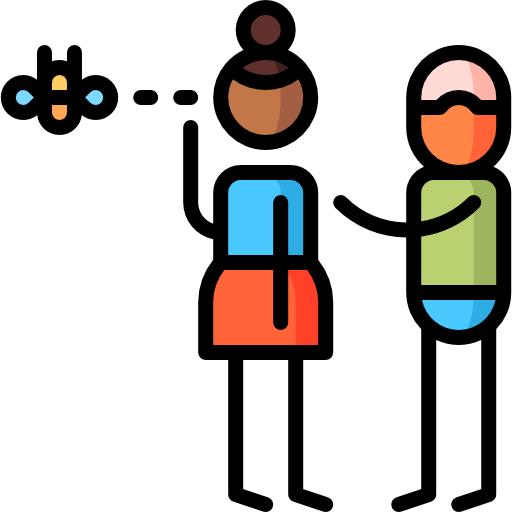 When people visit websites, they want to be conveyed information and understand them in clarity. If the design is not complementing the copy or vice versa, the website falls apart. All elements of a website must play its part in harmony or it can easily go down the drain.
Don't Beat About the Bush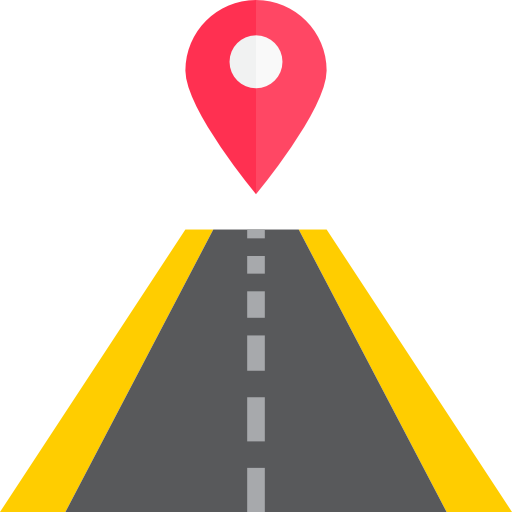 Keeping elements of your website in minimum always helps in the clear conveyance of messages. Use elements that fit and enhance each other. Readable fonts and comprehensible designs reach visitors quicker than its extravagant counterparts. 
Avoidance of these 10 most common mistakes will make a major contribution to the performance of your website. 75% of consumers admit to making judgements on a company's credibility based on the company's website design. Therefore, your website plays a key role in how your visitors perceive your business.
You have the control of how you want your visitors to recognize you and to form opinions about you. Keep a tight rein on how your visitors see you in light by following our suggestions of how a website should be against the ideas of what people hate in websites. If you are unsure, reach out to us, and we will be happy to lend you a hand.