Ones a website is ready it acts as your virtual store and a point from where a visitor gets visual cues about your brand, product, value and connects with you through your website's design tonality and ambience. Now that you have a website, you have an asset that can monetise for you if utilised smartly. Google's search algorithm is based on three major factors:
1. Backlinking
2. Keywords
3. Page activity
In this blog, we will understand more about the page activity. As page activity can boost your reputation in google's search algorithm it will also fetch you tremendous traction. 
1) Razzle- Dazzle products based on trend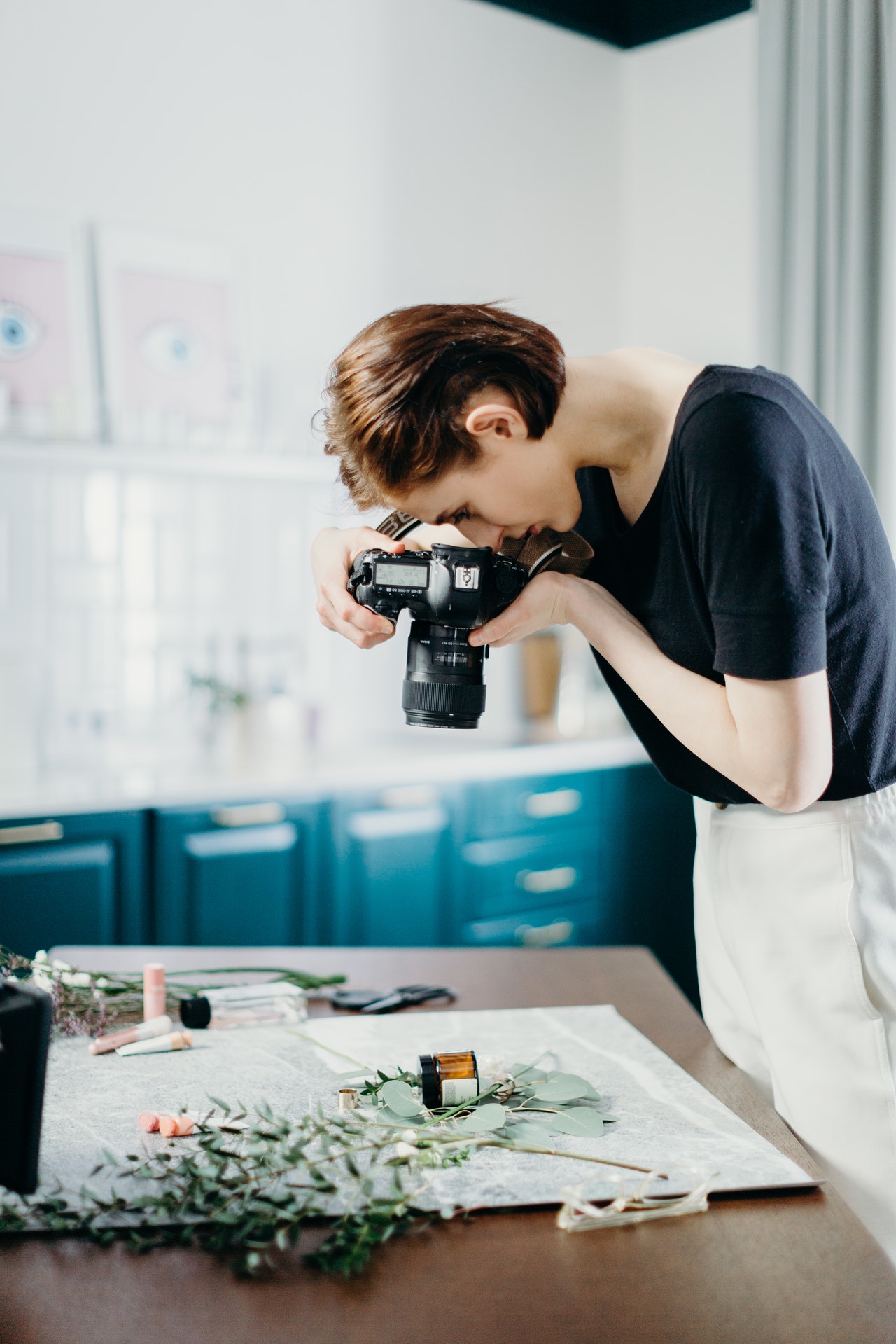 Images are one of the most attractive and eye-catching elements of the website. People subconsciously start associating website's images with your brand's tonality. With evolving technology, the picture quality standards keep rising and it is important to keep your viewers posted with catchy and jaw-dropping product images. Keeping the latest trends in mind the content can be made more captivating and relatable. This can be a visual trigger to attract and convert them. You can simultaneously include Image alt tags after some good research on relevant keywords, that will not just help you with SEO but also bring in your target audience from organic google image search. 
2) Glorifying new announcements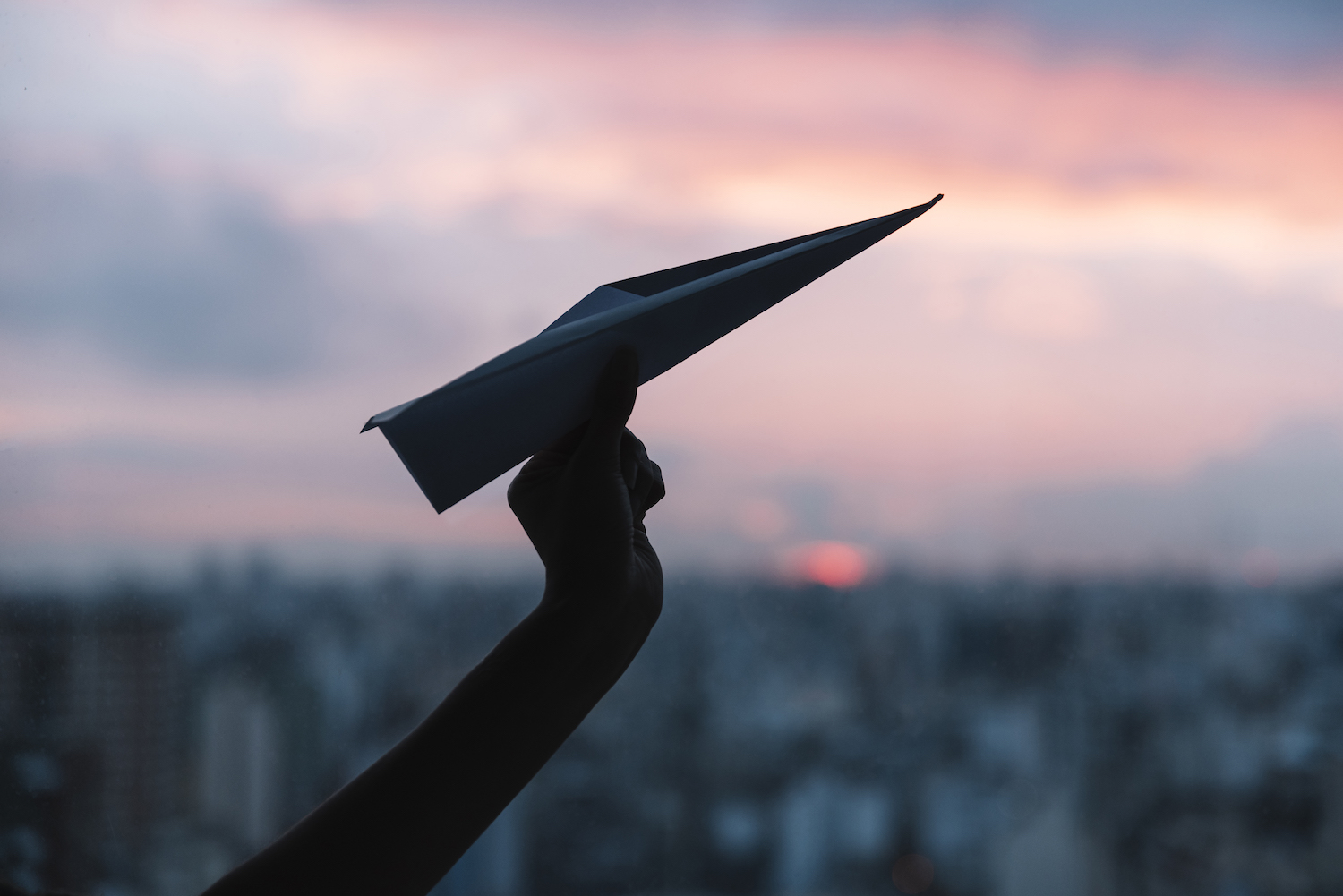 Just as a stagnant river easily gets polluted and a free, fast-flowing river goes far and uninterrupted, your strategically brainstormed business plans deserve to go far and outreach beyond limits. Utilise your website effectively as they are one of the most effective platforms to hoard your grand announcements of a new product launch or banner an exciting offer. These are very important especially when you are actively leaping your business as they would act as your 24/7 sales person who will be representing and showcasing your product specifications exhaustively in just the way you want it to be presented. 
3) Bring more traction through affiliate marketing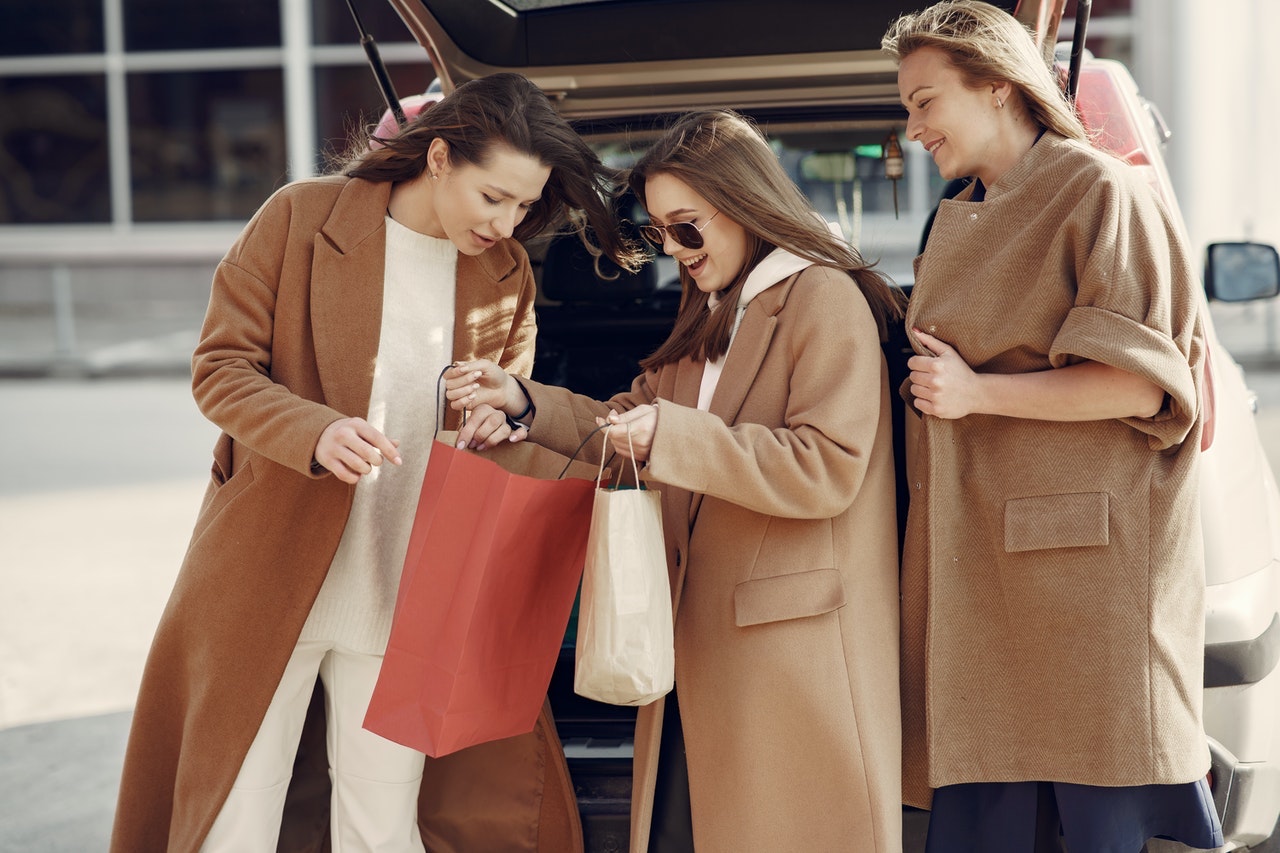 When you say it, it's marketing. When your customers say it, it's social proof.
People are silent observers and yearn for social proof. For example, if one person goes to the supermarket to buy a shampoo, and they are confused between three brands, their brain will trigger them to think of the Instagram post of a friend with good hair posting an after shopping photograph that had one of these brands and they will go with it. This process would take less than .1 seconds. So why not utilise this superpower by showing them what your happy clients feel about your product/service on social media and kindle their curiosity to explore your products on website. The real success of technology is in adding more humanness into it and it is proven that 80% of conversions happen by affiliated marketing and social proofing. So when you run a campaign or launch a product if you share how people feel about it, there is huge accountability and trust built on the consumer which increases conversion by fourfold.
4) Being the Wise Owl whom people look upto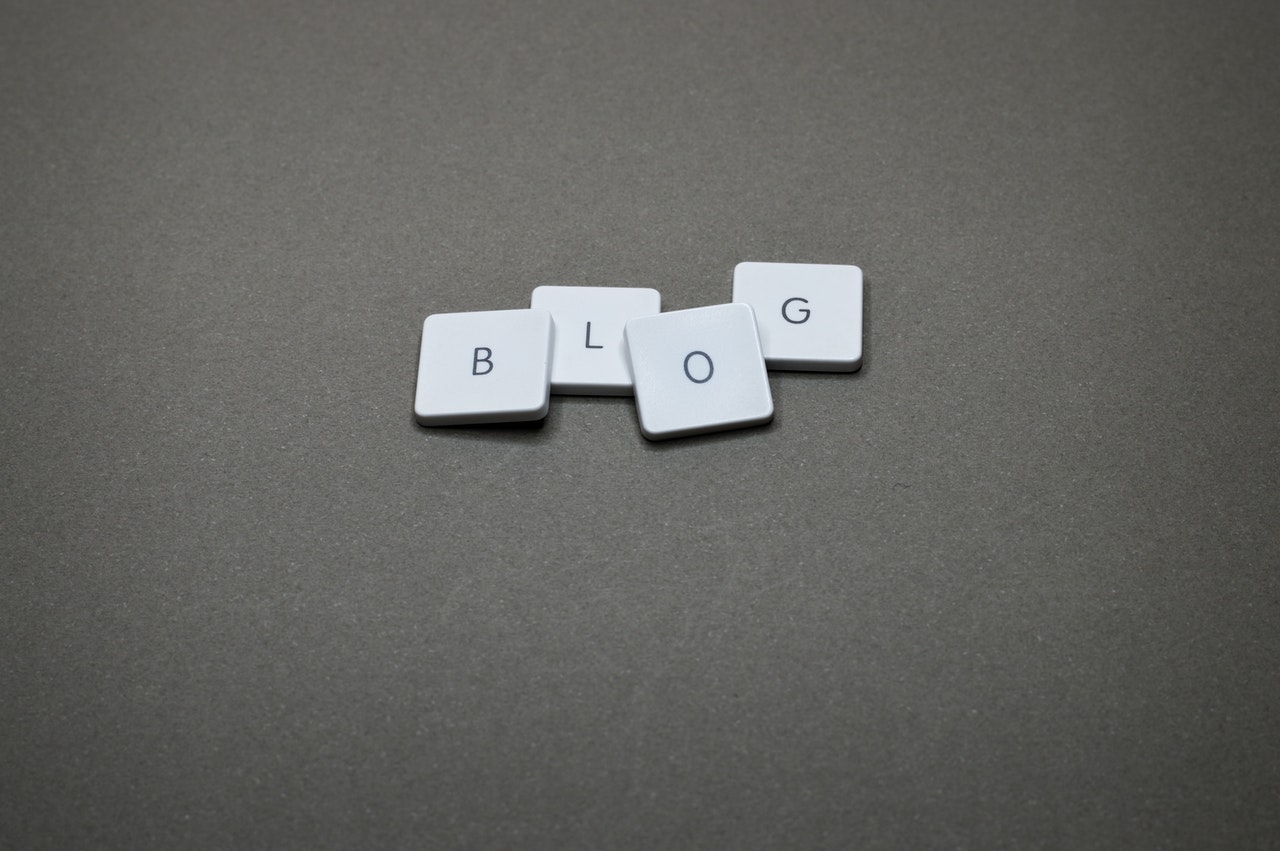 You have undisputed knowledge about your trade and people value authority in knowledge. Why not write out the voice of your business brain as blogs on your site. Blogs are the most creative ways of interacting with your clients. If your motto is to add value to your client then your genuineness can win hearts. In a blog, you clearly define how your solutions can be a breeze to the end-user. When they seek the solution that you are to provide and find it useful, you have already established a thread of trust and commitment with them. They also now understand that you are an expert and would surely come back to you at the right time to avail your service. There are several plugins that can automate your pre-written blog content's publishing in-order to keep your page active consistently. Also we cannot skip to mention that by writing blogs you are increasing the possibility of more footfall on your site, as search engines would navigate more relevant lead users to the site.  So you can write blogs whenever you feel like and there are tools to take care of your page activity's consistency.
In the digital era the content ages 6x faster. To keep acquainted with the growing information it is essential to stay proactive digitally. Websites are an inevitable part of digital presence and can give astounding financial growth if harnessed effectively. There are several other aspects to indulge in with websites that can collectively be super fruitful in your journey to success. Want to know how, drop us a message and let us talk about it. Want to read more about it, find our other blogs of this 8 part series in the link below