In the era of digital transformation, the product/service itself is no longer the focal point to attract customers. The new trick is to lure customers through impressive user experience. The tide has turned from applying a business-centric approach to user-centric approach for all sorts of products and services including apps. 
A business-centric app does not attract users, a user-centric app does.
With an average of 6000 apps releasing every day, it is getting harder to determine the success rate of apps for business entrepreneurs and app developers. If you have an idea to develop an app, there is a way to maximize its potential success rate by keeping in mind a few factors, one of which is following a user-centric approach during the design and development phase of your app.   
What Is a User-Centric Approach?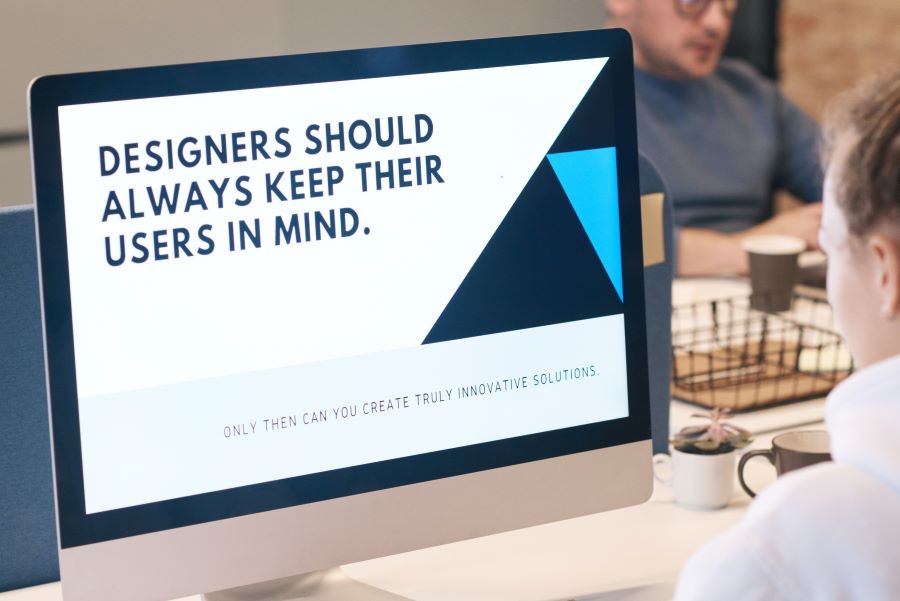 A user-centric approach is a design approach that prioritizes the needs and understanding of the users over merely showcasing your business idea and your intention. To carry out a user-centric approach, the design team involves potential users in the research and testing phase of your app.
To make design decisions, think like a user.   
A proposal from Stanford D School sums up the design process of a user-centric approach very precisely with the stages – Empathize, Define, Ideate, Prototype and Test. 
The process starts with a market analysis of potential users. The initial stages of design are achieved and the app is taken into the testing room with potential users. Based on how the users understand and navigate through your app, you can collect feedback on what works well and what needs improvement. 
Your App Must Reflect Your User & Not Your Business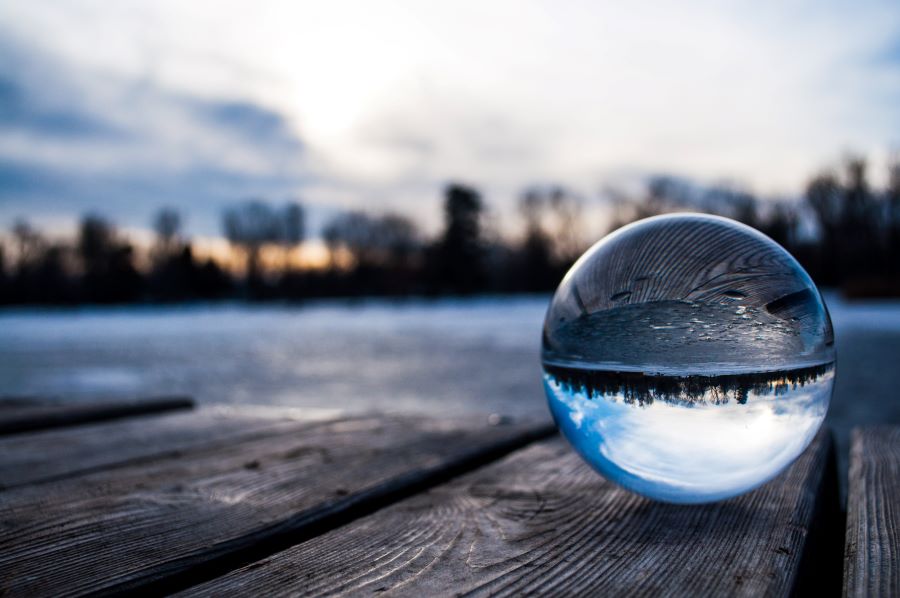 There is a possibility that your business ideas and your thoughts might blend with your user expectations. This may cause a false consensus effect which psychology defines as "a pervasive cognitive bias that causes people to see their own behavioural choices and judgments as relatively common and appropriate to existing circumstances". 
An example to understand this psychological term is believing that everybody thinks climate crisis is real or assuming all your friends will join college after school or simply that everybody loves chocolate. 
If a person uses green as the colour for his app which sells meat only because green is his/her favourite colour, then the app is going to disappoint all of its users because green is the colour of vegetarians.  
To understand your user needs in real, it is essential to let go of the pre-existing thoughts in your mind and start afresh. It is common for entrepreneurs to carry biased thoughts so it is best to involve a new unbiased person/team to perform a user survey/research for the first step of the user-centric approach.
Differentiate Your Business Goals and User Goals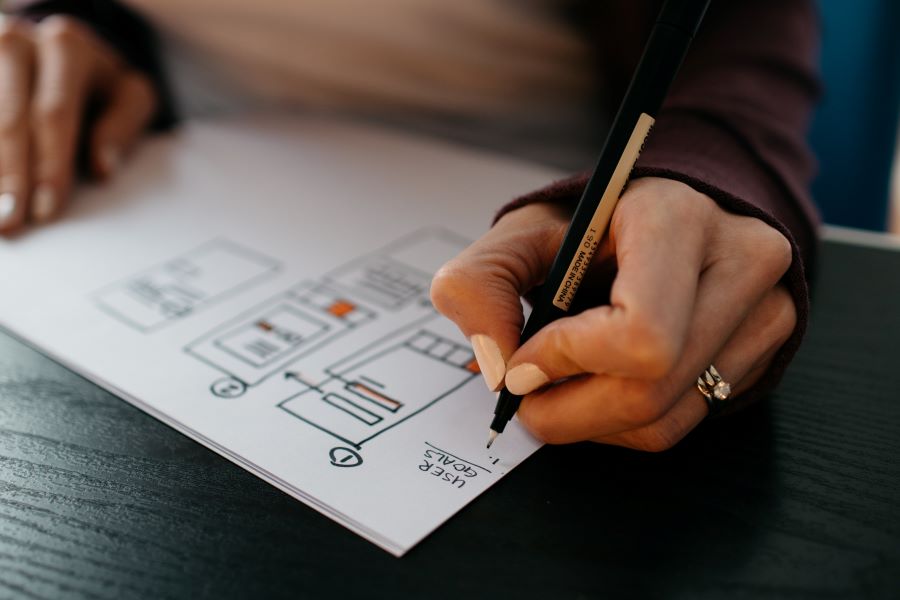 If your business goal is to sell organic vegetables, your app user's goals might not always necessarily be to buy organic vegetables. This is where usability and user-centric approach comes to play. 
Provide customer-centric information and match the user flow with the workflow of your sales team. Instead of telling your users what you do and what they can buy from you, user-centric approach clears the way to tell your users why they should buy from you and how they will be benefited. 
Differentiating business and user goals but only to align them along the lines of each other. Demographics and users are two different things. So instead of creating demographic-based apps, building an app for real people with the human approach will maximize its growth.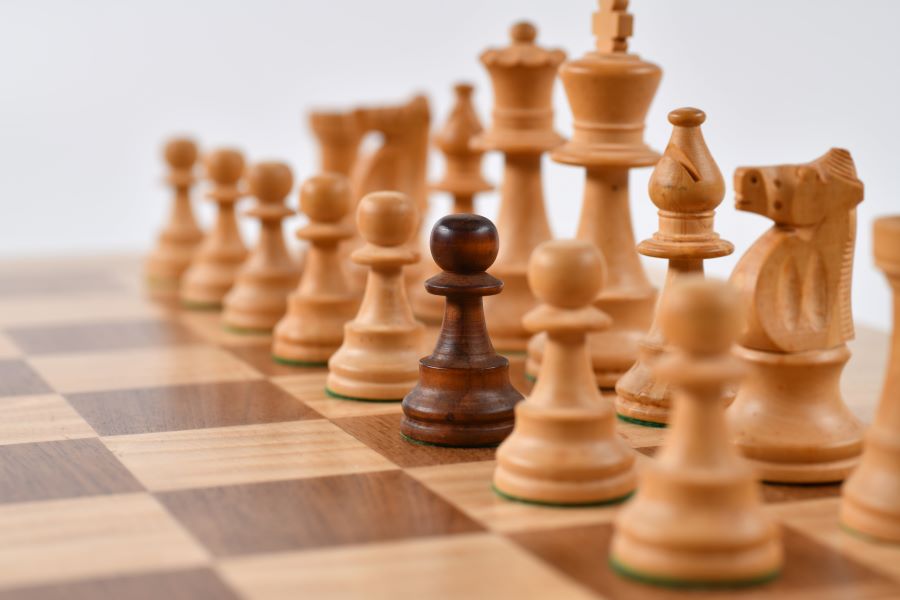 The easiest example of foolproofing is the C-type USB cable. Even a person with zero ideas can plug a C-type cable into a phone. But a CD, if inserted upside down, can spoil the CD and its player. Fool-proofing an app is not as easy but is definitely possible.
Sometimes, certain things around us capture our attention yet we don't realize it. Using neuro-design principles of vision, memory and decision into your user-centric approach helps your user engage better with your app. If you want your user to click on one particular button, then using a different colour or shape for the button will immediately catch eyeballs. 
Giving special rewards, offering fast loading time, handing over the illusion of control or offering a paradox of choice are all ideas that came out of connecting neuro-design principles and user-centric approach. These features help foolproof your app by almost always working the way you intend it to.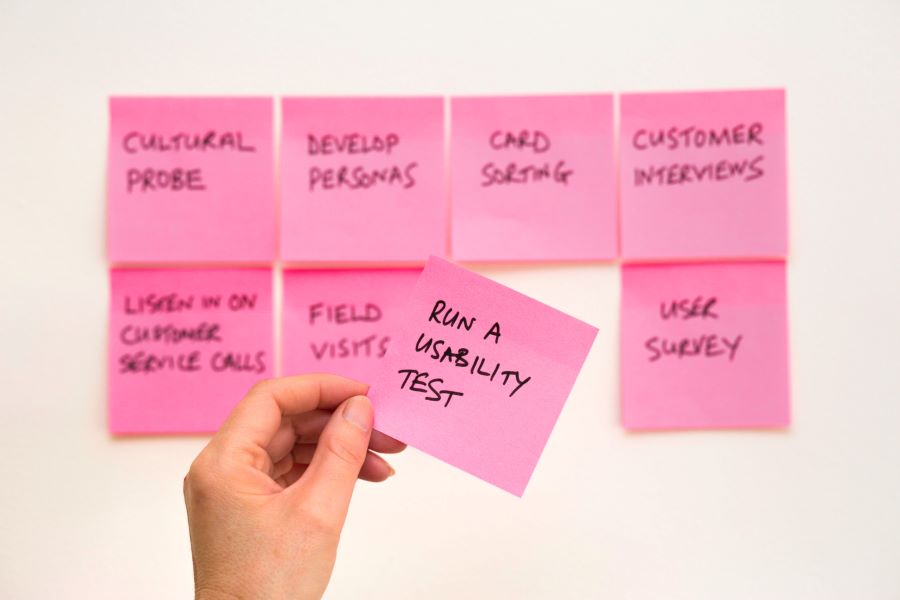 The full potential of your app can only be achieved when your app's user experience matches your users' expectations. Testing helps you identify obstacles in the path of success. Take your app to the testing room with your users, not just once but as many times as it takes. Integrate a feedback loop and iterate the process until you obtain the best results. 
Forrester Research report says user acceptance is not only the key to success but also the main reason for failure, 70% of projects fail due to lack of it. Now, more than ever, investing in UX seems the most reasonable thing to do. 
In a Nutshell, User-Centric Approach Is 
Understanding users

Aligning business idea with users' needs

Analyzing the feedback loop

Iterating design process 
If you spend lakhs of rupees on advertising and development but none on optimizing your app's user experience, you will be in a lot of trouble. Get in touch with our app design and development team to get it right. With a strong user-centric approach in place throughout the life cycle of your app; increased app downloads, enhanced user satisfaction and business growth will consistently run behind you.