The extensive usage of Email and WhatsApp in our everyday lives has unlocked the doors of marketing through them. Disregarding this aspect will be a big blunder to brands and businesses because the statistics say that 293.6 billions emails were sent each day in 2019 and 65 billion WhatsApp texts each day in 2018. The numbers must have leaped to a higher scale today. Based on these grounds, we can confidently believe that email and WhatsApp are weighty and influential in today's promotional scenarios worldwide. 
For the ease and comfort of working with email and WhatsApp marketing, email promotion template came into being and eventually WhatsApp promotion template arose. Promotional templates can be customized in conformity with multiple factors and this blog will give you a foretaste through each of them in addition with a few free promotional templates.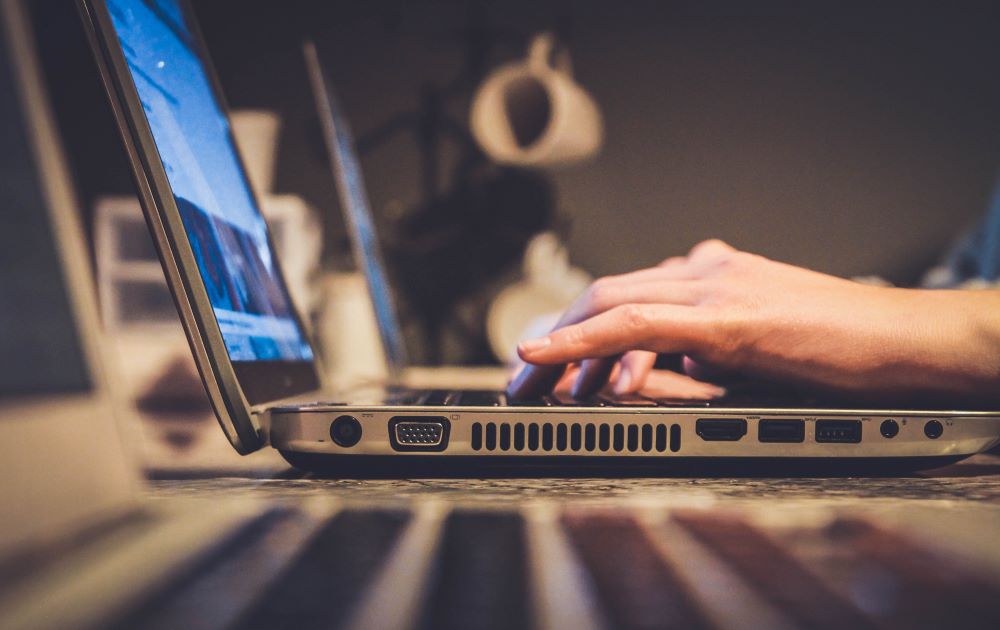 The nuts and bolts of email promotion are its power and control to create awareness of the brands by sending out messages directly into one's mailbox. Effective emails must be drafted masterfully to stand out in the overfilled inbox and fulfil the intention of delivering the sender's point to the reader promptly with the right pieces of information.
Why Bring WhatsApp Promotion Into the Bargain?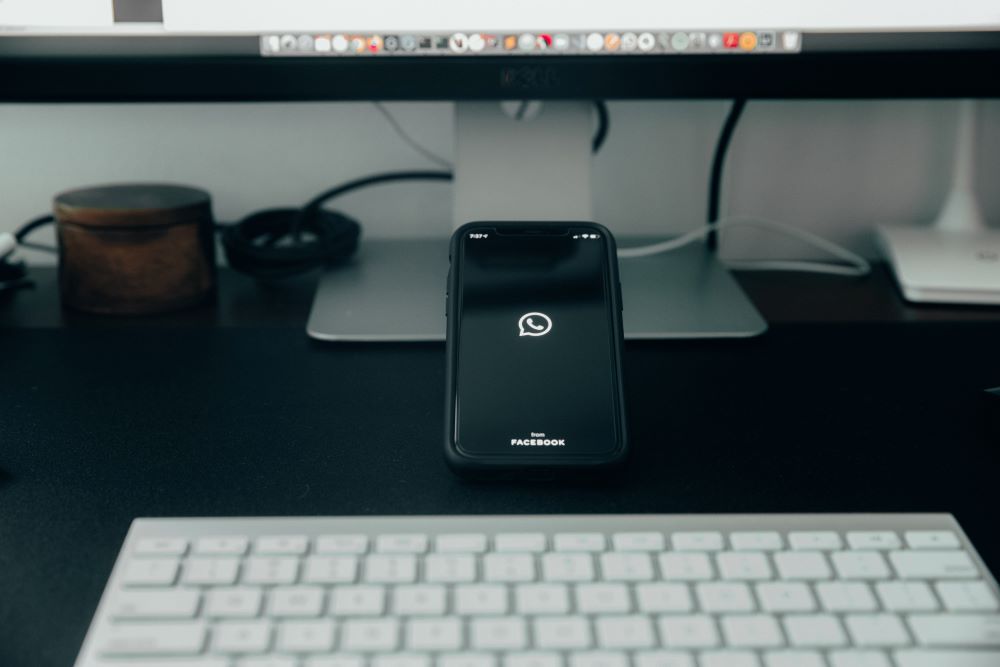 Email provides a strong base for promotion but a fresher addition in the run is WhatsApp as it stands as the most popular messaging app globally with 1.5 billion active users in 2020. It has a touch of interactivity and personalization that brands can make use of for purposes of marketing. WhatsApp promotion is also the shortest way into the world of youngsters if they are your brand's targeted audience. Another strong reason to take advantage is that 95% of WhatsApp messages are read which is higher than that of emails. 
In this blog, you will discern – 
How the tone of your promotional content should sound?

What type of content will hook your readers?

Which impactful practices will connect you to your audience? 
The early part of this blog is in reference with the spirit your content should carry habitually. You can characterize the tone of your text through –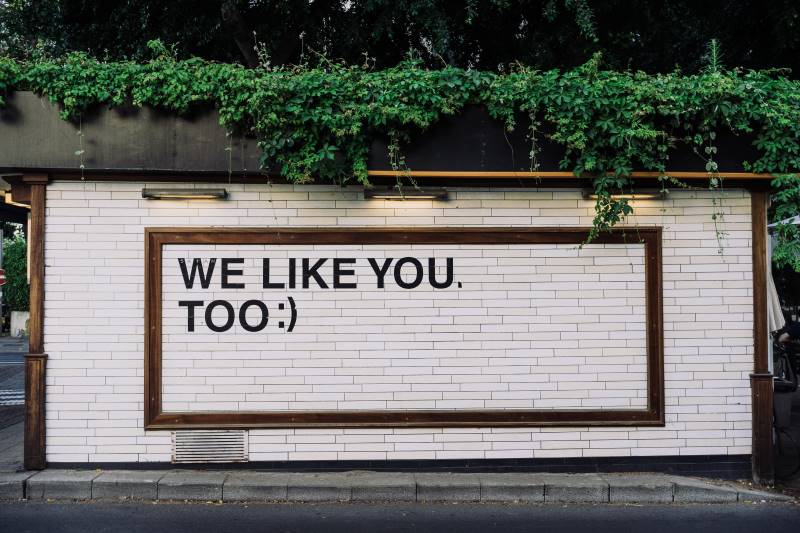 Your reader will feel connected to you if you are polite and trustworthy. The trust can be built from your first promotional email or text message that goes out and should be retained with a positive relationship. 
Example – 
I am [name] from [brand name] and I want to welcome you into our family. We hope that [brand name] gratifies your desires with a comfortable expedition as you are awaiting.  
In this case, the sender addresses the expectations of the reader and thus builds the foundation of trust to carry forth.
Recounting how your brand adds personalized value to the reader is another striking factor. Everybody wants to hear more when there is something in it for them and is not just for promotional purposes.   
Example – 
Shop with [brand name] this weekend and gain additional points to claim your rewards just in time to celebrate New Year's. 
This will incline the reader to fancying your brand as well as subtly communicate your intent to drive purchasing of your products.
The opening of your content is where you can seize the screen and keep your readers from sidestepping. Plainly present what entices the masses or aim to solve a problem that most readers are bound to have but don't fall into the practices of trickery. 
Example – 
You can win 2 free tickets to [xxx] and here is how

Free swap for a brand new [yyy] of your choice 

An answer on how to make your website be clicked on 
The shortcut is to write noticeable headlines and tempt them to read more but refrain from disclosing the whole show. 
4) Emphasizing Target Audience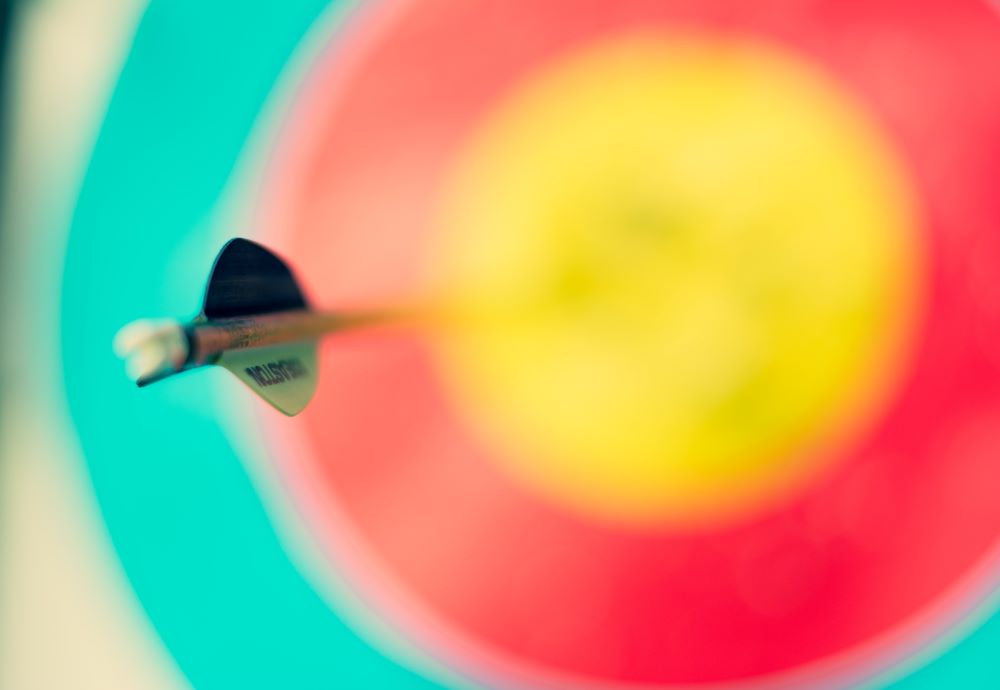 Precisely addressing your focus group will always give you a head start and you can achieve this by learning their requirements and tuning your content according to their trends to communicate and establish contact. 
Example – 
Throw yourselves in our gaming contests, win goodies from [brand] and flaunt your shiny new gaming gear to your peers. 
This class of content targets the gaming generation and promises presents that will up their scale. 
5) Comprehensible Content
Typically, the dedicated time to read a promotional content is less than a minute or so. Therefore it is only logical to make it easy to read and understand within the limited interval of time. It is wise to keep your text skimmable, organized and highlight key details.
The second section is devoted to learning the nature of content that maintains the reader's interest. This element is subjective to the brand's services/products so we have put together a generalized notion.
1) Offer Time-Limited Deals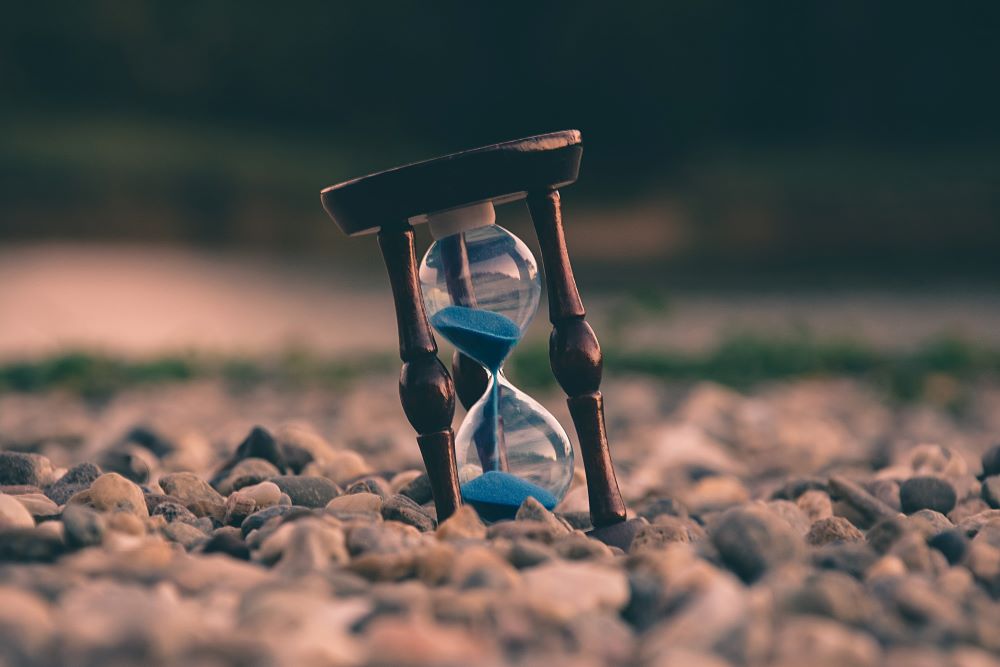 If you wait too long, you miss opportunities and so seize them with every chance you get. Though procrastination is the style now, our minds associate this saying with almost everything and it doesn't differ in the area of shopping. Create the feeling of urgency by using words like, "Now", "Straightaway", "Today" or "Immediately". Readers also react faster when your words say – "3 hours to fill your carts" or "A 5 hour flash sale".
2) Discounts Never Backlash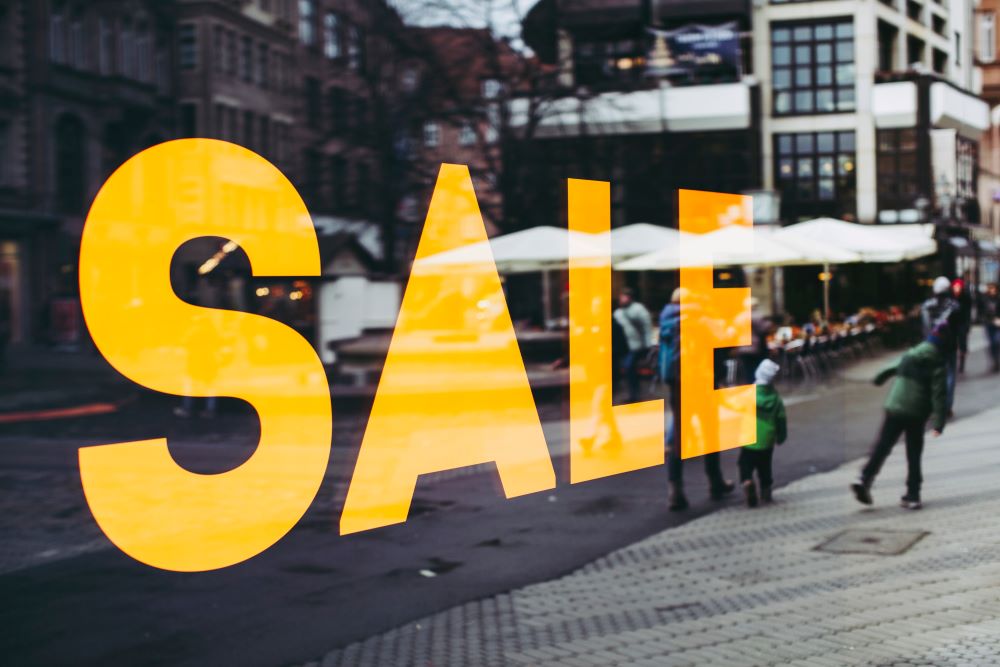 The news of sales and offers doesn't just sit well with your readers but also makes rounds by word of mouth. "35% discount on essentials" or "50% off on the must haves" is likely to work wonders. Pre-select a few eye-catching images of the discounted goods and add them into your promotional content which will intrigue them into searching for more. Pair this up with a "Don't miss out on the 20% price slash" and stand ready.
3) Sneak Peek on the New Launch
Offer a glimpse of the new or upcoming launches through email or WhatsApp promotion to create curiosity. With thoughtful content, go beyond just mentioning how remarkable it is and you can promote your new arrivals smoothly. For instance, "What's new for you" and "Take a look at what's just in" will make readers click. Devise a combination of a discount and a new launch, use "10% sale on new arrivals" and it will never go off-center.
This is a great way to get your readers excited for a new season or festival. The right time to run this promotional text is a few days before the actual season. Give your readers an overview of the essentials for the season by incorporating images and GIFs along with the original message. Run campaigns like – "Don't miss the 25% sale on Christmas presents" or "Stack on your spring supplies for the year at 30% off".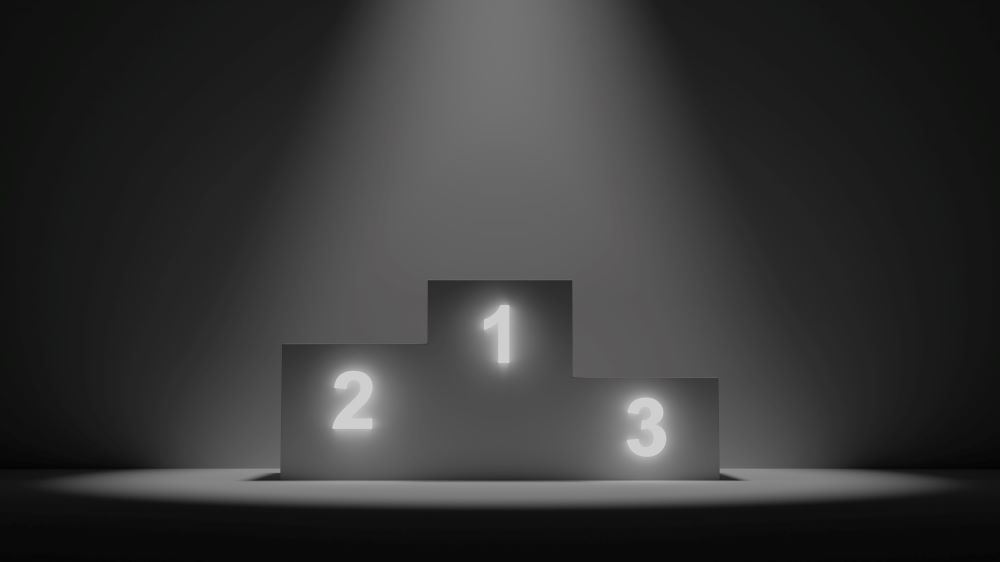 A huge number of readers get persuaded to participate in worthwhile giveaways and contests so they are undoubtedly a huge hit all round the year. The contests may be a challenge or a simple task but the takeaways must be designed thoughtfully to please a large crowd. "You don't want FOMO", "Win the grand prize" or "Last chance to enter" are a few samples. Add elements of inquisitiveness, mystery and uprightness to amuse your readers.
Here are some additional tips that have proven to work competently so far and that you should know before writing your own content. 
1) Personalization  
Personally addressing the recipient will let them feel attached and intrigued enough to go ahead in place of a universal "Dear Sir/madam". 
2) Precision
Short but insightful text works better than braggy ones. Give out the key details in the first few lines or the reader might just pass it over. 
3) Responsive Design
Build designs that suit the reader's screen size to delight the readers. Most campaigns today focus on mobile screen optimization. 
4) Pictures
 Incorporating media into your content is resourceful to allure the viewers and may include images/videos/GIFs.
5) Call-to-action
You do not want to keep filling up space in your reader's storage so consider adding links or URLs instead of attachments. 
6) Subject Line
Writing a strong subject line is half work done so the forethought of your opening line must be clear, make it appealing enough to be opened. 
7) User reviews
Include a couple of honest reviews to certify your authenticity and bag confidence from your readers. 
8) Email Annotation
Email annotations add color to your emails with customized promo codes, expiry dates, badges and many other features. 
Take a quick look at these WhatsApp and email promotion templates for more clues and concepts before you get started.
Promotion through email and WhatsApp can be a great client retainer although there is no one promotional content that does its job for every brand. Hope you understood the key elements and use the presented shortcuts to draft messages that delight your readers. Have we missed out something that worked wonders for you? Enlighten us in the comments below. Turn to our digital marketing services for further support and benefit.