Conception
To Completion
The 5 P's of Unicon Inter
Problem
With the upward incline of scaling in global business, their earlier website was in dire need of a revamp to adapt to the latest technological trends. The website had a high bounce rate with shorter average session durations which were telltale signs of low yield. There was hesitation as it was weighty to not miss out on the critical data from the old website.

Reconstruction of engaging website content

Showcasing specs of products/processes accurately in the industrial standpoint

Visualizing the authenticity of self-fabrication of products
Project
Run by second generation entrepreneurs, Unicon Inter is ahead in the ground of Air Pollution Control with decades of expertise and a reliable range of solutions. They are an enterprise with connections internationally who provide both products (self-manufactured equipment and components) and services (inspection and maintenance).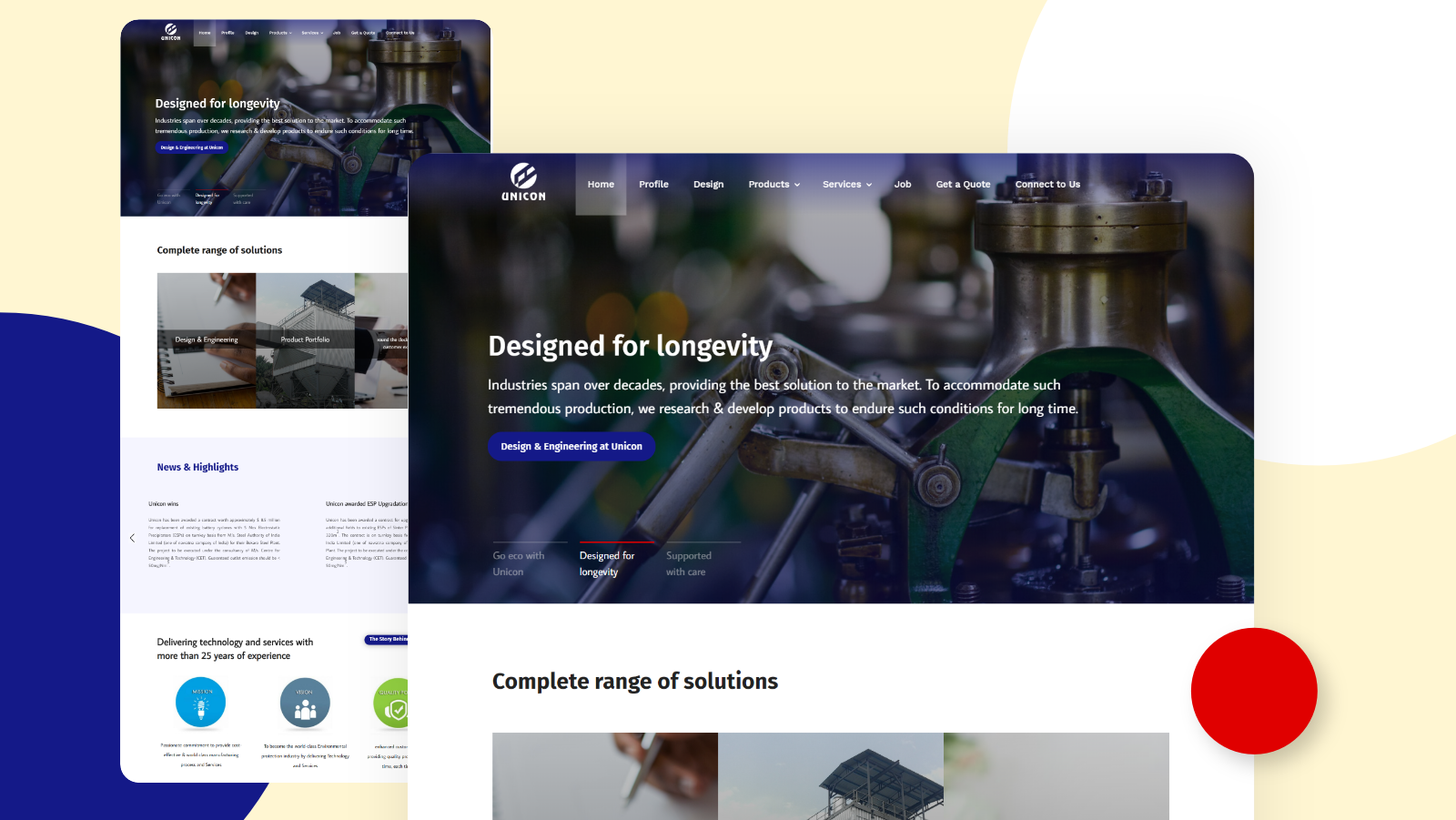 Process
The redesigning of the website had two key constraints, one was to blend-in the shedload of particulars into web pages without jumbling the flow of information. The other was to devise enticing content on the part of lessening the bounce rate (percentage of visitors who enter the site and then leave rather than continuing to view other pages).

A cool and strong typography was chosen to cover the legibility needs for a large range of handsets varying in screen quality and rendering.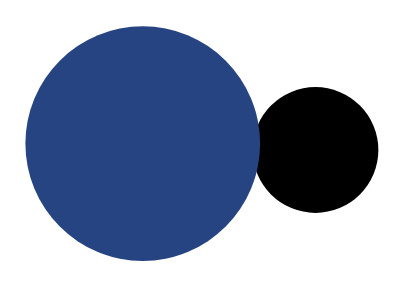 We selected a blue and black colour for the primary palette to communicate confidence and trust.
 Before laying hands on the website, we proceeded towards studying Unicon Inter's target audience and for this we struck chords with the analytical slant. We frisked through statistics and figures to identify malfunctions in an effort to keep out of them this time. 
To confront our first constraint, we were fixated that too much information can always get disordered. So we enacted what the film industry does. We revealed the trailer on the website and set wait for truly interested people to get in touch with a meticulously customized form for each product and service. An admixture of captivating copy, magnetic media and skillfully spaced call-to-actions came into force to power through the second constraint
Performance
The traffic that comes in is less in volume by virtue of the nature of the business but are chiefly potential leads. The conversion occurs immediately sometimes and otherwise takes a while to ride back when the need arises. The bounce rate has positively reduced to 50% and the average session duration has jumped from 45 seconds to 3 minutes.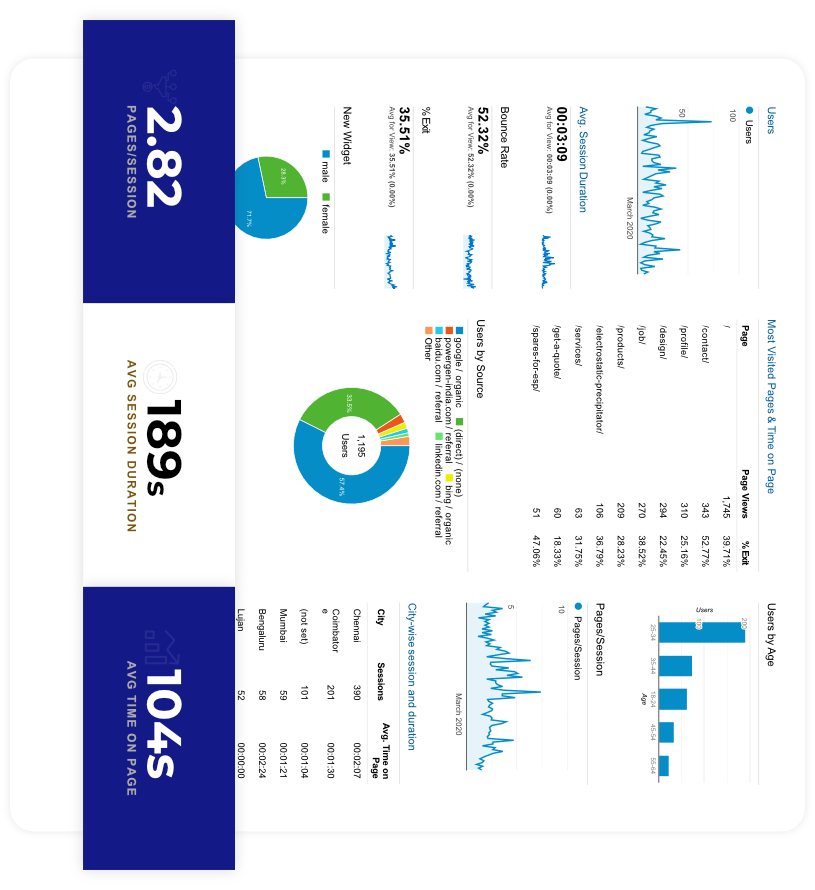 Let's make something amazing together.
Interested in working together, or maybe just having a conversation? We'd love to hear what you have in mind, and answer any questions you might have. Let's make whatever's rolling around in that brain of yours happen.
Address
65-66, Jay Towers, Bharathi Park 8th Cross Rd, Saibaba Colony, Coimbatore, Tamil Nadu 641011