Conception
To Completion
The 5 P's of Laya Concepts
Problem
There were no substantial issues that resulted in a website. In fact, a website was suggested only for further enhancement of their business i.e. to concrete the brand of Laya Concepts in the digital space.

To behave as a digital brochure for Laya Concepts

To echo the impression that they are easily reachable and easily approachable

To generate enquiries through the showcase of products and services
Project
"Laya Concepts" has become a generic term throughout the industry for over 13 years as the leading authorised distributors of all types of construction chemicals in Tamil Nadu. Run by two brothers, they understand the need to stay in touch with modern day construction methods. They distribute chemicals in large quantities and also have started providing services with their underlying profound knowledge.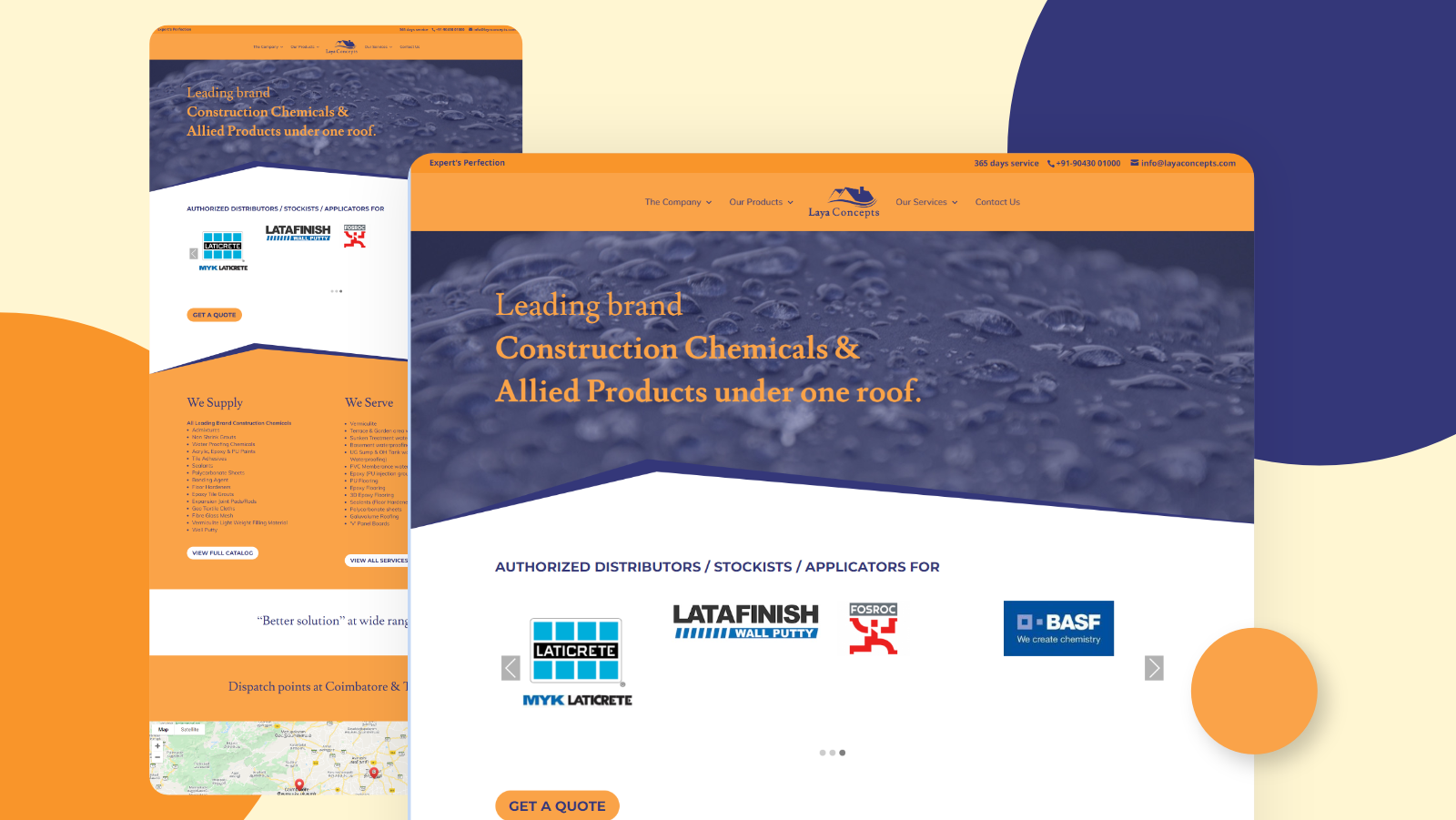 Process
The ordinary pattern of building websites in the year of development (2017) did not suit to emphasize Laya Concept's industry or to illuminate their singleness in the trade.

A cool and astounding typography was picked to make an inconspicuous yet solid affinity setting up profound associations with balanced look.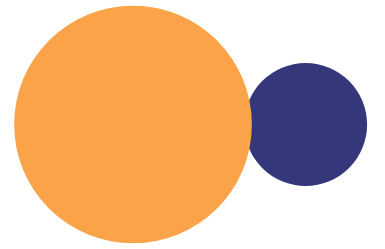 We selected a orange and blue colours for the primary palette to create a perfectly balanced and stylish look.
 We started by designing their logo to represent their brand. Laya Concept's star products are waterproofing chemicals. We embedded a full width slider on the homepage of the website magnifying water droplets on the roof. Subsequently we customized the design of a section partitioner to look like that of a roof. The same mirrors throughout the website. 
As per their request, we designed a multi-column menu instead of a drop down menu. We believe that laying out the information in front will catch eyeballs because the visitor might lose interest in the process of ruffling out for the details. Photos are uploaded regularly to keep the website well-versed with the most latest happenings. "Get a quote" was prominently displayed to generate enquiries after deepening the interests of visitors with service and product photos. 
Performance
The website acts very efficiently as their portfolio distinguishing them from their competitors in the field. It gives them a very strong hold in the times of pitches and tenders. The behaviour flow data suggests that the visitors straightaway navigate to the services/products page followed by the contact page indicating the website is actively generating enquiries.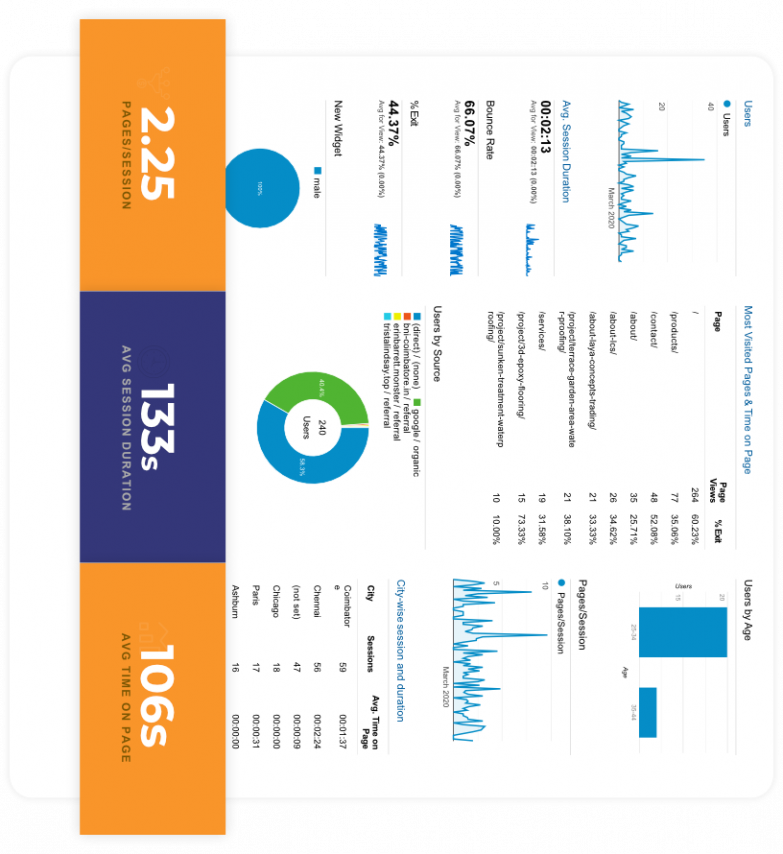 Let's make something amazing together.
Interested in working together, or maybe just having a conversation? We'd love to hear what you have in mind, and answer any questions you might have. Let's make whatever's rolling around in that brain of yours happen.
Address
65-66, Jay Towers, Bharathi Park 8th Cross Rd, Saibaba Colony, Coimbatore, Tamil Nadu 641011