Conception
To Completion
The 5 P's of Gloshipping
Problem
Gloshipping operated digitally on a website made in the early 2000's that was way before the introduction of android and iOS to the market therefore making it clearly outdated and archaic. They called for a website revamp to soak in the essence of the modern day outlook.

To evoke confidence and trust in the incoming web traffic

To glass case the scale as an international business

To boost the rate of conversion
Project
Founded in 1995, Gloshipping caters to the needs of transporting and warehousing, both locally and internationally. With over 20 years of knowledge and familiarity across all modes of transport along with custom clearance in different countries and warehousing policies, Gloshipping is now globally present in over 50 countries.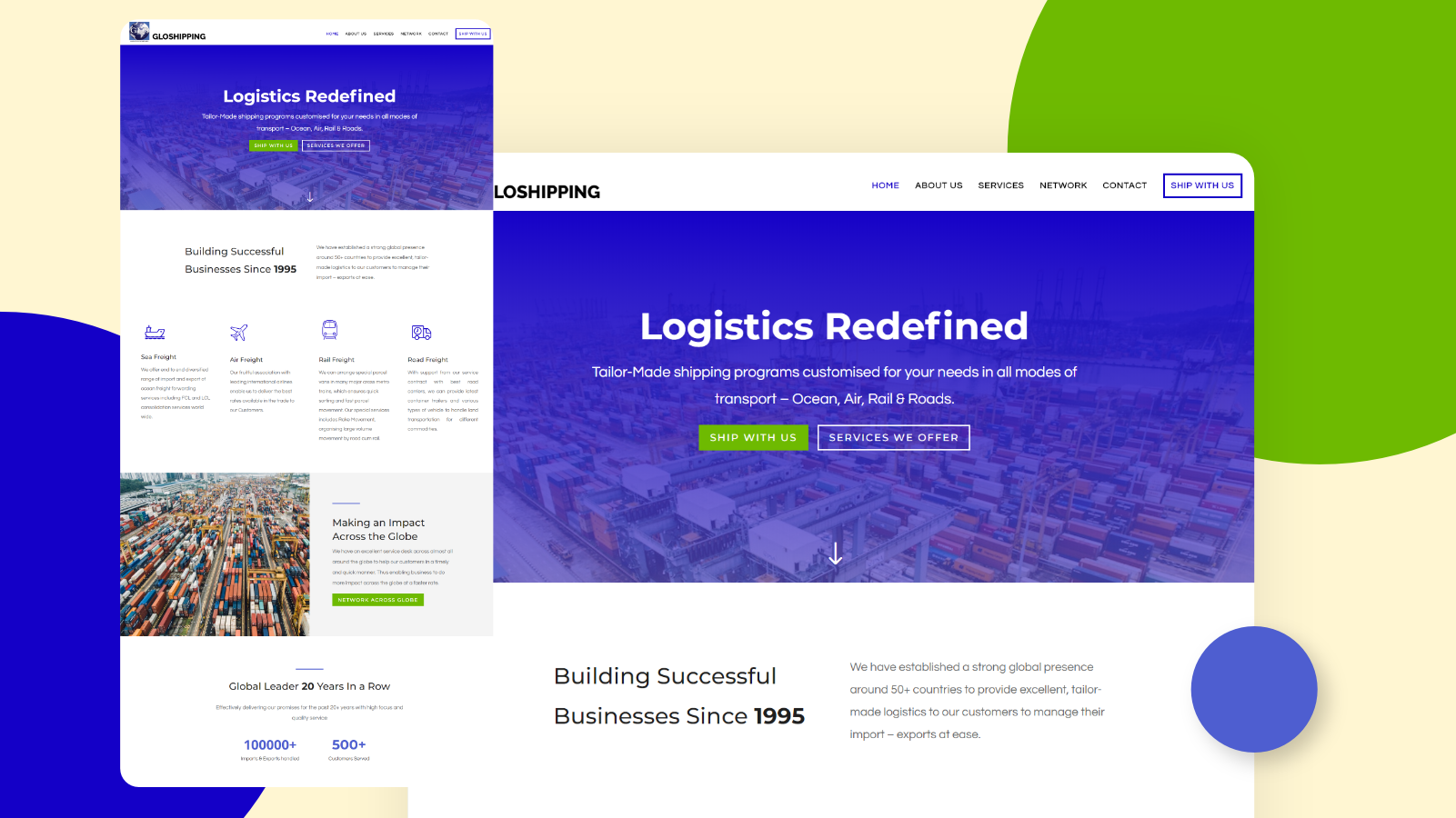 Process
There was no wiggle room for encouragement of cold leads therefore the website had to be designed to stand to win only potential customers.

A strong  typography was chosen to create a  confidence, establishing connections with trust.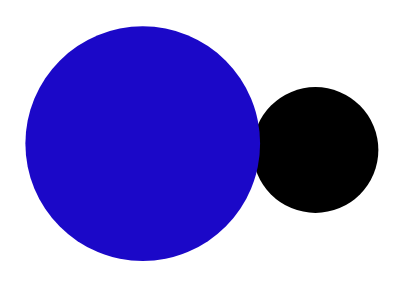 We selected a blue and black colour for the primary palette to communicate confidence and trust.
The toughness of the test was pacified by smoothening the scope in organic marketing and organic search. Put differently, we trailed the track to ensure that only people who search engines specifically for their services land up on the website. On understanding the behavioural psychology, we individualized the content to fit the bill of the target group. 
To rouse faith and belief in potential customers, we displayed testimonials and statements, the continually expanding-timeline and supplemented it with a map of their global network. We incorporated a "Ship with us" call-to-action to take the traffic directly to the "Request Quote" form. The form is designed to extract detailed information from the customer like load and material type jointly with the weight and dimensions in order to check for cold leads
Performance
The website now has a modernistically stylish appearance and substantiates their presence as a global business. The analysis of our figures indicate that more than 50% of the traffic walks in through search engines and hence assist the conversion of leads for shipment.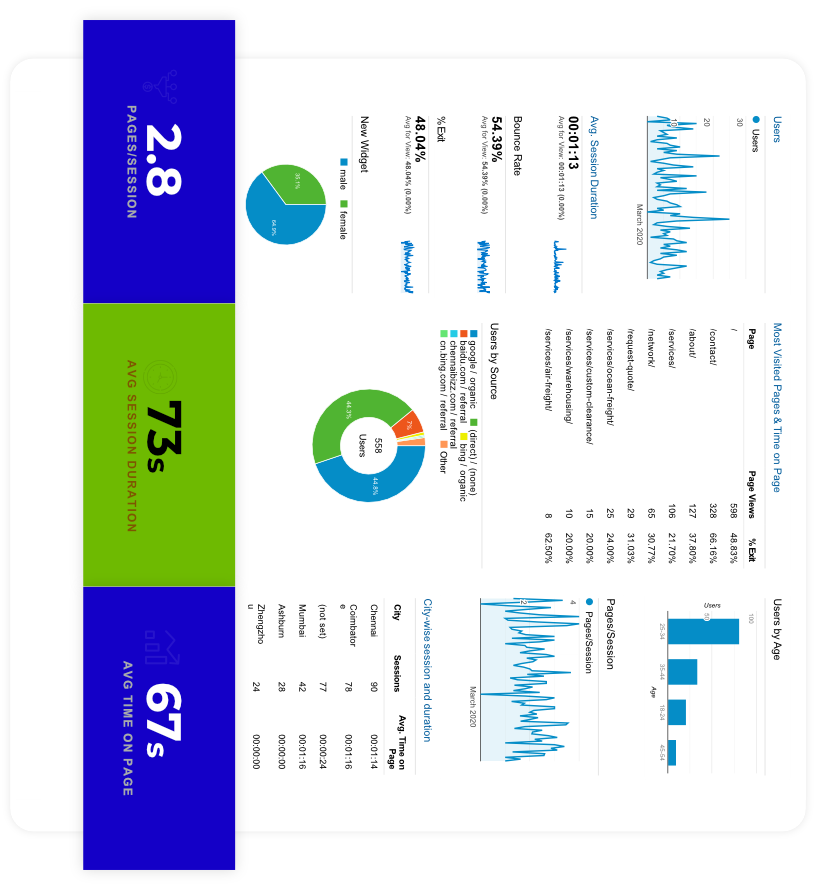 Let's make something amazing together.
Interested in working together, or maybe just having a conversation? We'd love to hear what you have in mind, and answer any questions you might have. Let's make whatever's rolling around in that brain of yours happen.
Address
65-66, Jay Towers, Bharathi Park 8th Cross Rd, Saibaba Colony, Coimbatore, Tamil Nadu 641011