Conception
To Completion
The 5 P's of Eldec Sel
Problem
Eldec Sel's existing website was accessed unauthorizedly and so required a completely new website from domain to design.

Formulate a great first impression for visitors

Exhibit their bathware products

Echo the elegance and premium-ness of the brand
Project
The commencement of Eldec Sel by late Mr. N. Santanam in 1958 sowed the seeds for a successful transition to the third generation. The enterprise dealing with premium sanitaryware in Coimbatore has now moved to Mr. Sharang Satish with its premium quality unharmed throughout the passing of many decades. They are efficiently speedy at introducing the ever-changing international bathware trends to the city.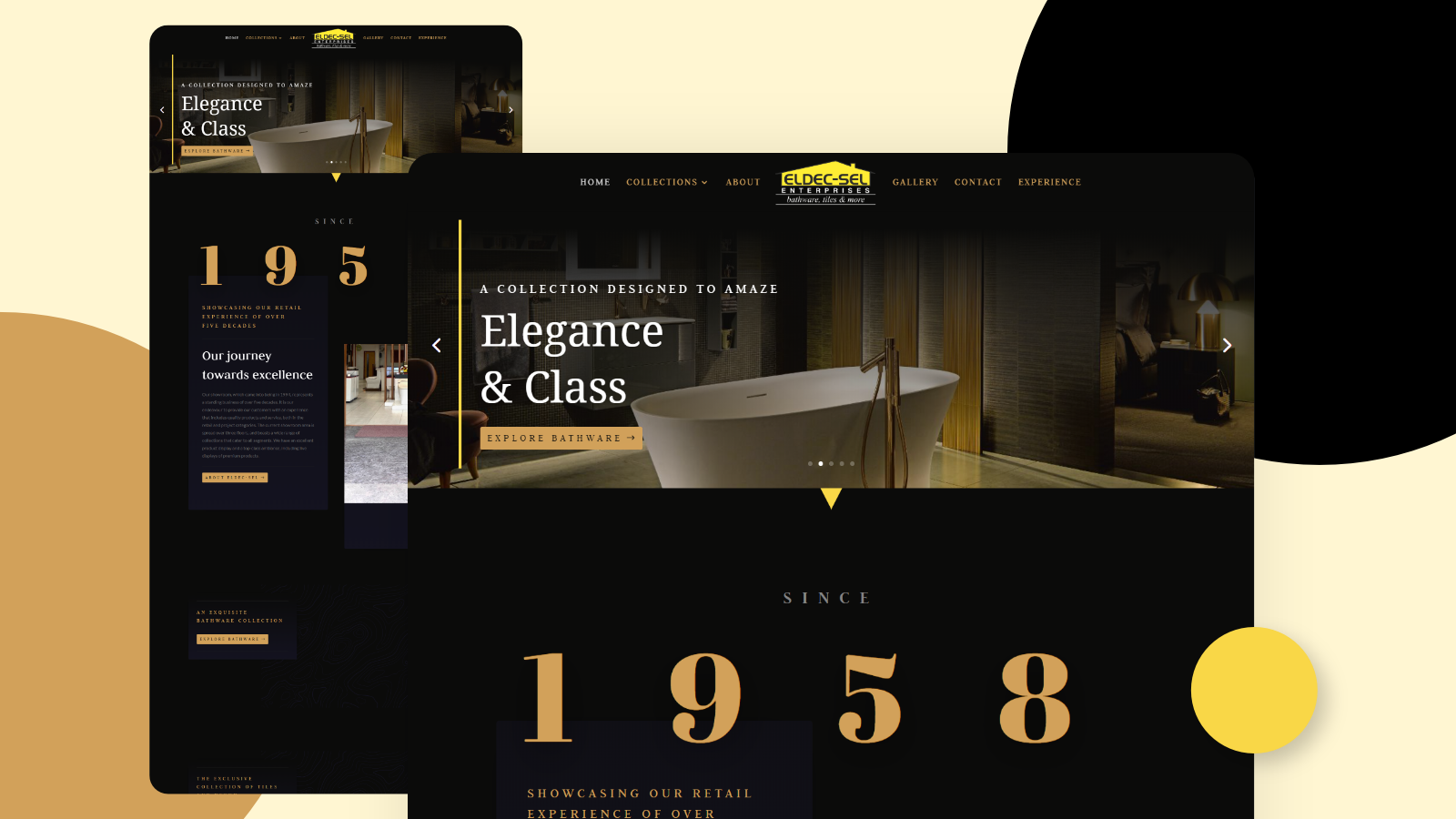 Process
 A few requests put forth by them put us at crossroads and into taking crucial design decisions. Their requests included an alignment to stand out along with a one-of-a kind layout. They envisaged a design with a black background whereas we had white in mind. They sought that the website should live up to the expectations of the products while not getting carried away by setting too much of it.

A cool and bold typography was chosen to create a strong quality, and for premium look.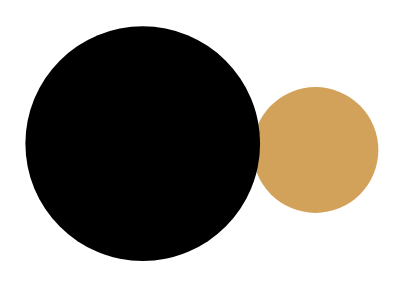 We selected a black and orange brown color for the primary palette to communicate trust and quality.
The pictures of bathware were primarily decked out to decide on the layout.     
We made certain that all elements of the website were merged in with flair including the font and shades. The logo had a fraction of yellow and we noticed that the black background perfectly complimented it. 
To savour the style through the website, we heedfully browsed through serif fonts also to eulogize the elegance of the brand. In favour of enhancing the perceptibility of the premium-ness and to guide the eyeballs, call-to-action buttons were energetically positioned on the homepage after granting a foretaste of all significant bathware products to benefit the passage of the flow without disarray.
Performance
The digital footfall of the brand jumped up as a result of thoughtfully pairing the website with a Google My Business listing. The entire website was designed to prompt the visitor to call/visit the store and it worked wonders as the store was whelmed with calls soon after. This circuit of events led them to analyze and restructure their schedule and gave them an entirely new business perspective digitally.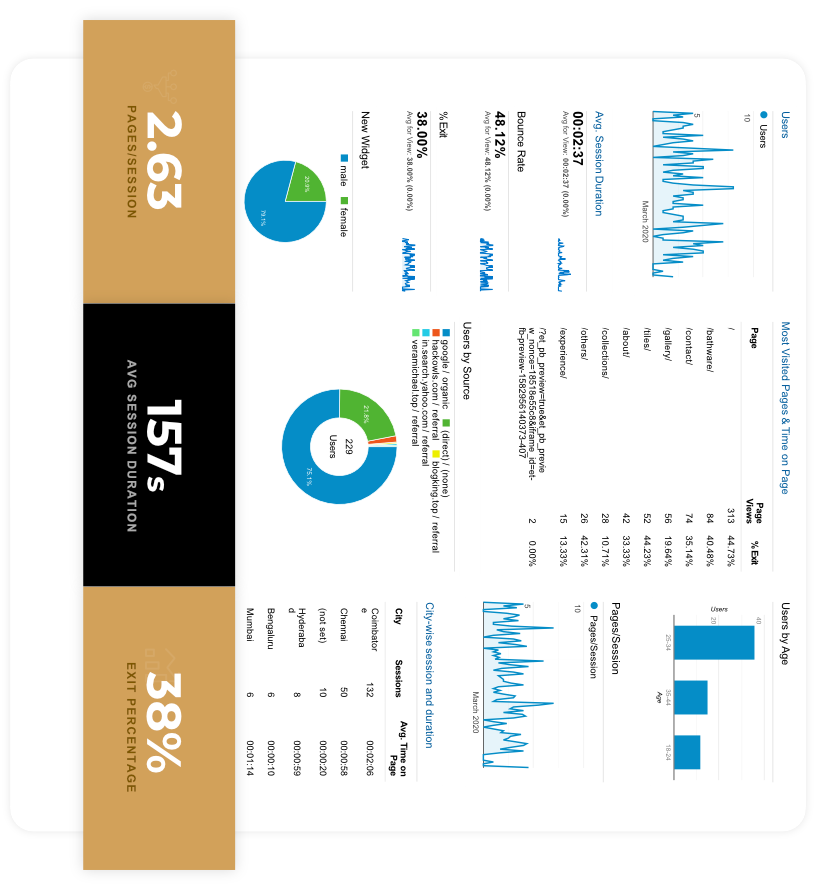 Let's make something amazing together.
Interested in working together, or maybe just having a conversation? We'd love to hear what you have in mind, and answer any questions you might have. Let's make whatever's rolling around in that brain of yours happen.
Address
65-66, Jay Towers, Bharathi Park 8th Cross Rd, Saibaba Colony, Coimbatore, Tamil Nadu 641011