We dream big &
make things happen
A group of young minds working
towards making things better around them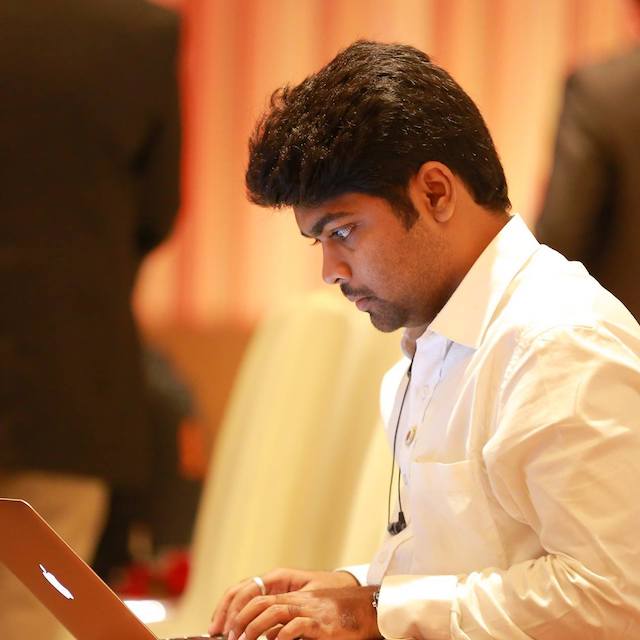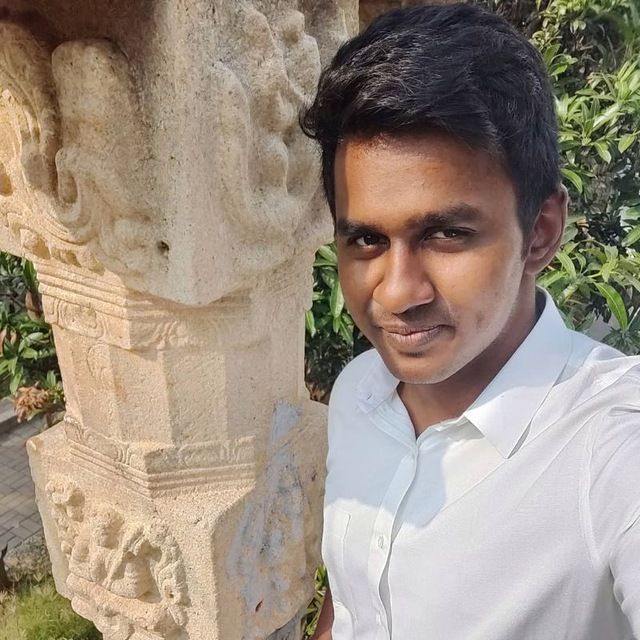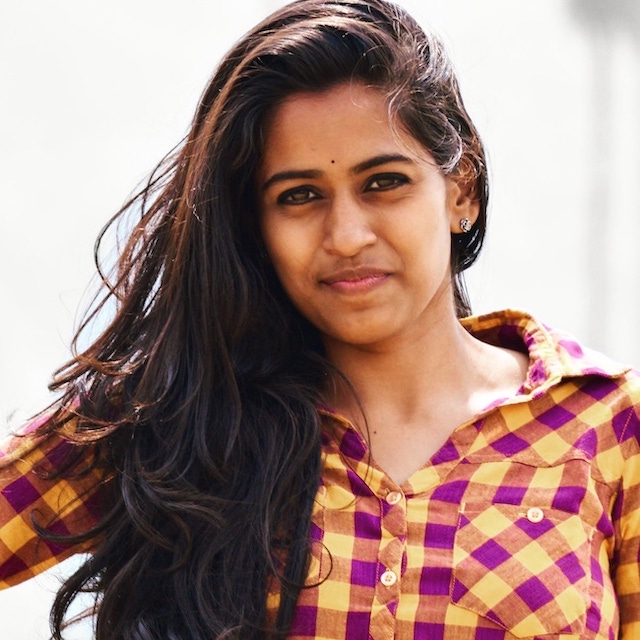 Creative Director
Suryavarshini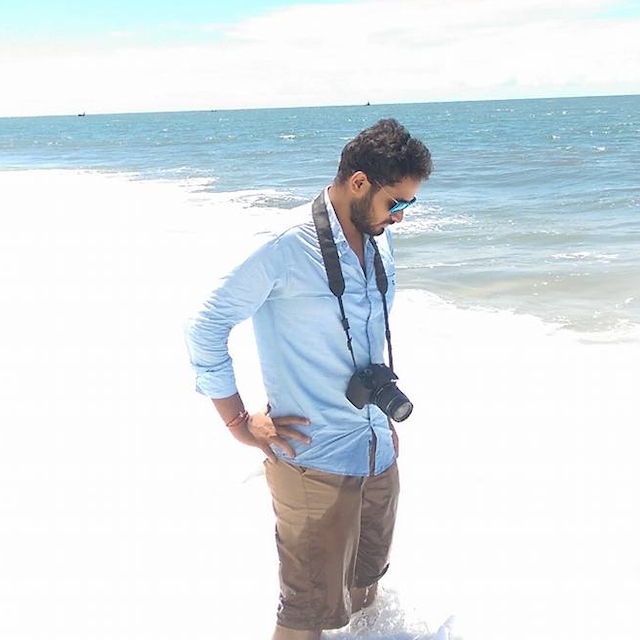 Sales & Marketing
Rohith Selvaraj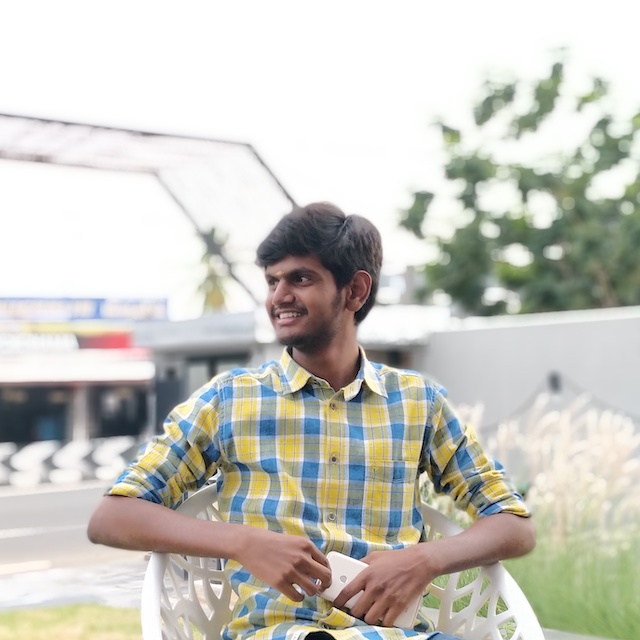 Graphic Designer
Siva Dharshan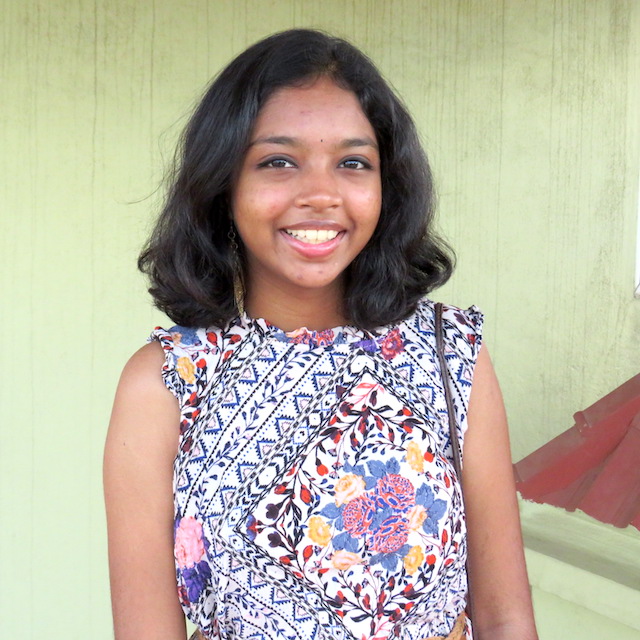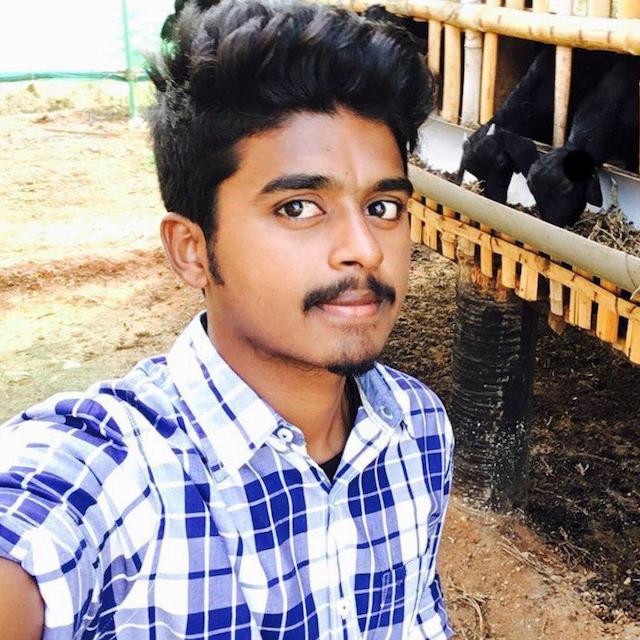 — Our key mission
Helping Businesses to Flourish
Hackowls was started with an objective to improve digital presence of business & enterprises across the globe to enrich their relationship with customers.
The way we rock & roll
Play at Hackowls
We keep things as playful as possible, we love to play as much as we work 🙂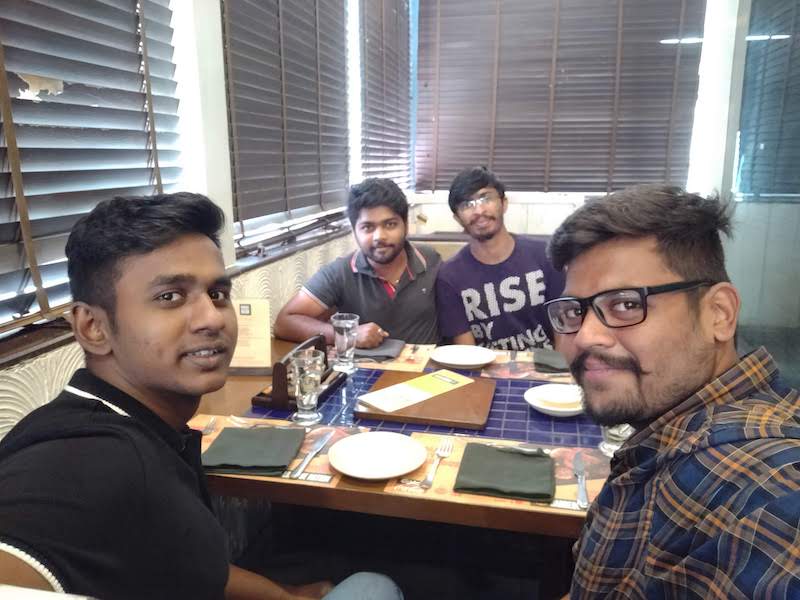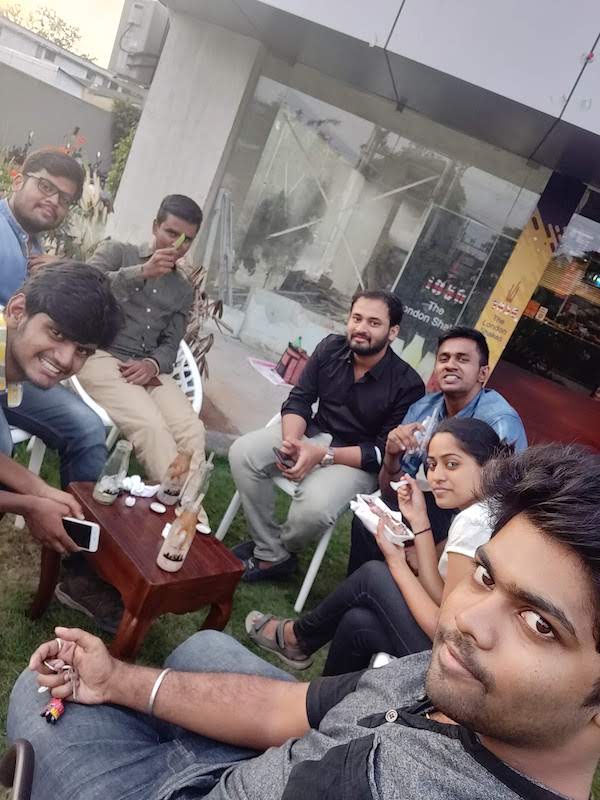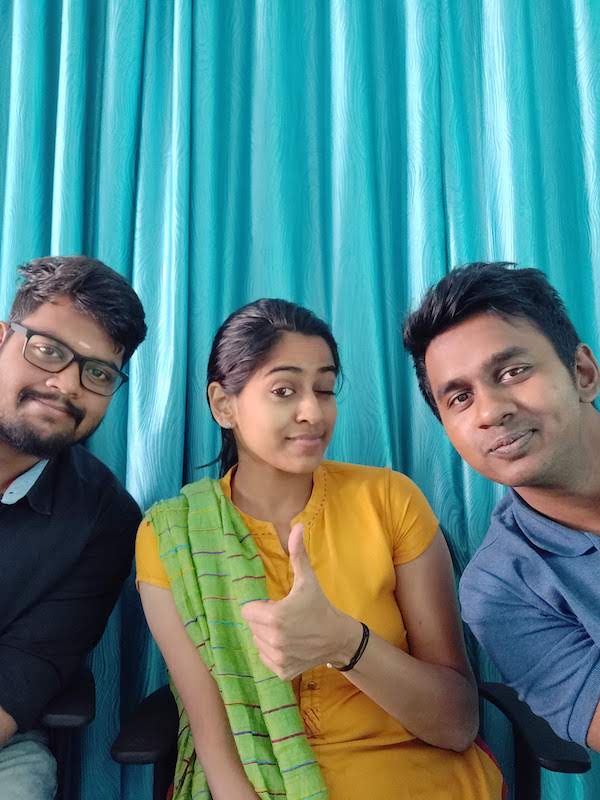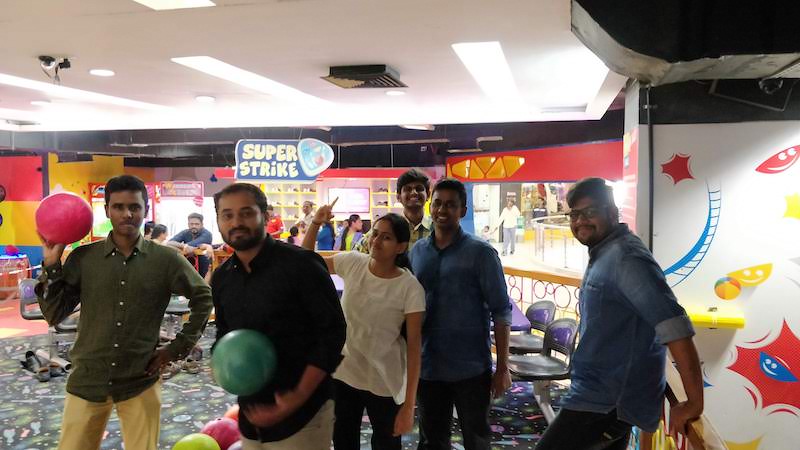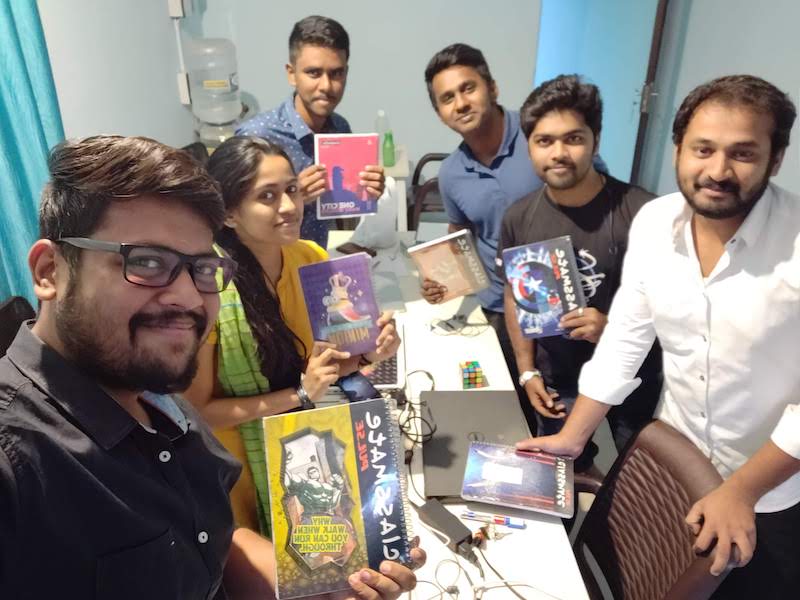 The celebration of gratefulness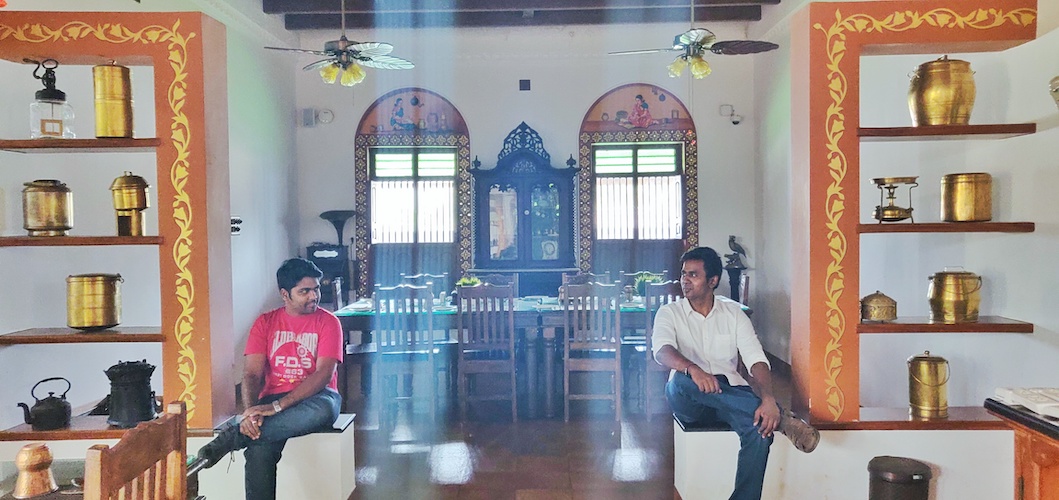 When the Rivalry Begins, We Innovate!
Career at Hackowls
Looking to be part of our team?
Please read the following terms before applying!
😎
Learn, Grow & Hack things together, celebrate the essence of creating.
😜
Never forget to invite your fellow teammate for birthday parties.
😉
It's always a holiday or emergency when a Marvel movie is in theatres.
Address
65-66, Jay Towers, Bharathi Park 8th Cross Rd, Saibaba Colony, Coimbatore, Tamil Nadu 641011
Book your free consultancy session