— Upgrade your website
Supercharge your marketing with a lead generating website

⚡ Solid Results from Supercharged Businesses

70% more user engagment
Ampere Vehicles being one of the most successful electric ventures across India, after a major redesign with us increased their user engagement upto 3 mins & reduced bounce rate to less than 30%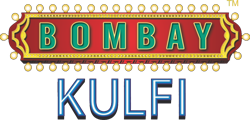 3x more lead generation
Bombay Kulfi increased their brand influence across the globe by redesigning their website with us.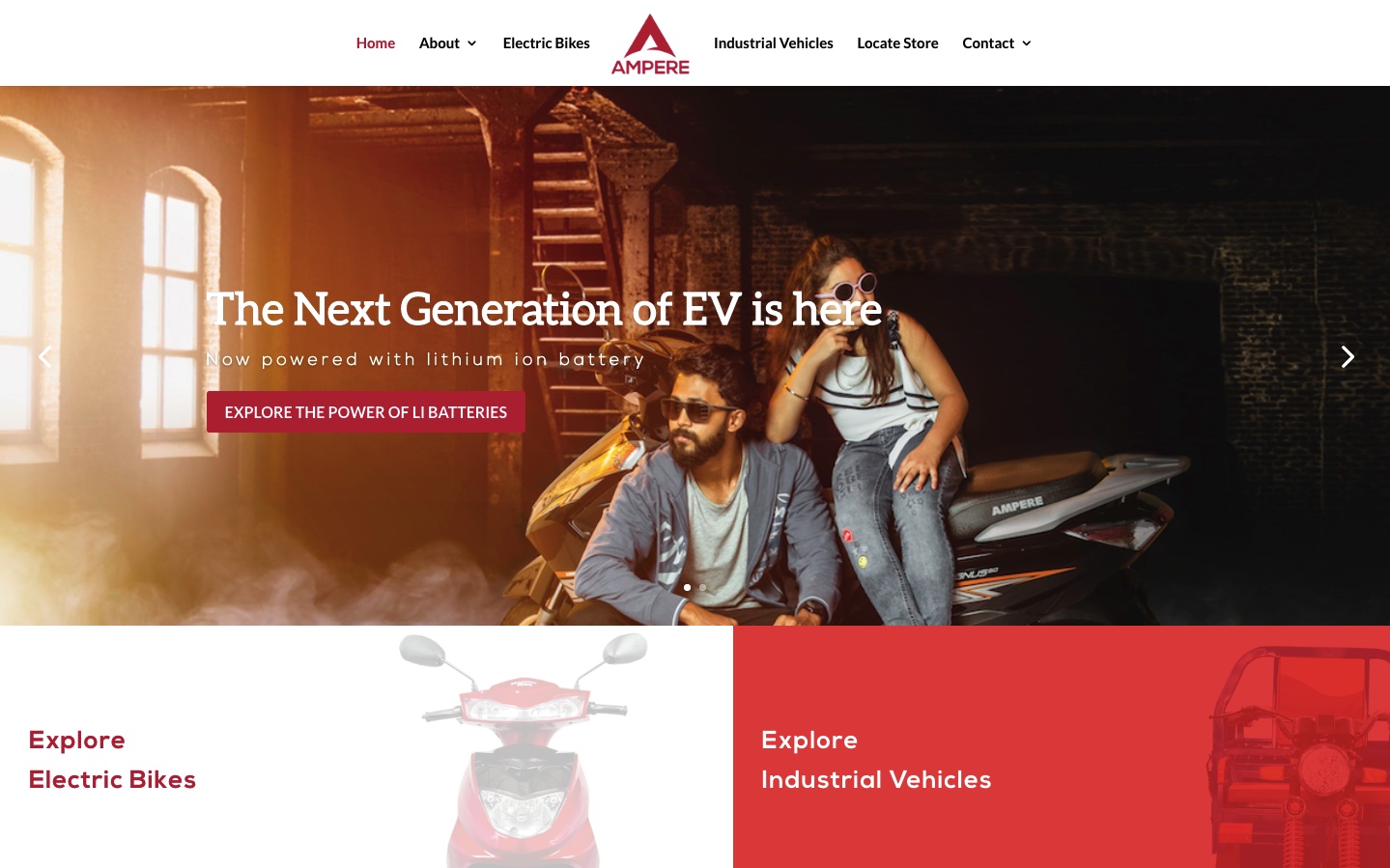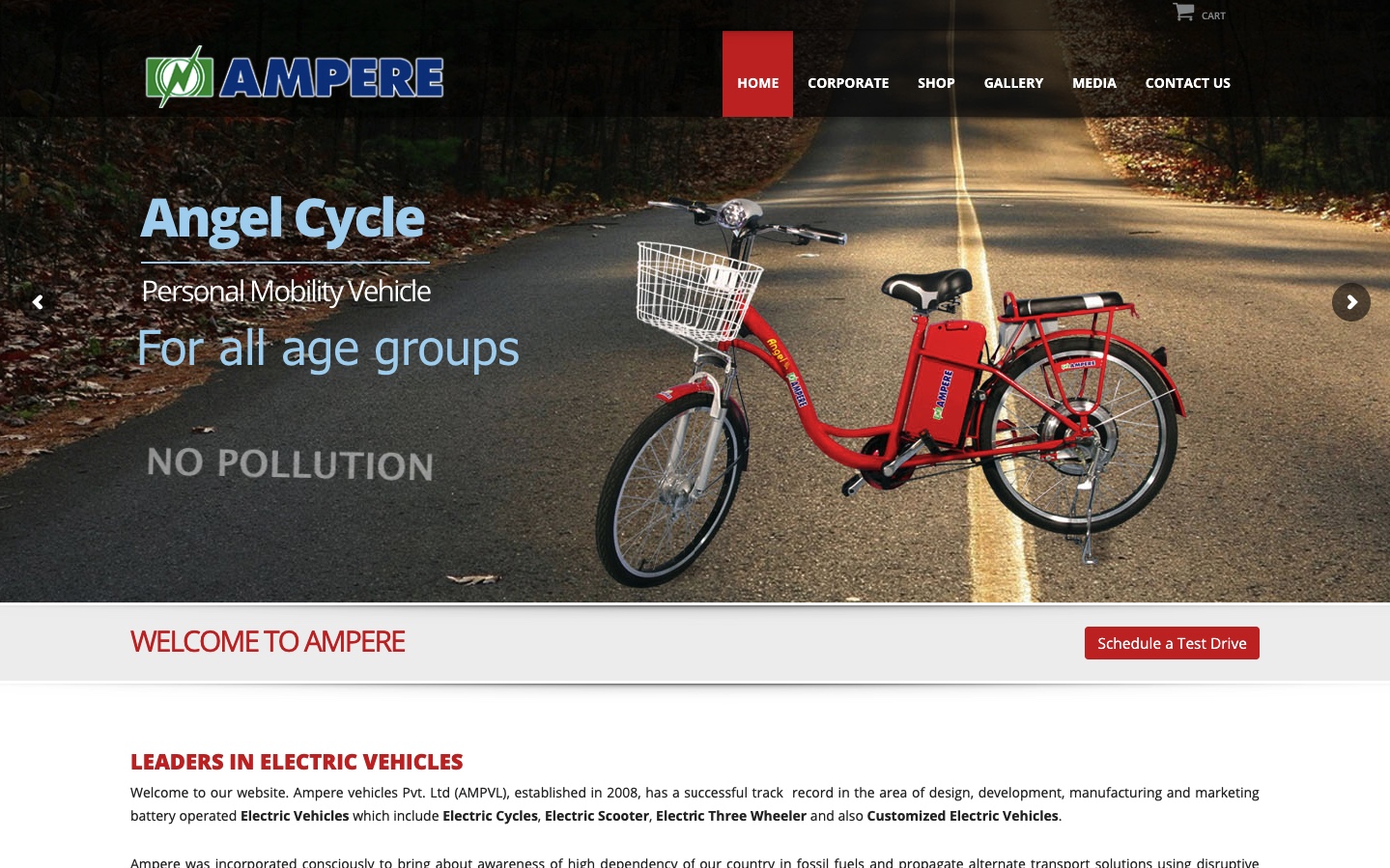 Drag left / right to feel the difference
Start your new journey today & get the right returns for your marketing efforts
Drives more traffic
A brand new website can bring in more traffic into your site, since search engines such as google are looking for modern, sleek & mobile friendly websites
Increased user engagement
We have only 3 – 5 seconds to capture your visitors attention, thus so many informations are just a big turn off.
Higher Quality Leads
We combine psychology and design to best optimise your new website to convert your visitors to potential customers.
There is no commitment. Just a free strategy session to get you started.
© 2019, Hackowls Software LLP.